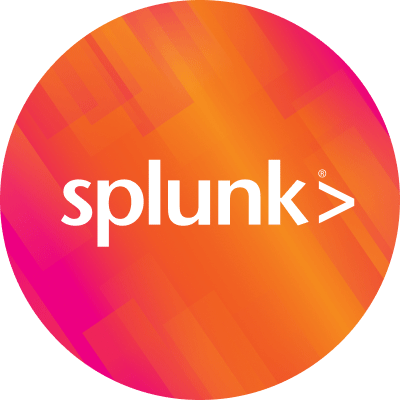 By Splunk September 25, 2019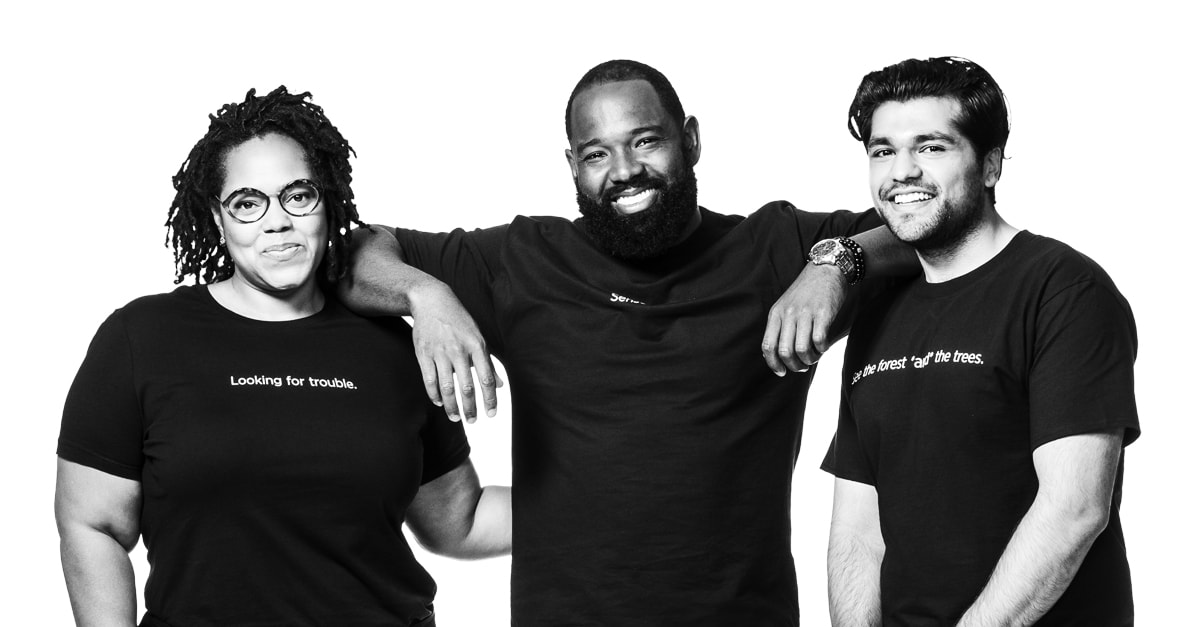 Culture has always been important to an organization's success, but these days, it's also central to hiring and retention. Great candidates and employees are looking for great places to work; it's that simple.
But building and maintaining a strong company culture is not easy. At Splunk, it's a particular challenge because we're experiencing hypergrowth, having added a thousand employees in the past year (we recently hit 5,000 globally). Central to our success at Splunk is making growth itself a part of our culture, by focusing on employees' career growth in addition to company success.
To give workers the culture they want and deserve at Splunk, we're looking through a singular, employee-focused lens: We want each employee's time here to be a "trophy experience," a resume-building, career-changing — even life-changing — highlight.
Empowering Trophy Experiences
I think there are five crucial elements to creating an organization in which ambition can be realized, and every Splunker feels empowered to make innovative, high-impact contributions.
Culture of inclusion: We're committed to diversity in hiring and promotion, and seek inclusiveness for everyone, so that all Splunkers can bring their full, best selves to work every day. Recognition, such as our recent inclusion on Fortune's Best Workplaces for Women list, helps us know we're heading in the right direction.


Growth mindset: We have to focus on growth, and that's not just the growth of Splunk, but the growth of Splunkers. We build education, learning and personal development — not just high performance — into quarterly personal goals.


Great leadership: We expect our managers to deliver at a high level, to create trophy experiences for themselves and their teams. To develop our leaders, we host a New Manager Program, a Core Leadership Program and a program for senior leaders. And we reward success with a significant internal promotion rate — 14% internationally in 2018.


Be open to ideas: Decision makers need to value inclusiveness, brainstorming and contrarian perspectives. We use internal surveys, and openly discuss the results, to assess everything from our onboarding processes to our overall culture. Leaders have to listen and respond. Otherwise, why would anyone speak up?


Structure for growth and learning: We have formal mentorship programs, informal channels of communication and collaboration, affinity groups, and more. We encourage workers to find time to pick up new skills, and we provide opportunities to develop as leaders. We promote education through Linkedin Learning ("just in time" training for everything from technical courses like C++ and Python to leadership and conflict resolution), and we have reimbursement programs for external education efforts.


Splunkers are embracing the opportunity to have their trophy experiences, and I could not be more proud of what I am seeing. A few real examples:
Balancing a need to grow quickly with a focus on maintaining culture, our HR team was challenged. Mike Saltzman, our director of global talent acquisition, thought up — and built — a digital tool that helps us guide the candidate interview process to ensure cultural fit and an unbiased approach to each potential Splunker. I doubt Mike thought he was joining Splunk to develop software tools, but he did.

Kaitlin Reynolds joined with the core goal of learning as much about the world of marketing as possible. She has racked up successes and moved to three different teams in three years. I never want Splunkers to feel their next growth step has to be finding a new job somewhere else. There's definitely room to grow here.

We sponsor employee resource groups around a number of communities within Splunk, all grown from the grass roots by passionate employees to sponsor awareness and education. For example, one of our Pride leaders, Kristina Blehm, helped bring in an expert on gender-neutral language to coach our executive staff on enabling all Splunkers to communicate respectfully. She recently told me, "It feels great to not just be accepted at work but actually celebrated for who I am. That has made me feel more safe and committed at work, and more confident outside of work."

I think it's really important that people feel empowered to go beyond their focused job descriptions, sometimes to briefly or permanently change their job descriptions. In a growth-minded company, you're not held back by, "that's not my job." A great idea is a great idea — and openness to new, lateral thinking creates a workforce that's also more engaged with daily responsibilities.
Everybody Wins
In the concept of a trophy experience, it's the employee who gets the "trophy." What's in it for me, as an HR leader, or for the company? When I say that trophy experiences are my north star, how can I justify that focus? Because the trophy experience drives everything else: It makes us a more attractive place to in-demand talent; it helps us engage the full talents of each person we hire; it helps us keep our most talented workers, because they're valued and have a chance to shine; it drives great individual performance and, collectively, propels the company's growth.
Hypergrowth isn't just about adding more employees, more offices, and more revenue. It is, or should be, about growing people, too: growing skill sets, knowledge, experiences and careers. That's how you get talented people to invest their skills, and their careers, with you. In a high-growth environment, opportunity abounds.
----------------------------------------------------
Thanks!
Tracy Edkins