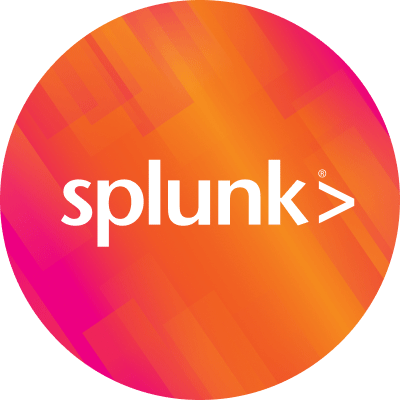 By Splunk November 13, 2015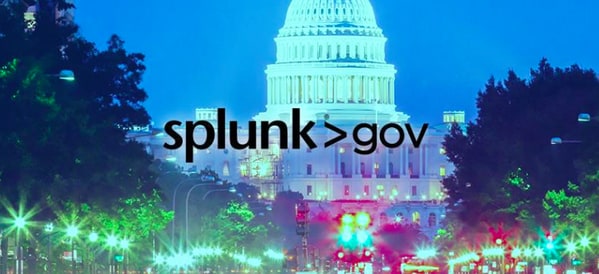 At our inaugural Splunk GovSummit last month, I told our attendees that in this fast-paced cyber climate, security touches every aspect of our lives. Looking back on 2015, it is no surprise cybersecurity was one of the most heavily discussed topics of the year due to the countless number of cyber attacks and loss of confidential data. It seems like every network is struggling to defend itself from increasingly advanced cyber adversaries. In the OPM cyber breach alone, more than 21.5 million people had their personal information stolen, making it the largest-known loss of federal personnel data. This past year has served as a serious wake-up call for both government and industry to change their cybersecurity posture and start investing in the right security solutions.
My colleagues Kevin Davis, public sector vice president, and Monzy Merza, chief security evangelist, recently penned pieces about today's cybersecurity climate and how we should protect our networks.
Kevin wrote a piece that published in Nextgov, "What Federal Cybersecurity Can Learn From Football". He discusses how understanding your opposition is crucial for football teams as well as federal agencies faced with threats. He also underscores the importance of having both defensive and offensive capabilities in the face of growing cyber threats. However, Kevin notes that unlike football, there is no "winning" in cybersecurity because it is a never-ending game that is continuously changing.
In Monzy's GCN article, Beating Back Cyber Threats from Nation-States, he outlines how we should protect our networks from nation-sponsored cyber threats that occur every day. He emphasizes that both government and industry need to understand that cyber attacks are not a point-in-time problem. These threats are constantly evolving, which means we need to defend our networks by discovering and managing our weaknesses. In order to protect our sensitive information, we need to have better visibility into our networks. Organizations, whether private or public, need to know who is accessing their data, for how long and from where.
As I said at GovSummit, better visibility into our networks will lead to better protection, which will enable us to be proactive in our security efforts.
I have no doubt cybersecurity will remain an important topic in 2016 and I hope government and industries start understanding that by protecting our networks, we are protecting our nation.
Haiyan Song
SVP of Security Markets, Splunk
----------------------------------------------------
Thanks!
Haiyan Song