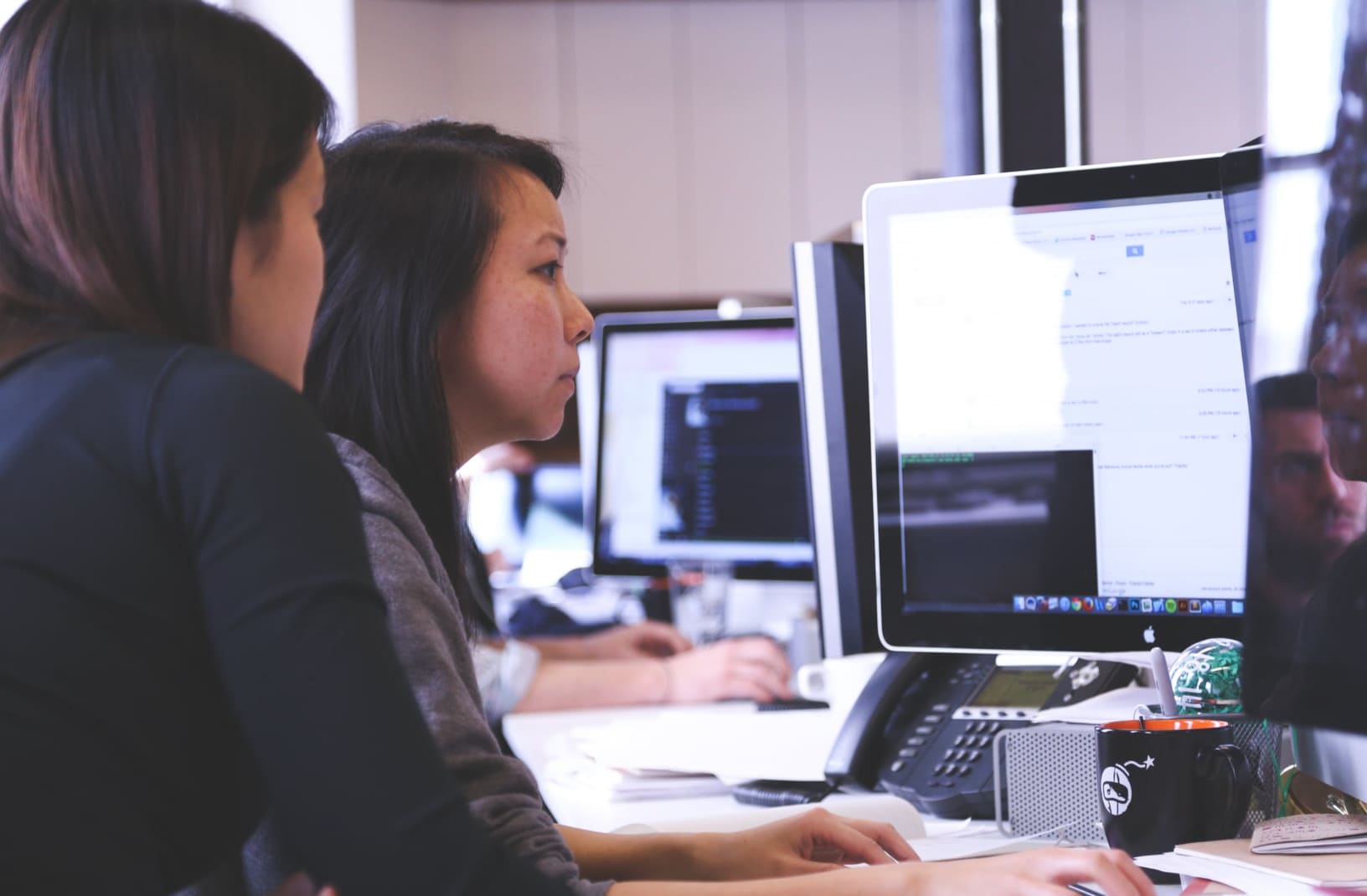 We've launched the Data-to-Everything Platform, which is our commitment to help every organization, and each person in it, bring data to every question, decision and action. Doug and Tim have talked about why and how Splunk is making this real. But looking at it from an HR perspective, there's another element: a workforce that's ready for all that data.
A 2019 report by the Council on Foreign Relations finds that two-thirds of the jobs created in the United States since 2010 require medium or advanced digital skills. That trend will continue. The World Economic Forum predicts that "at least 133 million new roles generated as a result of the new division of labor between humans, machines and algorithms may emerge globally by 2022."
It won't be enough to provide the technology to draw insights from data. You have to know how to drive adoption and interest, to create a data-driven culture that will use this kind of powerful platform. With vision and technology, you can lead your horses to water — but you've still got to make them want to drink.
That means creating a culture around data, around growth and curiosity. In a previous post, I talked about how to build a culture of learning, highlighting some of the structural, programmatic initiatives Splunk uses to instil that culture and give people the opportunity to make bold, innovative contributions. When people feel free to propose their "Now, this might be a little crazy …" ideas, where a collaborative spirit lets us welcome those ideas with open arms, and where you can look at data to weigh and shape the idea beforehand, and measure its impact after implementation, you've created a truly dynamic environment. I see exactly that kind of excitement at Splunk, and I know our technology gives other organizations the power to create that kind of culture, as well.
But just because you build it doesn't mean they'll come. The second and third pillars of creating a data-to-everything workforce are leading by example and leading with, and learning from, data. Without those elements, any great tech solution ends up as shelfware.
Leadership: Show, not tell
Leaders set the tone. You cannot build a positive culture if your leaders are not modeling positive behaviors. You want your employees to prioritize growth and bring up innovative ideas? You have to be open to exploring those ideas and actually testing out the most positive ones. Does your organization want to use data to drive success? Then your leaders have to be seen to do just that. Do you want to create a safe place to fail, where people can stub their toes and stumble in public? Then leaders have to celebrate promising ideas that don't pan out.
Lead with curiosity; be excited about learning, about opportunity, about growth. Do you hold a regular team meeting? Make sure it's not just a rundown of current projects and impending deadlines — explore new ideas, have team members make presentations about relevant, interesting topics. Are team members taking the opportunity to learn via online courses or attending a conference? Have them share highlights with the full team. Let everyone know that while you're getting today's job done, you're all on the lookout for the next mountain to climb.
Be excited to try new ideas. Vet and test them responsibly, and when they don't work out, celebrate the adventure. Celebrate the opportunity to learn. And tell the ideators that you can't wait to hear their next wild scheme. If you give quarterly awards to high performers, make sure that "innovative thinking" is a measure. If you celebrate quarterly successes, make sure that alongside "best new idea," call out daring ideas that didn't pan out, but represent the kind of mindset your organization prizes. A person whose idea crashed and burned should feel better than if they'd never spoken up.
Data: Nurture your team the way you drive your business
Make decisions based on data. By which I do not mean a relentless focus on incremental productivity metrics. How many lines of code your developers crank out, or how many customer nurture emails your marketing team can send, are not the sum of success or failure. You can measure idea contribution, uptake of learning opportunities, above-and-beyond cross-functional contributions, and other factors.
Funny thing: At a previous company, we actually tried to not only measure high performers, but figure out what factors contributed to high performance. I'll write about that another time, but the short version is that broad-based agility, as measured by experience and relationships across the organization, was the key factor. At Splunk, when we crunched the data around high sales performers, the only significant indicator was not past experience, education or other background factors, but how well each performer had measured for cultural fit on our data-driven hiring assessment tool.
We're about to kick off a survey to get data about leadership performance. We're going to ask our employees to measure their managers to determine how well our leaders are modeling our values, creating opportunities to grow, and encouraging innovative, growth-oriented thinking. Of course this will help us improve specific managerial behaviors as we each can double down on core strengths and invest in our learning edges. But not only that, the very act of measurement should make a cultural contribution by demonstrating a commitment to growth, and an opportunity to learn from our staff.
Never a dull moment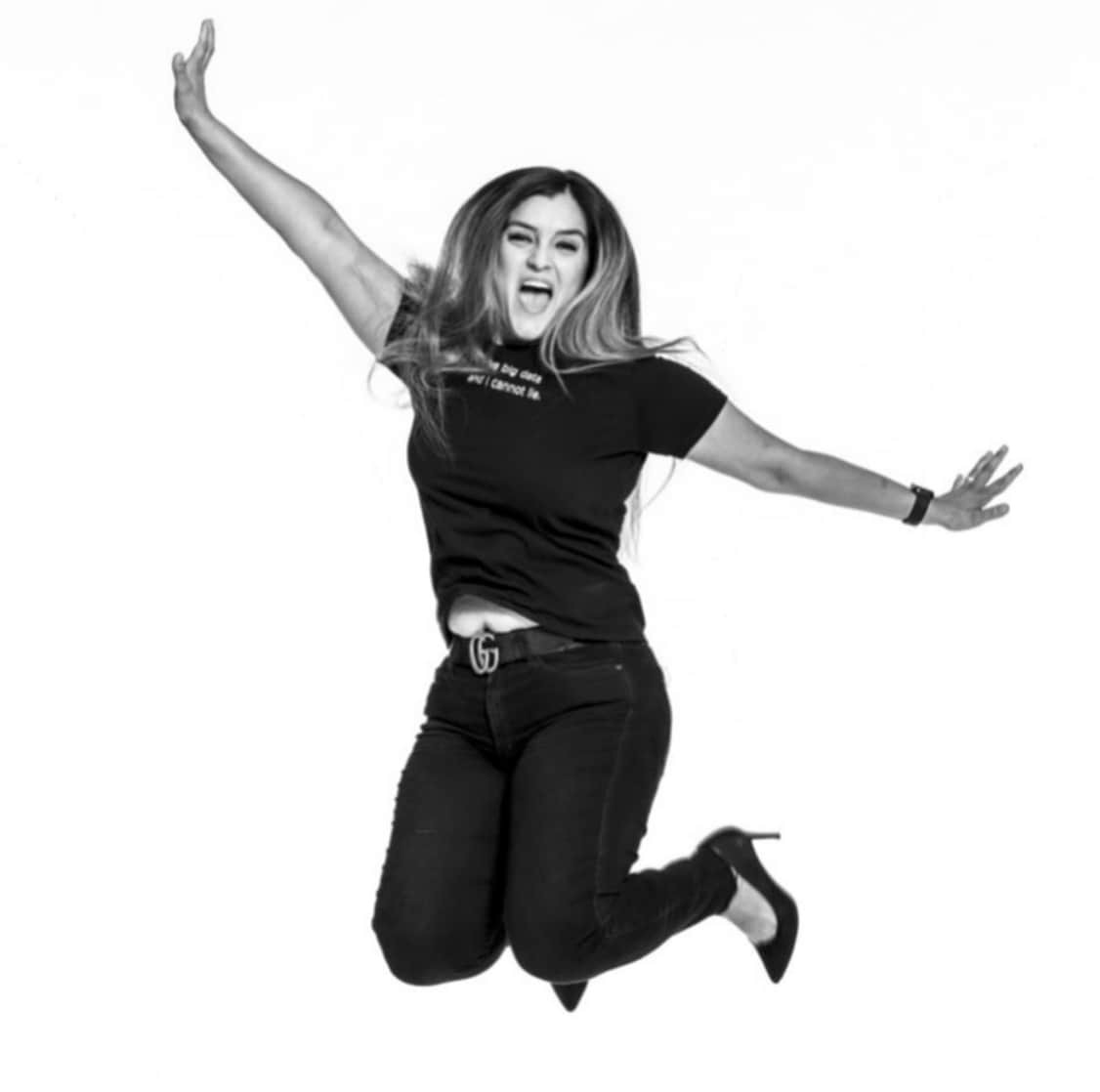 An organization that is structured around curiosity, opportunity to learn and desire to grow — and is led through meaningful commitment to those values — creates a culture that's contagious. Leadership provides a constant level of effort, but all that effort is only foundational. You can't force culture; it has to flourish on its own, building on leaders' foundation. Done right, culture becomes contagious, spreading on contact.
But as a final caveat, the structural elements that underpin a successful growth-first organization must also include a visible, lived commitment to diversity. Smart leaders understand that diversity is not only about what's ethically right, but about the business value of diverse experience and approaches. If you're building a culture of ideas and risk, people have to feel truly part of the team, truly heard and valued, and safe to be their full and authentic selves. How else can you expect them to go above and beyond?
The Data-to-Everything future is about exactly that: Going above and beyond today's challenges to create a more successful world. But we have to do more than bring a powerful data platform to our troves of data. We need to create a culture where everyone can embrace the opportunity and insight inherent in that data. That's as much about the human element as the technological. And it's about leadership.