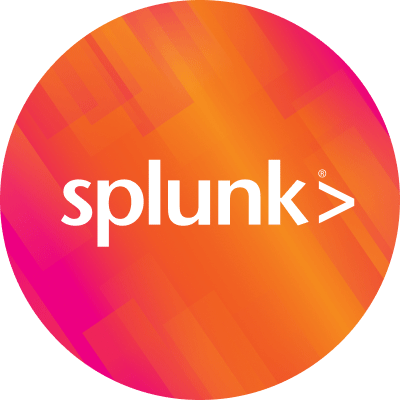 By Splunk April 14, 2016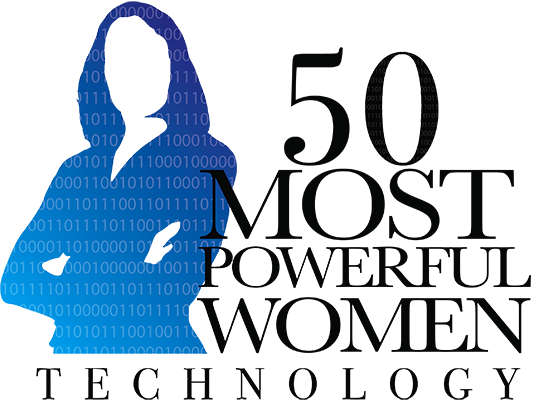 I took a seat at the boardroom table. It was my first time presenting to the executive team since joining so I quickly scanned the room for allies. I shot a tentative smile toward the woman next to me and she smiled back, but it was clear that we were outnumbered, by at least ten to one. Over the last 15 years of working at technology companies, inside and outside of Silicon Valley, I've lost count of the times I was the only woman in a meeting room.
Early in my career it made me question if I belonged because there were no role models who looked like me.
When you look at it by the numbers*, this situation comes as no surprise:
Women make up 50.8% of the US population, but –
Women hold less than 9% of top management positions
The percentage of women on all US corporate boards has been stuck at 12% for over a decade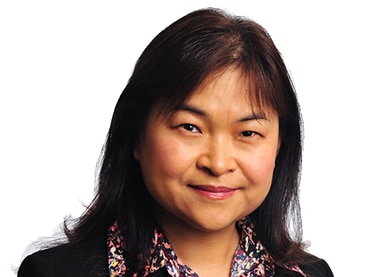 This is why I am so excited that Haiyan Song, Splunk's Senior Vice President of Security Markets, has been named as one of the 2016 Top 50 Most Powerful Women in Technology by the National Diversity Council. She is in good company with Angela Ahrendts, Safra Catz, and Susan Wojcicki being among the list of female leaders selected.
Haiyan's selection was based on the following criteria:
Top leader in her organization and profession
Directly contributes to business growth or strategic direction of the organization
Maintains a record of accomplishments in areas of expertise
Effective role model who inspires other women and is active in mentoring the next generation of female professionals in the industry
Operates with the highest integrity and ethical behavior
Demonstrates a commitment to corporate citizenship
Having worked with Haiyan over the last year, she clearly exemplifies these qualities. Under Haiyan's leadership of the Security Market Group, Splunk has been named a leader in the Gartner SIEM Magic Quadrant for 3 straight years. She was also the first executive at Splunk to implement a formal mentorship program.
As I look around the boardroom table today, I can comfortably say that there is indeed a role model who looks like me. Are there role models in your organization who look like you?
Theresa Vu
Director, Product Marketing
Splunk Inc.
*Warner, J. (2014, March 7). Fact Sheet: The Women's Leadership Gap Women's Leadership by the Numbers. Retrieved April 12, 2016, from https://www.americanprogress.org/issues/women/report/2014/03/07/85457/fact-sheet-the-womens-leadership-gap/
----------------------------------------------------
Thanks!
Theresa Vu