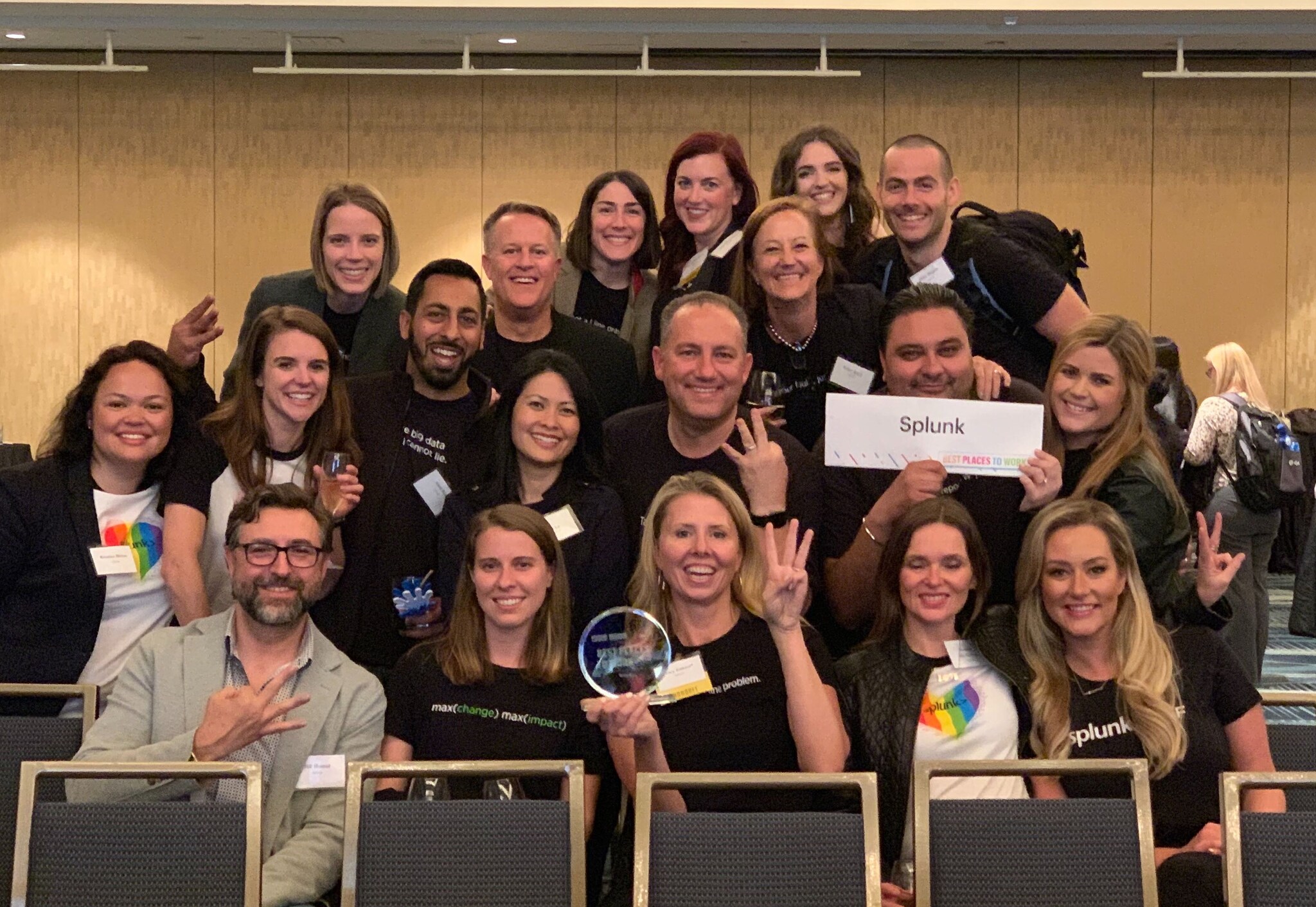 When a company is growing fast and furious like Splunk, you have to hire amazing people and still preserve the culture that attracted them in the first place. Splunk is increasing its workforce by about 40% for the third year in a row. We're doing this while being named the third "Best Place to Work" in the Bay Area by San Francisco Business Times and Silicon Valley Business Journal. We were also ranked among 2019 LinkedIn Top Companies, Asia's Best Workplaces 2019, and Washingtonian magazine's 50 Great Places to Work for 2019. It's my number one priority to ensure the best people join us, grow with us and thrive at Splunk.

Splunk is known for being quirky and fun but also for gutsy innovation. We pride ourselves on being a do-ocracy, where people who see a problem are empowered to fix it. Our collaborative, can-do attitude is part of what makes Splunk uniquely Splunk. We embrace innovators, and we love people who are passionate and a little disruptive.
From its earliest beginnings, Splunk has been a place where difference is celebrated, talents are amplified, and people with all different data points have the opportunity to do their best work. We call this the Million Data Points and embrace the diverse perspectives that each of our employees brings. Our values continue to be the driving force behind our unique culture, shaping who we are, what we stand for, and what inspires us personally and professionally. Splunkers are encouraged and empowered to be innovative, passionate, disruptive, open and fun. Now nearly 5,000 employees strong and growing, Splunk is making sure current and future Splunkers are immersed in our culture and the way we work, including:
Permission to Work Hard, Play Hard
A lot of companies claim to have fun at work, but we can prove it. Whether it's the mechanical bull at our annual employee kick-off, National Corndog Day, or the spontaneous office stunts that keep us laughing through the day, the fun is easy to find at Splunk. Just ask our mascot Buttercup!
Time to Focus on Growth and Development
Hypergrowth is not just about adding more people, more offices, and more revenue. Our people are growing too, in their skill-sets, their knowledge, their experiences, and their careers. Opportunity abounds at Splunk, and we're on a mission to give every employee the opportunity to develop.
Opportunity to Give Back and Serve
Splunk helps the community through Splunk4Good, our corporate social responsibility program. We support organizations and initiatives that leverage big data for social impact and community problem solving, including STEM education, disaster relief, and humanitarian assistance. We also believe in providing employees an opportunity to give back to their communities and give every Splunker up to 24 hours (three full days) of paid time off for community service activities every year.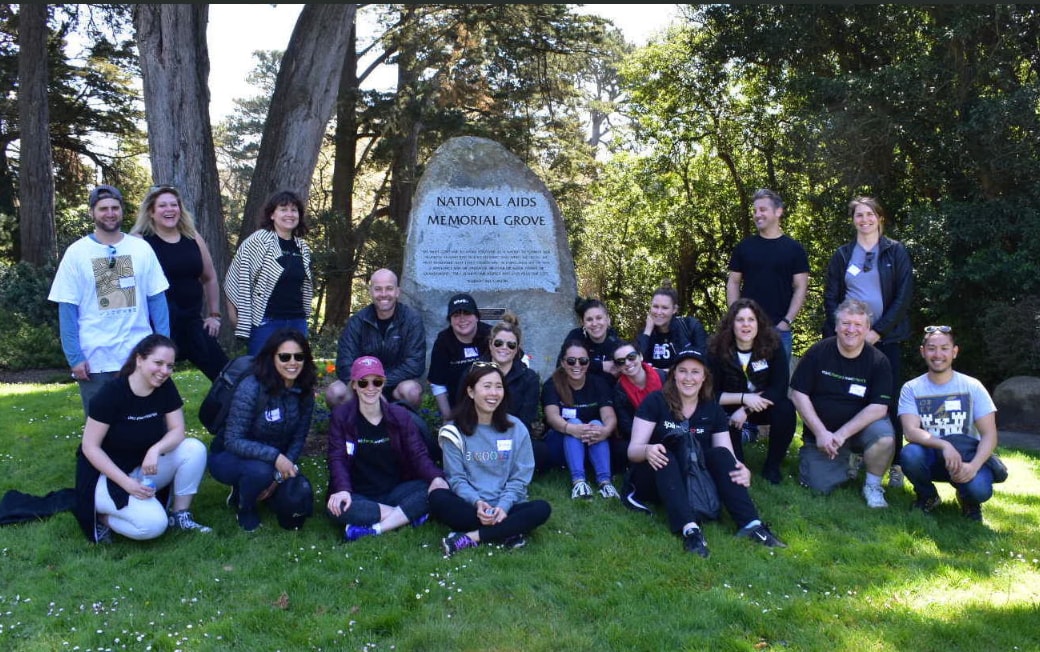 Ways to Connect and Engage
Splunk's Employee Resource Groups (ERGs) offer Splunkers a way to connect with people that share their interests, passion or background and infuse diverse perspectives into Splunk culture. We have six ERGs, including Women@Splunk, Veterans@Splunk, Pride@Splunk, LatinX, Black Employees & Mentors@Splunk, and Disabled=True@Splunk, and we are adding more regularly.
Cool Benefits & Perks
Our employees enjoy an employee stock purchase plan (ESPP), education reimbursement, a 401k plan and more. And in just the last year, we rolled out a number of new initiatives to better support the needs of all Splunkers and their families. For example—expanded paid parental leave benefits, paid military reservist time-off, and global family planning programs.
For all of Splunk's employees—including the 2,000 employees we'll hire in 2019—it is my goal to make their time at Splunk the trophy experience of their career. A place where they learn a lot, take risks, feel supported when mistakes happened, make amazing connections, and have every opportunity to grow as a Splunker and as a human. We want our employees to be proud to work for a company that encourages them to bring their Million Data Points to work each and every day.