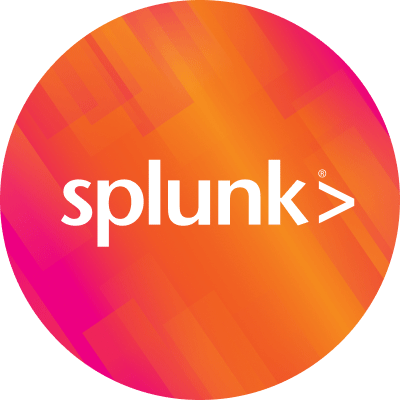 By Splunk May 16, 2019
It's been an exciting few months learning from our customers as I've visited London, Munich, Melbourne, Sydney, Tokyo and Dallas—bringing me to Washington, DC just last week for our Splunk Executive Briefing Center on the Road!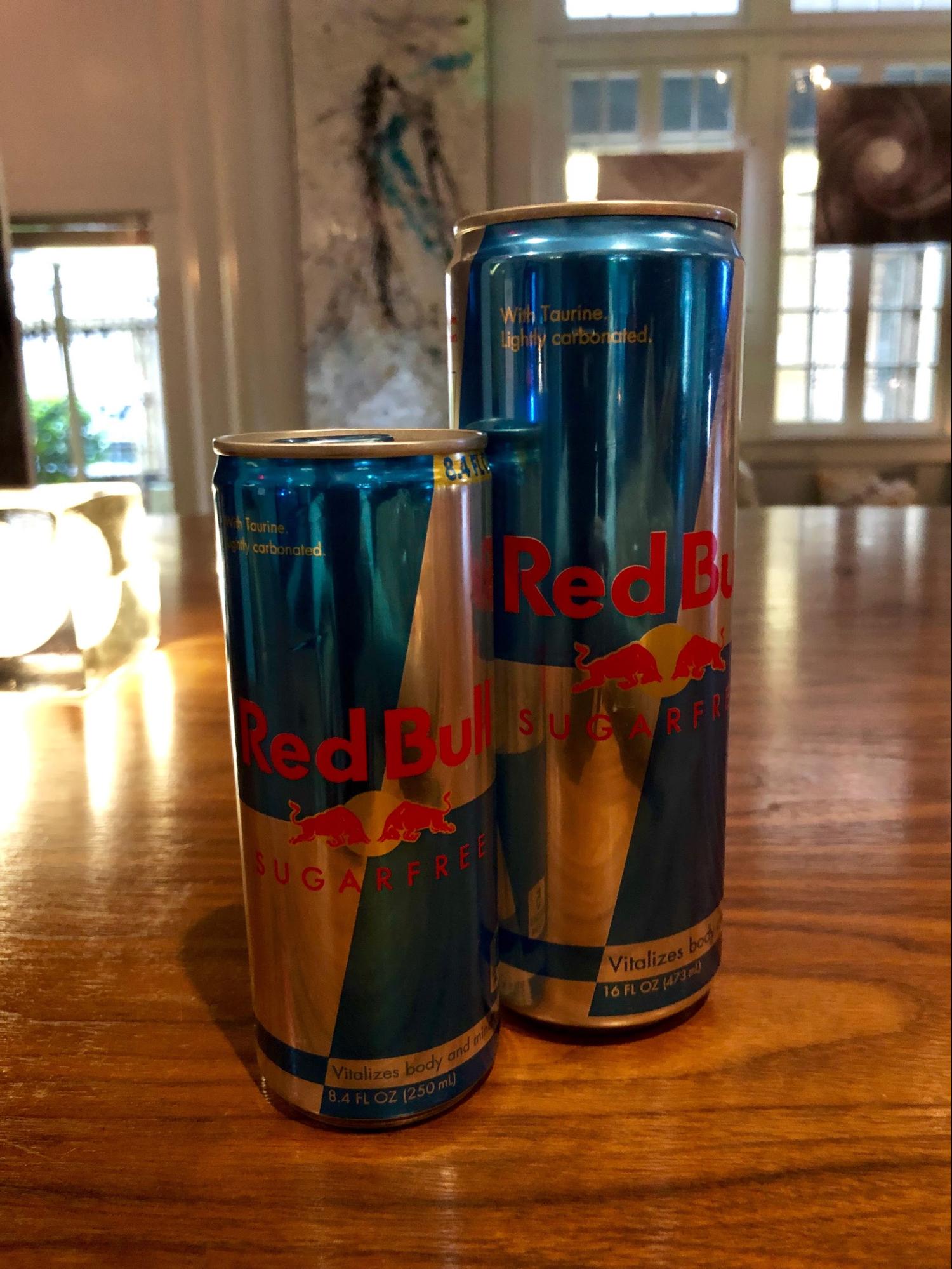 While it's true that I'm energized by my steady intake of Red Bull—which as I learned in Dallas, really has cans that are bigger in Texas!—I'm more so energized by meeting with customers, employees, and our Splunk community leaders around the world.
In Japan, I was inspired to learn more about the Splunk user community. Founded by SplunkTrust member Yutaka Yamada in 2016 as a hub for companies to share information, Go Japan Splunk User Group (GOJAS) has grown to more than 700 members!
Over in Munich, I enjoyed lunch with our SplunkLive! Munich customer presenters, including the team at Porsche using Splunk to support their digital transformation and customer experience of their new fully electric car.
In Sydney, I was honored to present on a Splunk-hosted Women in Technology panel with Michelle Carroll, an Enterprise Operations Manager at Flight Centre. We shared common priorities for diversity & inclusion and mentorship in the workplace.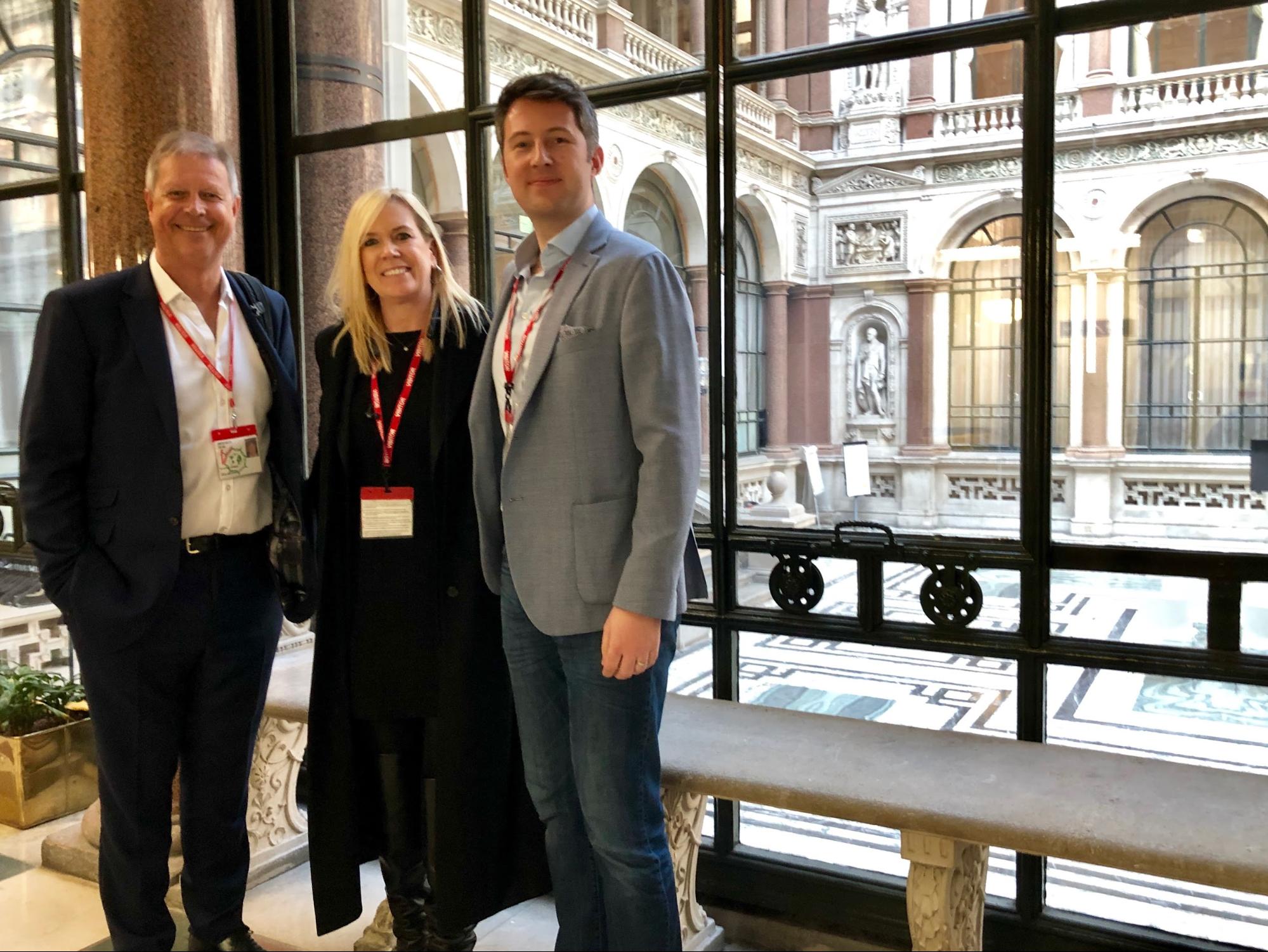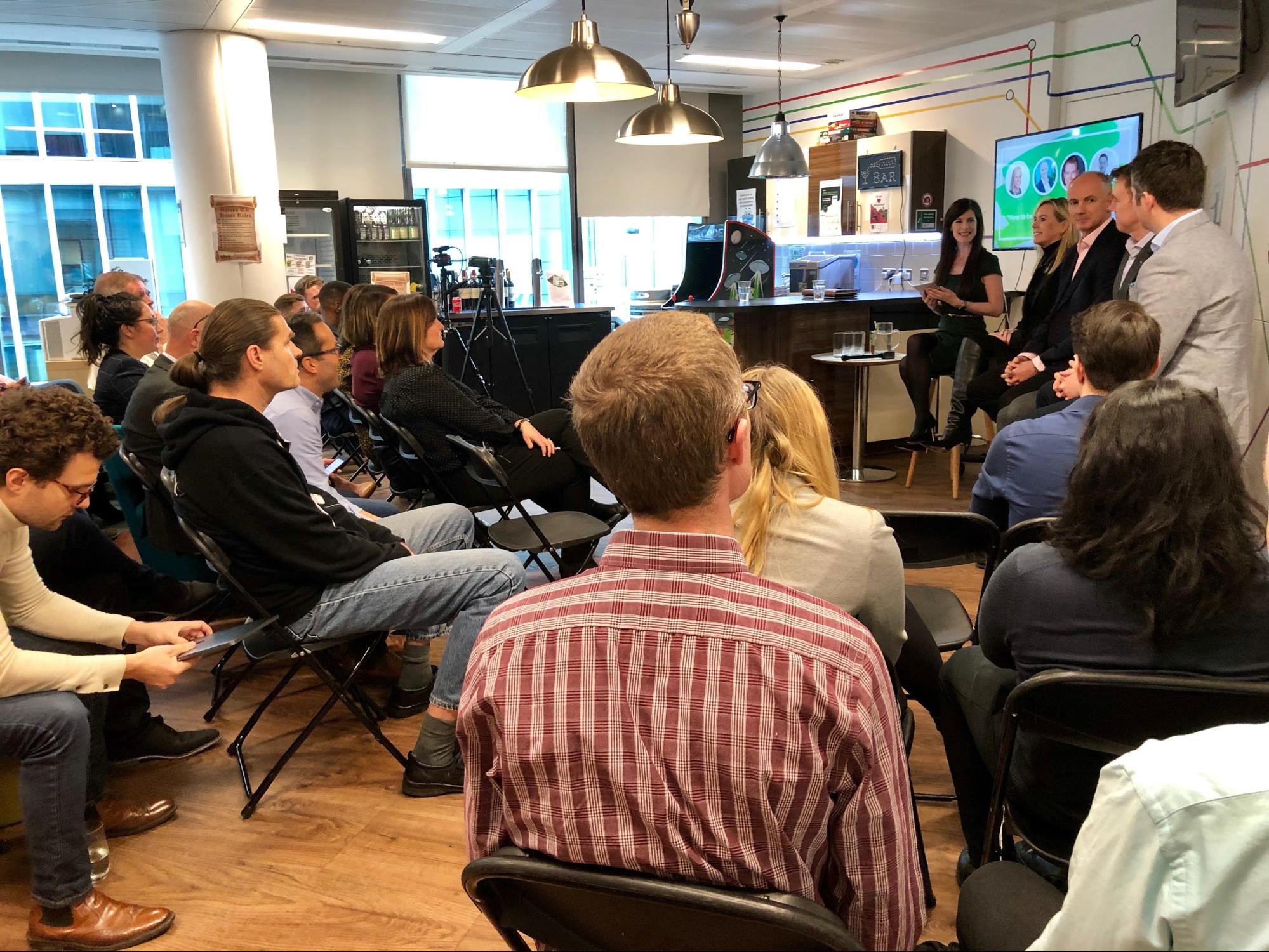 Through these travels I've witnessed another commonality: Regardless of the industry or region, Splunk customers are progressing their data journeys to help optimize operations, pull ahead of competition and drive new revenue streams.
We don't succeed unless each of our customers succeed, and I'd like to share some of the challenges we discussed and where Splunk can help:
Customer challenge: "Help us look at our data challenges. Are we making the right calls?"
My advice: Crawl, walk, then run—and lean on new capabilities and prescriptive plans for us to help you succeed throughout that maturity.
At .conf18 we talked a lot about Splunk Next, our wave of innovative products that answer our customers' needs while setting them up for future business success. I've heard repeated excitement about the Splunk Next Data Stream Processing (DSP) beta, Data Fabric Search (DFS) beta and Business Flow, which is now generally available as we announced last week.
These capabilities allow organizations to work the way its data and its people work. We continue to follow three design principles enabling our customers to do that:
Access and gain value from data wherever it lives
Help customers operate at scale through automated actions and outcomes
Usability for more users to ask questions and get answers, no matter their role or level of data experience
Splunk uses a methodology to build prescriptive value paths for our customers to mature their data journeys using new capabilities like DFS, DSP, Business Flow to harness more of their data, most effectively—even dark data. As I see from our customers, these prescriptive paths pave a clear road to data program success.
This helps customers crawl, walk or run today while planning for tomorrow's moves.
Customer challenge: "We just aren't sure how long we're going to stick to our current cloud strategy."
My advice: Embrace the chaos!
We see that customers don't want to be locked into one cloud provider or even one on-prem or cloud plan that fills needs today. Splunk is the only platform that can search across both on prem and the cloud, and that differentiation gives our customers the flexibility to continue maturing their data programs even as they pivot their cloud strategies.
That customer success is why we've committed to maintaining a multi-cloud strategy and continue our mission to stay heterogeneous in our solution set. By contrast, Cloud Platform vendors design to keep customers and data within their own infrastructure and ecosystem. That's not the way Splunk thinks about solving data problems.
We live in a heterogeneous world, full of chaos that's impossible to manage. We encourage our customers to embrace that chaos, and use Splunk to gain value no matter their cloud strategies or the structure of their data.
Customer challenge: "We want flexibility for our cloud usage and options to manage our costs."
My advice: Consider a term licensing approach for your technology portfolio.
Our customers have repeatedly told us about their needs for flexibility, affordability and cloud usage, and that's exactly why we committed to the street to be a 75% software business from term licensing by this fiscal year. Our customers have shown that using subscription licenses, they can get the flexibility and ability to manage costs, with a smaller up-front investment.
It also holds technology partners like us accountable to helping customers succeed.
We want customers to succeed and gain value as they think about renewing with Splunk, and this licensing helps hold us accountable to ensuring customer success. Again, we're just not happy unless our customers are getting as much value as possible from their Splunk investments.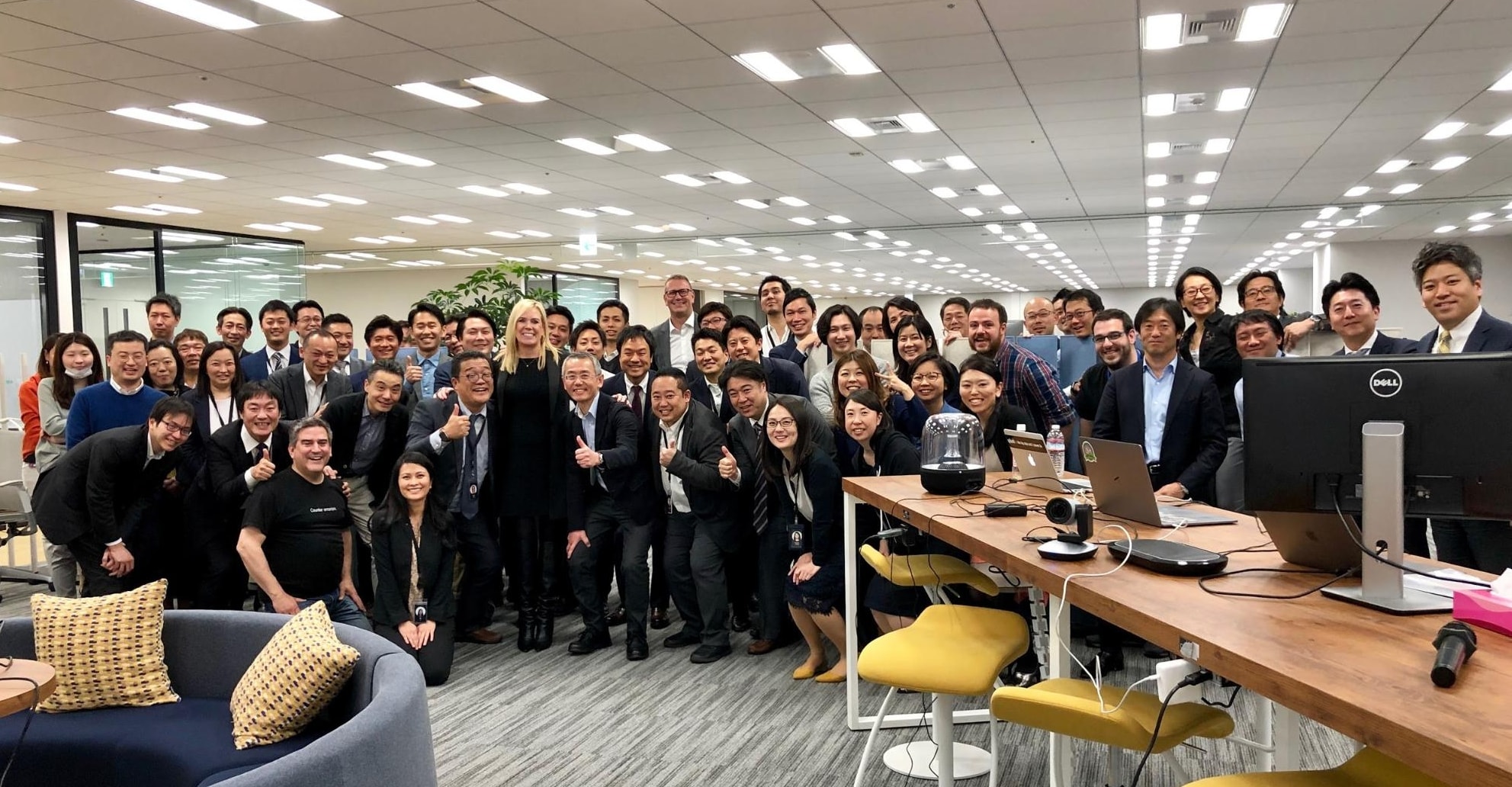 As I continue to meet with my teams and customers, I have no doubt that our Splunk customers are leading their industries because they believe in the power of their data and they continue to innovate with ways of harnessing it. Thank you to our entire community around the world, and to those of you I've met with over the last few weeks—I will see you again soon!
----------------------------------------------------
Thanks!
Susan St. Ledger