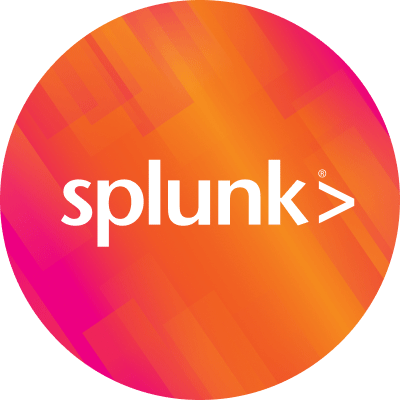 By Splunk October 03, 2017
I've been out of college and in the workforce for some time, but I still vividly remember the uncertainty I had throughout my senior year as I conducted my job search.
I attended every career boot camp and networking event that my school's career services offered. I did countless resume reviews and mock interviews. But the notion of being able to pick not just any job, but the RIGHT job, confounded me. How could I determine the culture of a company? It was something I had heard so much about in terms of its importance, but so little on how to assess it.
Fast forward to several years and two companies later – I have a pretty good grasp on culture. I've seen firsthand how it plays a role in your satisfaction, productivity and potential for growth – and I've learned how to assess culture during the job search and select a job that is a good fit.
I'm excited to share my learnings and tips at Grace Hopper Celebration in Orlando Oct. 4-6, 2017 when I present on "Finding Your Fit: Reading & Navigating Company Culture." I'll provide actionable tips for reading company culture, selecting a culture that is a good fit and successfully navigating the culture as an employee.
In addition to presenting, as we come up to GHC 2017, I am excited for a few things* the week will hold:
Meeting and talking to the wealth of excited, motivated young women soon to enter the workforce.
Hearing from and seeing industry leaders and peers on new technology trends and perspectives on promoting diversity in technology.
Spending the week with my colleagues. Attending GHC with my coworkers provides an opportunity to get to know people that I don't typically have the chance to work with. As I'll talk about in my GHC session, it is so vital to your professional and personal happiness that you like and fit in with the culture of your organization. People are a huge part of that. As you're visiting prospective employers and talking to your potential future colleagues, ask what they like about the culture of their company, or what their favorite thing about working there is. This will help you to at least get a glimpse into the culture.
If you are attending Grace Hopper, and want to learn more about finding your fit, I encourage you to attend on October 6, 2017 at 10am in Hyatt Regency Ballroom S. You can also visit us at the Splunk booth, #­­­­­­­2714.
If you are not attending Grace Hopper, but are interested in learning more about opportunities at Splunk, check out our careers page.