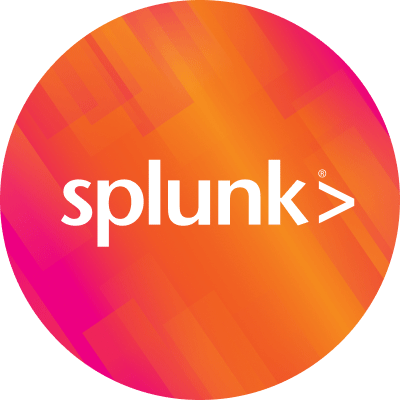 By Splunk August 04, 2015
I was fortunate to moderate a panel of intelligent and charismatic technical Splunk leaders here at HQ last week. The panel featured:
Haiyan Song, SVP of security markets
Margaret Lee, VP of product management
Katrina Reid, VP of program management
Carola Thompson, Chief Experience Officer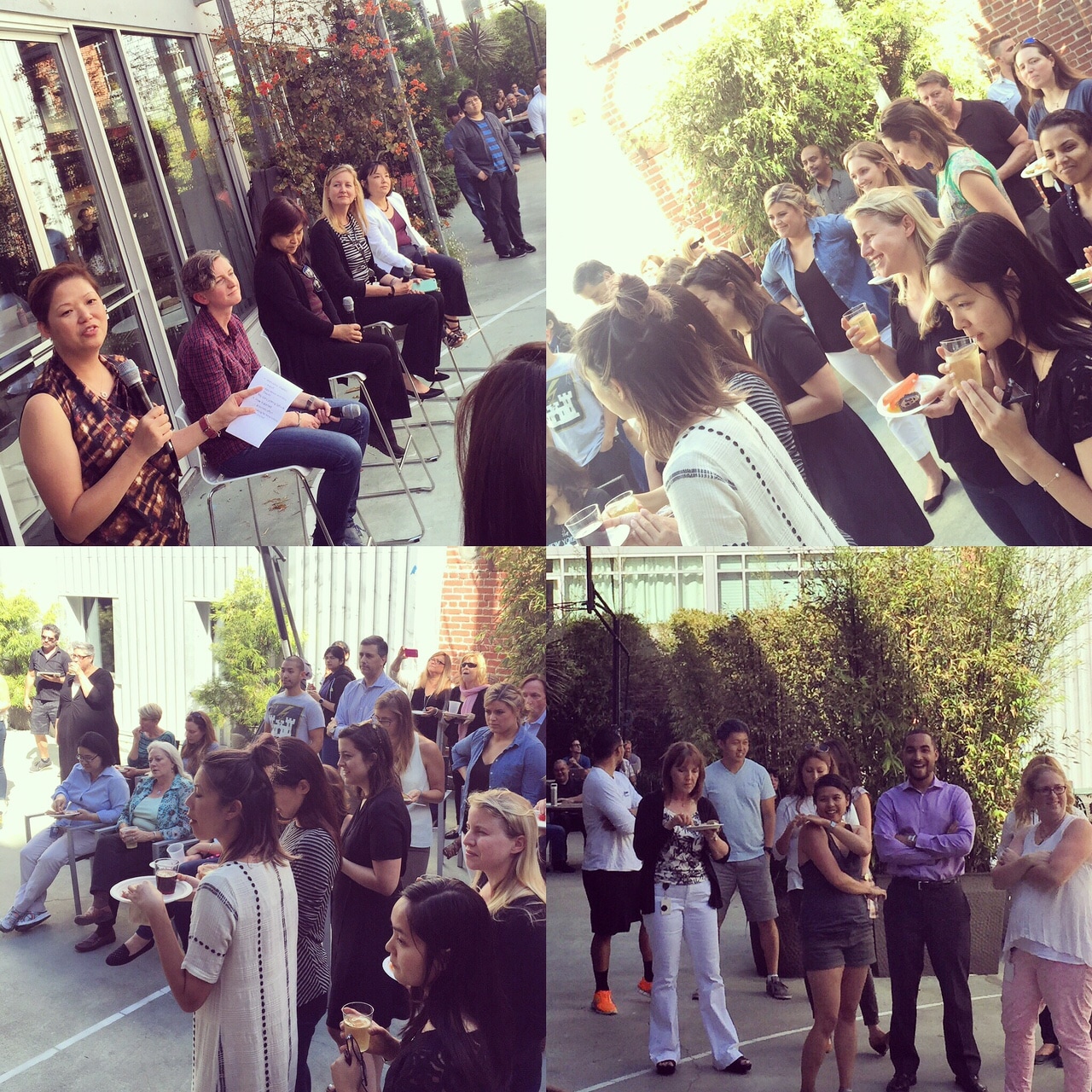 They all had different backgrounds coming from places like the United Kingdom, mid-western US, and China. Some had remarkable journeys at big names like Oracle, HP and Yahoo while others tried their hand at start-ups that were later acquired (some did both!). Their careers started in academia, management consulting and engineering and now they all lead technical teams that are core to Splunk. In discussing pivotal moments in their careers, Haiyan, Carola, Katrina and Margaret hit on a few common themes that resonated with the women and men in the audience.
1. Take risks
To reach their current level of success, all of the panelists described situations where they took risks. They took actions and made decisions that they were unsure of and initially made them uncomfortable. After many years of working at Yahoo in the United Kingdom, Katrina decided to leave her native country and her family and friends to start a new life in the US without knowing a single person. Haiyan was a proven technical executive having held VP of Engineering roles at SenSage and HP Arcsight when she challenged herself to take on the commercial side of the business as GM of HP Arcsight and now VP of Security Markets at Splunk.
2. Your journey is not a straight line (so don't be afraid to change your mind)
None of the panelists would say that their paths so far have been stair steps or straight lines from earning a technical degree to taking on their current leadership roles. Some started out with degrees in economics and business before finding their passion for building great technology products and companies. Carola earned her BS in International Business and then was encouraged by her mother to learn about computers. She went back to school for a MS in Computer Science, became proficient in assembly language (3 different ones) and started working as a developer. She quickly decided that she didn't enjoy programming and became a designer, well before most software companies even knew what user experience was.
3. Stay curious
My final lightening round question to the panel was, "what is one skill you recommend women in IT get well versed in?" Margaret told the audience that technology shifts so quickly, 1 or 2 years is a lifetime in our industry. The best thing they could do is always be learning. Write down the things that you hear and research more about them later. Haiyan summed up the group sentiment well by telling the audience to stay curious.
Leaders come in all different shapes and sizes and for the women of Splunk at this event, it was great to see a few who looked like us. Katrina explained to us that if you want to become a leader you should think about why you want to lead and what change you want to achieve. In advising the next generation of leaders, I'll close off with what Margaret repeatedly tells her own daughters, "Be strong, be smart, be beautiful. In that order."
Share with us some pivotal moments from your career or great advice you've been given about being a leader.
Thanks,
Theresa
Theresa Vu
Director, Product Marketing
Splunk Inc.
----------------------------------------------------
Thanks!
Theresa Vu