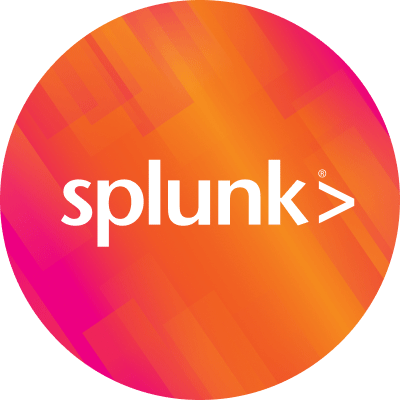 By Splunk August 06, 2015
As I travel the world and meet with Splunk customers and prospects, there is one question that I am guaranteed to get in every meeting, "Where do I go to find top Splunk educated talent, and how do I develop Splunk skills within my existing workforce?"
One significant sign of momentum behind any technology is the need for university-level courses on that technology. It shows a clear desire for—and the value of—skills for that technology platform. And, on a very practical note, I'm now seeing that people with authenticated Splunk skills are able to command a premium in earnings! That's why the recent announcement that a number of universities are now teaching Splunk classes or using Splunk for research should come as no surprise.
On a broader note, the continued momentum behind Splunk as a big data platform is a force that's changing how people think about data. Here are a couple of tangible examples from this week's announcement:

At the same time, the Splunk platform and solutions are hard at work in our more traditional use cases supporting IT operations, security, application development and business analytics. One example is the University of Adelaide, one of Australia's leading universities. Splunk started by helping the university address some key security challenges, (identifying phishing attacks and account-related events, which include password attacks and anomalous logins). And, as we see in so many other instances, the Splunk platform quickly grew to support additional use cases, such as providing detailed insight into facility usage across the university.
So, as back to school season gets into full swing, if you're a student or just looking to build out career skills, keep an eye out for Splunk courses. Your career— and wallet—may thank you for it.
Doug Merritt
SVP, Field Operations
Splunk
----------------------------------------------------
Thanks!
Doug Merritt