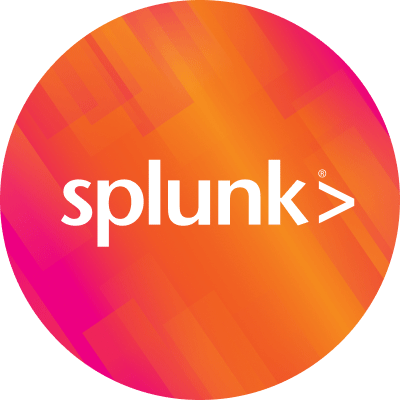 By Splunk May 24, 2016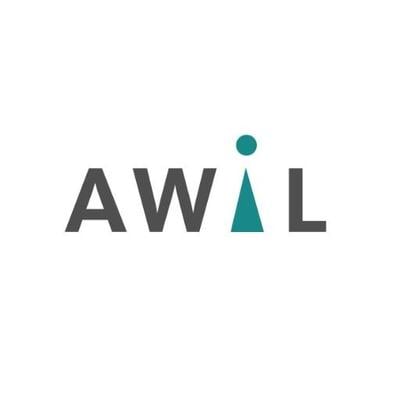 Splunk Women in Technology (WiT) was thrilled to host Autodesk's Women in Leadership (AWiL) Group for a networking event at our new HQ in San Francisco on May 19th. The gathering provided an opportunity for AWiL and WiT members to meet, discuss and build our social networks.
Tracy Edkins, Splunk's CHRO, warmly welcomed Autodesk's Minette Norman, VP of Engineering Practice and Julie Sokley, Autodesk's VP of Global Sales Operations. Splunk Product Marketing Manager Anne McCarthy led Norman and Sokley in a fireside discussion about networking and how to tap into and build social capital. A recent study found that access to social networks associated with career progression differs for men and women and could be a barrier to women's opportunities; we wanted to learn more. Here are a few of our key takeaways: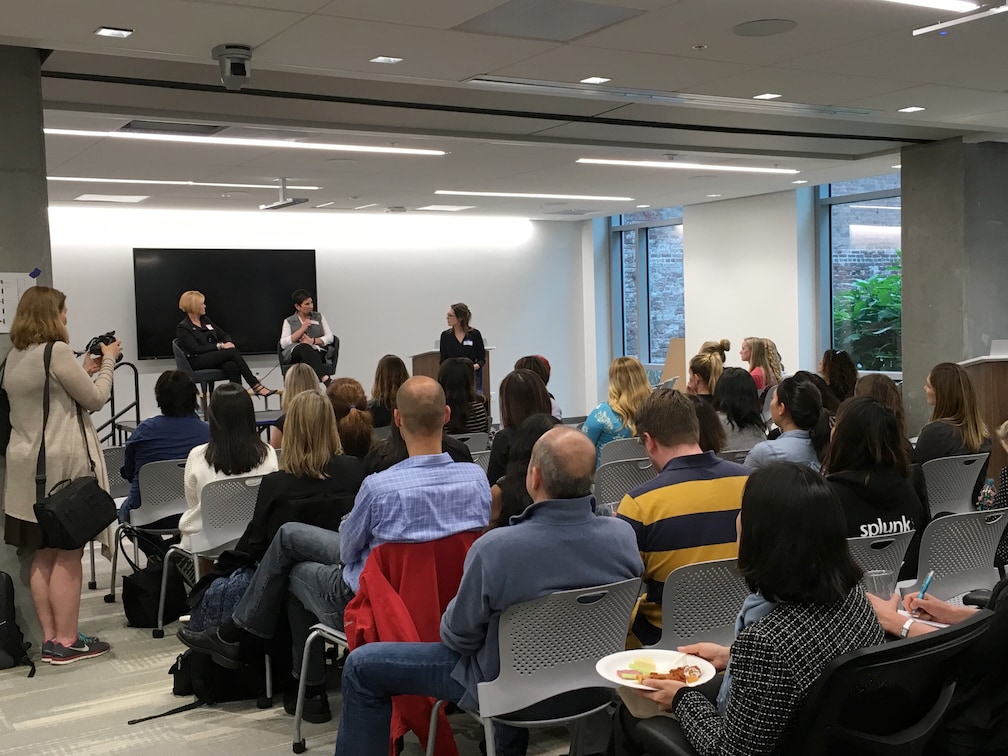 Networking 101: Who, What, Where and When
Networking provides an opportunity to share information, ask for and give advice. Find the right types of networking events and opportunities for you. This can be anything from large conferences to smaller meetups, informal lunches or virtual networks. If you go to a conference, pick three topics to discuss and pick people's brains. While you're at it, do your research, make a personal connection and get to know the people you meet. Don't forget to follow up after you meet to let your new connections know that your discussion was helpful. It's not just what you get out of an interaction but what you contribute as well.
Establish a varied network that includes people with different backgrounds and levels of experience. There is no need to get caught up with titles and status. And don't limit yourself to just people who work in tech. It's important to network not just for work but also to have enriching relationships and make your life better. Double down on your LinkedIn profile, post on social media and be open to your network. Both men and women are important to have in your network, and it's helpful to find men who believe in your potential. If you find that you sometimes lack courage to ask men for help, just do it. It may be scary at first, but it gets easier.
Finding the time
Sometimes people may feel as if they don't have time to network. Make sure that your Individual Development Plans include networking. Respond to email and LinkedIn requests quickly and put networking opportunities on your calendar. If you don't, it won't happen. Also, network with your boss. You should know what your boss expects of you. Be clear about expectations and don't be afraid to ask questions.
Evolving networks
If you are re-entering the workforce or switching careers, you might want to establish new networks instead of relying exclusively on your old network. You may have an aspirational network, and that might include networking with younger people. You may also choose to renew or create new relationships in your existing company. If your job changes within your company, you may want to reach out, create new relationships, ask for feedback and build a new network.
Mentorships are a two-way street
Networking may lead to a mentorship opportunity. There is a tremendous amount of value in working with a mentor and mentoring others to help them develop their strengths. That being said, mentoring is a big commitment and an experience that should be fulfilling for both parties. If you want someone to mentor you, you should approach your prospective mentor with a plan outlining what you want to learn and specific reasons why you want to be mentored by this person. Most likely, if your prospective mentor sees goals and career aspirations, she or he will be happy to mentor you and network with you. If you have a new job, you could ask your boss to help identify a good mentor for you. You might also consider having a mentor who is also a peer.
Learn to speak up and speak well
Networking may be more challenging for some people than others, but even introverts can practice and learn to speak effectively. Consider taking a speaking class so you will know how to speak with impact. Even if you do not have to give presentations, it's important to know how to express your point of view in a meeting or a one-on-one discussion with your boss. To practice your skills and gain more confidence, you might have someone videotape you while you are speaking or even consider taking an improv class! A fascinating TED Talk by social psychologist Amy Cuddy discusses how our body language shapes who we are.
Early career advice
Make lateral moves early in your career and expand your network.
Try different things.
Be fearless–go for it!
Thanks,
Theresa Vu
Director, Product Marketing
Splunk
About Splunk WiT
In 2015, Splunk formed the WiT group to support the growth and development of women at all levels and disciplines, both at Splunk and throughout the industry. We are committed to supporting women's success in the technology industry, including recruiting and promotion practices, career development and mentoring, industry recruiting events, and branding and awareness. We also want to support younger girls and women as they explore careers in technology. Stay tuned for more WiT events and check out our inaugural WiT blog post featuring Synchrony's Jennifer Middleton.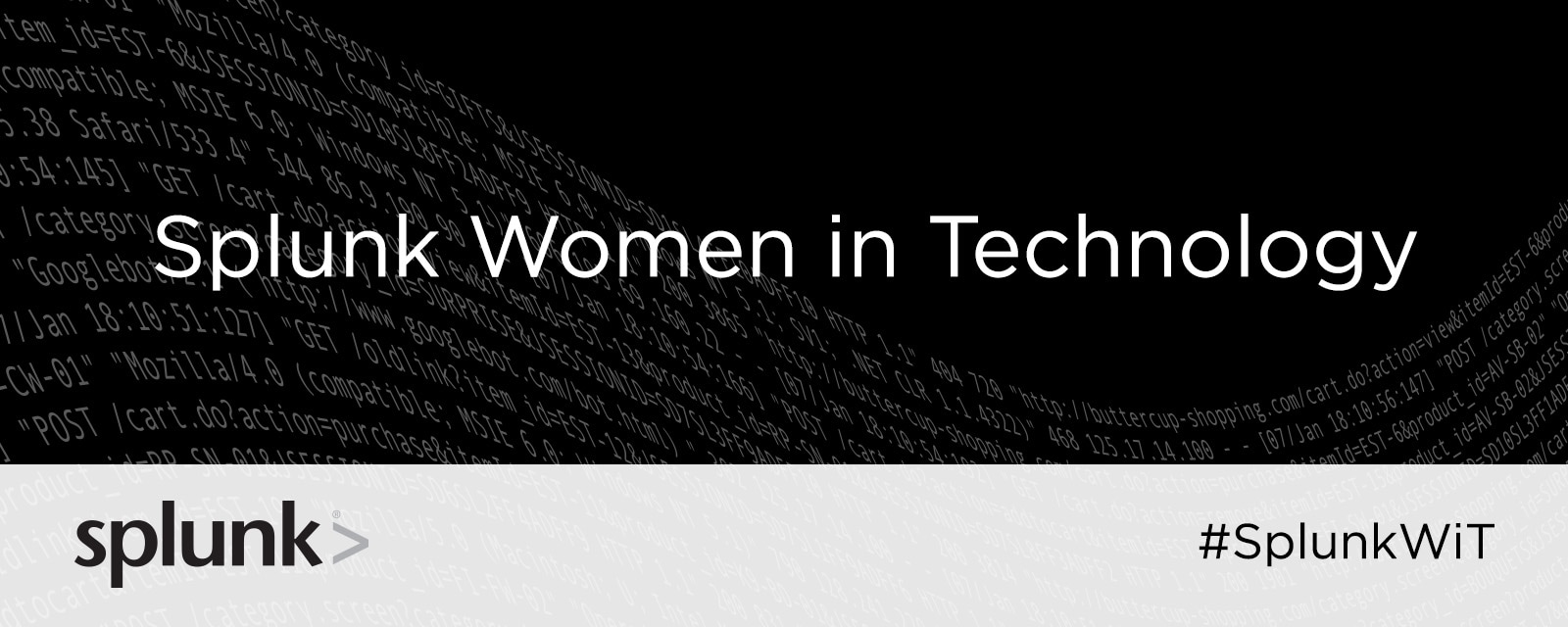 ----------------------------------------------------
Thanks!
Theresa Vu