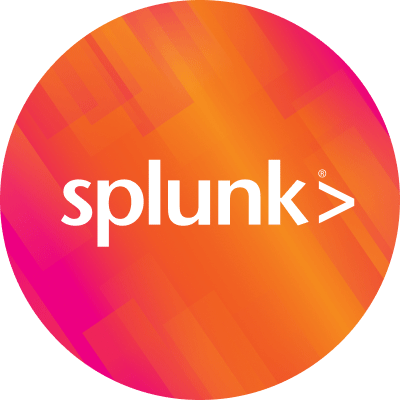 By Splunk June 22, 2015
You've probably noticed a repeating thread in my posts over the last few months, as we've taken a closer look at how Splunk customers are standardizing on the Splunk Platform (not to mention a recent flurry of announcements on the same topic).
It's a topic that's easy to be passionate about and is at the core of the success of Splunk. Our Splunk platform drives compounding value. Adding more data from a wider variety of sources results in more correlations, more insights, more recommendations, more competitive differentiation and more value. Because Splunk Enterprise is a platform, it's being used across every industry, in every geography, and for an endless stream of use cases.
I'll give you a few concrete examples below—you'll immediately recognize that each customer is in a different industry, and has a variety of departments and use cases all deriving value from Splunk. You'll also notice that the core challenges solved by our Splunk Platform have the same attributes across all of the customers. It's a clear indicator of the relevance and benefits of the Operational Intelligence that Splunk delivers.
Let's look at a couple of the recent stories:
Ubisoft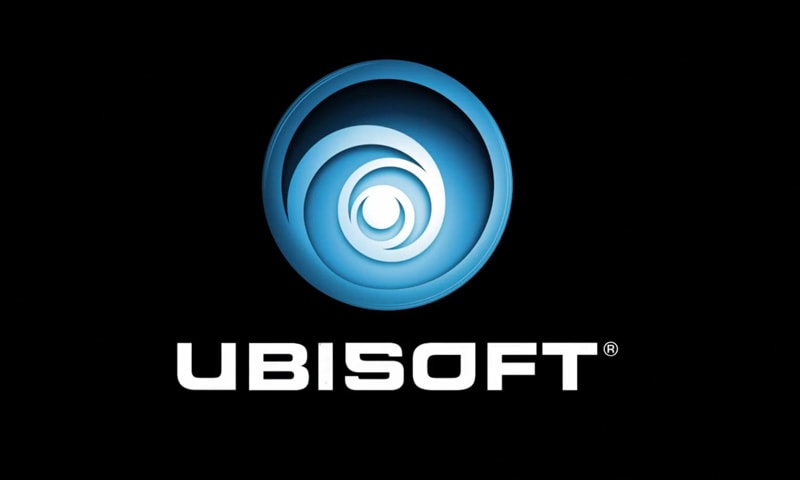 Ubisoft has integrated Splunk Enterprise into their operations, security, application delivery, performance monitoring and business analytics functions. By leveraging Splunk as their Operational Intelligence platform, Ubisoft is able to deliver a host of diverse use cases. They're able to gain visibility on code quality and developer productivity to speed time of game delivery. They're able to analyze gamer usage patterns to guide future game features. They also utilize predictive alerting to ensure appropriate game response times and overall game availability for a higher quality game experience.

Surescripts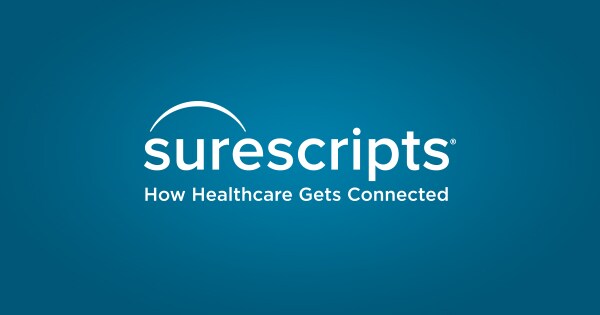 By sifting through billions of annual prescriptions and health data transactions among doctors, pharmacies and health plans, Surescripts is helping to uncover fraudulent activity—like a doctor self-prescribing medication. Surescripts also uses this same data set to protect the identity and credentials of the physicians in their network as well as to drive alerts and visibility on over-prescription of commonly abused medications. In addition to these "operational" use cases, the Splunk platform is also being used by the security, IT operations, server and network management, and applications development teams.
Constant Contact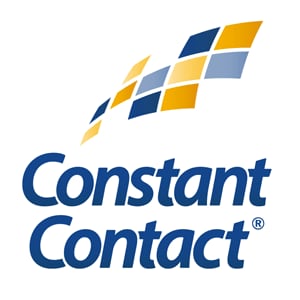 Constant Contact's all-in-one online marketing platform service supports over 600,000 small business customers. While initially used as a log aggregator, Splunk has now become the Operational Intelligence platform across IT operations, application development/management, security intelligence, network engineering and customer email analytics. With Splunk, the company is able to correlate data and draw insights from diverse and often conflicting data streams that further their efforts to enable a secure, always available customer experience.
The trend of customers standardizing on the Splunk Platform isn't an accident—it's an example of the power of machine data and the benefits of using Splunk for Operational Intelligence. So if you haven't tried Splunk yet, I encourage you to ask: What can the Splunk Platform do for you?
Thanks,
Doug Merritt
SVP, Field Operations
Splunk
Related reads:
Splunk at Yahoo!
The Fan Experience Comes Down to Data
SAIC & Splunk as a Security Intelligence Platform
Ubisoft Standardizes on Splunk Enterprise for Online API Management
Surescripts Standardizes on Splunk Software to Target Healthcare Fraud
Constant Contact Standardizes on Splunk Software
----------------------------------------------------
Thanks!
Doug Merritt
----------------------------------------------------
Thanks!
Doug Merritt