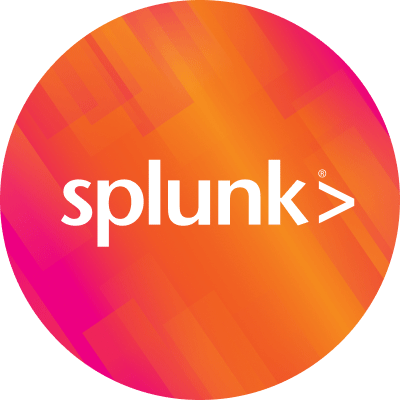 By Splunk January 28, 2019
Splunk's core values are deeply tied to just about everything that we do in our business. We are innovative, passionate, disruptive, open and find all kinds of ways to incorporate fun into our work. At the same time, we all share the serious obligation to help those in need. This is part of our purpose as an organization and as humans.
I know from traveling across our country and from speaking with members of our public sector community that the past month has become increasingly difficult as families have faced financial hardship and distress as a result of the US government shutdown. While I am relieved that the shutdown is over, for now, we know that there's a long road ahead for workers, their families and small business owners to recover financially and for our government to remain open for the long haul.
With that in mind, I am proud to announce that Splunk is donating $100,000 to our Splunk4Good partner Feeding America's Shutdown Response Fund to help get government employees and others affected by the shutdown back on their feet. We're proud to stand with organizations across America—including JP Morgan Chase, Intuit, and Unilever—to help support communities in need.
Federal workers are more than just cybersecurity analysts, data scientists, or system admins. They are hardworking parents, volunteers, soccer coaches, and proud immigrants. All of them form the backbone that makes our government work, and are the engine of our economy. Their success is our success.
A huge thank you to our friends in the government community. We can't wait to see you again.
----------------------------------------------------
Thanks!
Doug Merritt
----------------------------------------------------
Thanks!
Doug Merritt