Be among the first to try Splunk's new infrastructure monitoring analytics technology, Project Waitomo.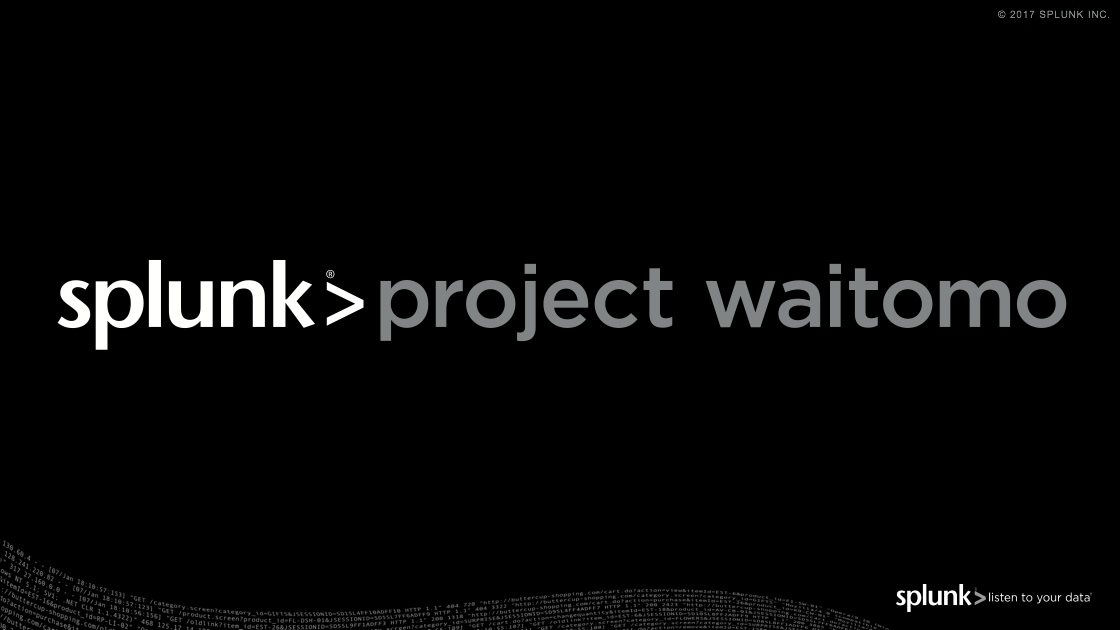 Do you wish you could spot infrastructure problems before they affect your business and its customers? Are you suffering from "swivel chair," having to switch between different monitoring and troubleshooting tools?
If these sound like challenges you face, Project Waitomo is for you! It's goal is to provide a new infrastructure monitoring experience that seamlessly integrates metrics-based monitoring with log-based troubleshooting. We built it so you can set it up in minutes and define monitoring entities based on how YOU want to monitor and troubleshoot your Linux and Windows systems, whether they are on premises or in AWS environments.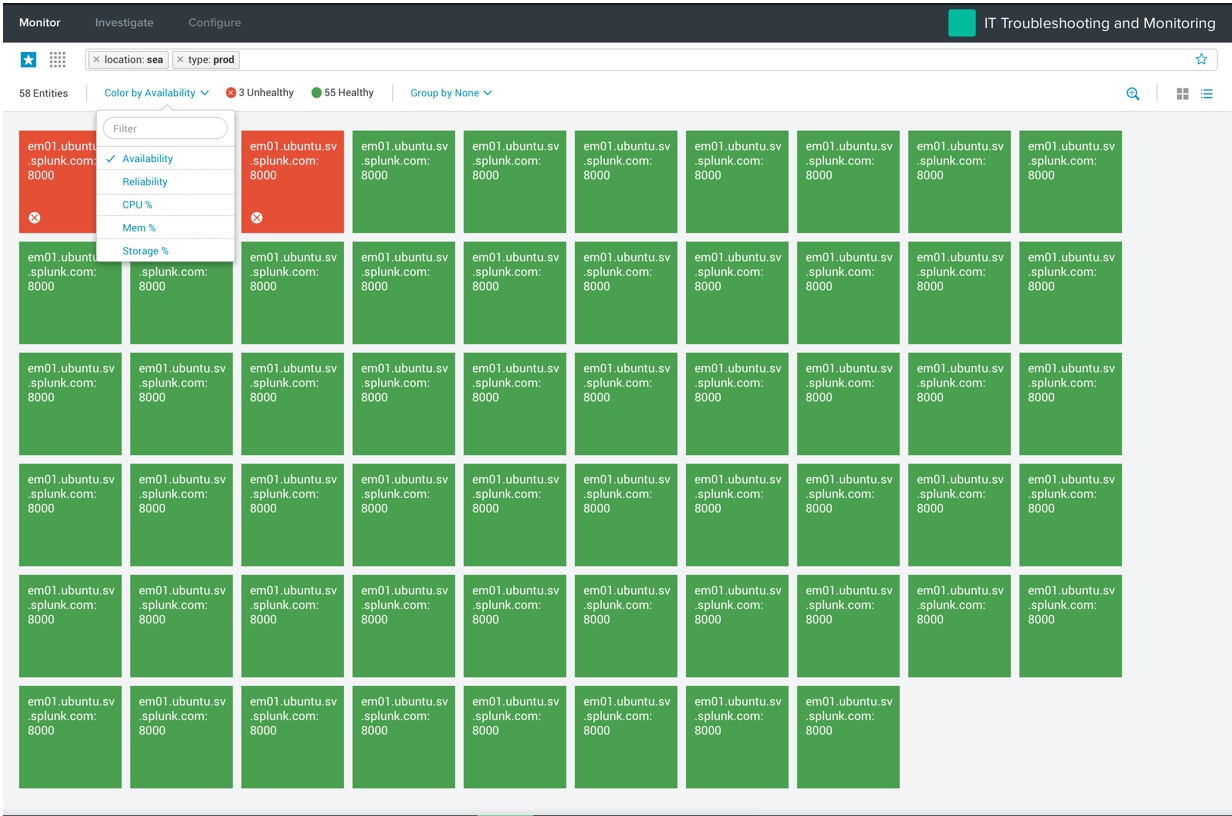 Check out the video below to learn more and see Project Waitomo in action.
Could Project Waitomo change the way you monitor and troubleshoot infrastructure? Sign up now to join the Project Waitomo Limited Availability Release (LAR) program and gain FREE early access to test the latest analytics-driven infrastructure monitoring tool from Splunk.
Happy Splunking,
Bill