By Matt Davies October 14, 2020
Hi everyone,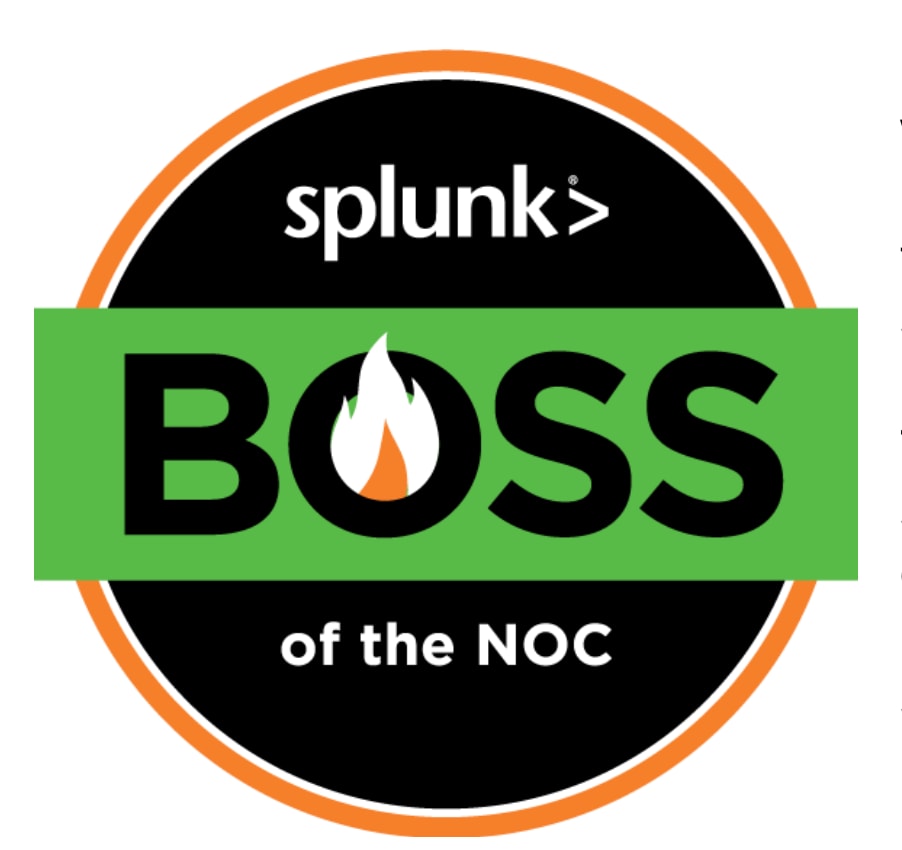 We're only a few days away from Splunk .conf20 which is very exciting. Last week I wrote a post about your Cybersecurity Boss Of The SOC (BOTS) Spotify playlist. After the collective dad-joke induced groans on LinkedIn and Twitter subsided over the weekend, I thought I'd try and go one better. .conf is also running a virtual, global Boss Of The NOC (BOTN).
The premise is the same, use Splunk to play a real-life simulation of what it is like to be in the NOC when potential disaster strikes and you and your team are left trying to take the 'sh out of IT' when everything is on "Red Alert" (there's your first song of the playlist right there). Enjoy the BOTN playlist below:
♪ Red alert
♪ Working five nines by O11y Parton
♪ 99.999% Luftballons
♪ H-app-y
♪ Waiting for a var to fall
♪ I Wanna NOC With You
♪ Cloud IT be magic
♪ Anything by Snoop Logg
♪ Multi-cloud number 9
♪ Mighty pings by Cheap Metric from the op gun soundtrack
♪ Danger Zone (Threshold) by Kenny Log(g)ins (also from the op gun soundtrack)
♪ These roots are made for walking
♪ Shake your tail -f feather
♪ Communication breakdown
♪ Restart
♪ Stop right now
♪ NOC me Amadeus
♪ You to me are (data to) everything
♪ (Don't) on-call on me
♪ I predict a rIOT
♪ Ride on time (series)
♪ Island In The Stream
♪ O11y Murs - Troublemaker
♪ Fast Var by Trace-y Chapman
♪ Release me
♪ I C++ you baby - shaking that SaaS
♪ IT takes 00000010 Baby
♪ NOC on Wood
♪ Welcome To The Jungle (war room special edition)
♪ Outage by Airo
♪ Downtime by Usher
♪ No surprises (I have Splunk) by Radiohead from (of course) OK Computer
♪ Computer crash
The playlist (with the real songs) can be found here. Good luck if you're playing BOTN at .conf20. There are some great guides to help "start you up" for Splunk for IT and Splunk for DevOps.
As always, thank you for reading.
Matt

---
Thank you Mikael Bjerkeland, Andi Mann, Stephane Estevez and everyone else for chip-ping in (pun definitely intended).