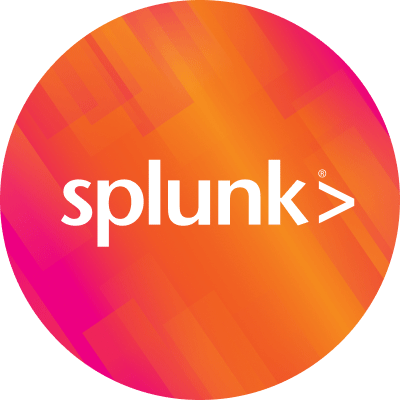 By Splunk April 08, 2016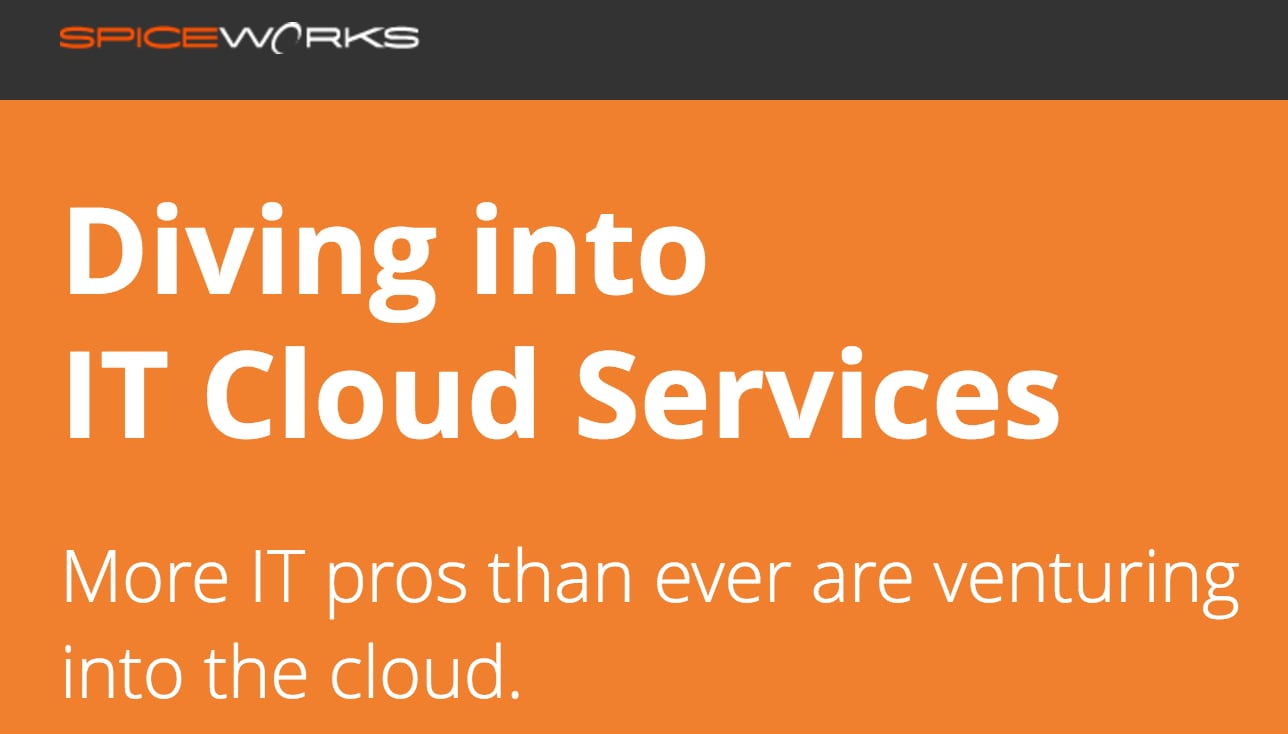 Aside from being a clumsily executed pun, the title does sound a bit ominous – especially if you are familiar with the 1976 Eagles classic (is it just me or is it getting old in here?). Well it should be ominous because checking into the cloud is like checking into a hotel and that is both good and bad.
The good is you're getting out of your daily grind, turning over all the maintenance to someone else, and getting away from the screaming kids (or hardware alarms for the purposes of our analogy). That's great!
The bad, however, is you are moving in with strangers, the maintenance people have the keys to your room and you pay by the night (or minute or megabyte) and there can be financial "surprises" like when you "accidentally" take something from the minibar ($6 chips, $10 trail mix, a $15 "intimacy kit"? – no kidding, saw that at nice hotel once). As a result, unlike being in your own "home," you need to be even that much more careful about usage and security.
Now don't get me wrong. I love staying in hotels and I LOVE the cloud, especially when it comes to personal productivity and having multiple devices. I just want to make sure we are all careful out there and I provide you with your own digital equivalent of that intimacy kit (is it just me or is it getting bold in here?)
And I'm not the only one who loves the cloud, according to Spiceworks in their recent "Diving into IT Cloud Services" report, "More IT pros than ever are venturing into the cloud. Specifically two findings stood out to me:
93% of organizations now use at least one cloud-based service.
"Almost a third of survey respondents expect to see more than half of their organizations' IT services become cloud-based in the next two to three years."
Then I dug a little deeper into the report to learn that the most-used cloud services are:
Web hosting (76%)
Email hosting (56%)
Cloud storage/file sharing (53%)
In short the first services that have been entrusted to the Hotel Cloud-ifronia are the front-door to your company (and possibly your online retail presence), all the most intimate (there's that word again) communications between your employees and the bulk of their work, analysis and plans. What could possibly go wrong with that?
Again I'm a firm believer that the cloud is a key part of any IT strategy but as you move to the cloud you need to make sure you double down on understanding:
Who has access to your data.
How are people who have access to your data and resources using it.
How much data and processing resources you are using over time.
According to the Spiceworks report both "security risks" and "lack of control over infrastructure" were the third biggest concerns inhibiting North American IT leaders from migrating to the cloud (behind speed/latency issues and bandwidth requirements). In Europe security moved up to second place.
The good news is all the data you need to "mind the minders" is right there in the cloud right alongside your hosted web server, email server and even file server and it comes in the form of performance and access logs. You just need the ability to gather those together, search them and build all the necessary alerts to see who's been in your room and what they've been doing and that is what Splunk was designed to do, and do it in the cloud.
The benefits of being ever-vigilant in this respect has two key payoffs:
You get the cost and hassle saving benefits of the cloud without falling victim to the new risks it entails.
You prevent all those cost savings promised by the cloud from evaporating from an accidental minibar purchase.
So while you can check out (of the Cloud) anytime you like, you may never want to leave. Just make sure you are safe during your stay (is it just me or did you just get sold in here?).
----------------------------------------------------
Thanks!
Marc Itzkowitz