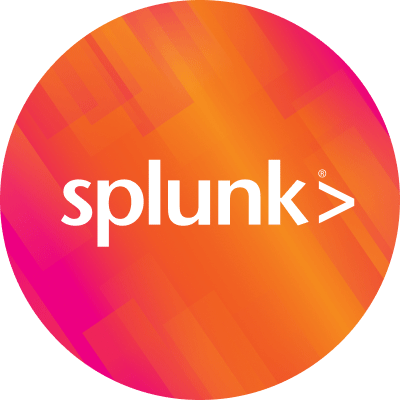 By Splunk May 16, 2018
To keep up with the dynamic changes that challenge IT, organizations that once owned and managed legacy event management tools must now grapple with how to support, monitor, manage and maintain new and existing technologies. Originally, it was possible to gain visibility and manage IT oversight with a single event management system.
But this quickly increased to multiple event management systems to handle different domains and platforms, and scale quickly grew beyond the control of a single system; eventually managers of manager platforms found themselves in a futile effort to gain control of an exponentially growing number of events, alerts and supporting data to gain visibility and the root cause of common issues and service outages. This outdated method simply doesn't work with today's dynamic digital transformation strategies.
In fact, the growth of data, applications and the systems that support these transformations has long surpassed the capabilities of legacy event-management methods. The inability of event management systems to evolve with modern architected services, applications and systems only serves as another obstacle for IT.
So, if traditional systems fail to deliver, where can customers turn? Luckily there's a solution—Artificial Intelligence for IT Operations (AIOps) automatically analyzes large volumes of digital data and applies proactive and predictive insights, making it easier for IT teams to solve hard problems and drive better decisions and actions. Organizations looking to navigate event storms must use a data-driven approach to AIOps if they hope to gain an edge. Data is, in fact, the foundation of a successful AIOps deployment. The only way organizations can quickly identify and act against existing and emerging issues is by consuming data at scale and applying AI to it.
But wait, didn't I just say that legacy systems aren't scalable enough to accommodate data volume? Why is the AIOps approach different? The differentiator is a system that's purpose-built to handle any data type or volume. With AIOps, more data gives better data-driven results, not slower speculations. More data enables teams to gain a clear view into issues correlated through all the data across silos, not obscured snippets of information. It lets you manage information to determine which issues need prioritized attention, not just the events that receive consideration because of how often they occur. It's time to prioritize decisions based on the power your data and machine learning can provide, not on your event management systems' best guess.
Machine learning methods like those found in Splunk IT Service Intelligence for event analytics allow organizations to identify existing and emerging issues quickly, and they reveal which events are impacting business. Doing this at a speed that keeps up with the business is critical in today's IT, and for organizations to succeed now and in the future.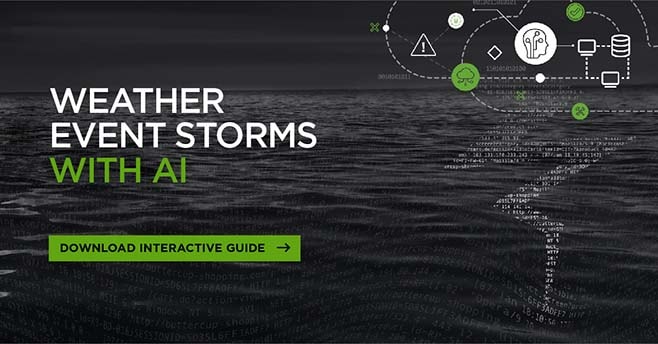 So if you're tired of manually separating and hunting for the important and relevant events impacting your operations and business—and are ready for smarter, stress-free IT—dive into the interactive e-book "Clear Up Your Event Storms with Event Analytics" to learn more about the power of machine learning and Splunk IT Service Intelligence for event analytics.
----------------------------------------------------
Thanks!
Tom Harrop