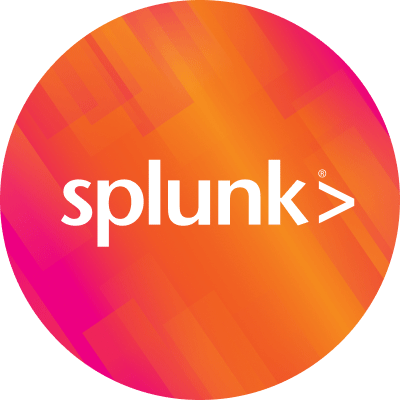 By Splunk July 10, 2018
UPDATED 6/26/2020: Splunk Insights for AWS Cloud Monitoring and Splunk Insights for Infrastructure will formally reach end-of-life on June 30, 2020. Customers who have already purchased Insights will continue to have support and maintenance per standard support terms for the remainder of contractual commitments. To learn more, read our blog here.
---
On May 1, 2018, Splunk launched Splunk Insights for Infrastructure (SII), a monitoring tool that unifies and correlates metrics and logs to provide system administrators and site reliability engineers a seamless experience for infrastructure monitoring. Today, we are proud to announce that in addition to finding and fixing server problems in Linux and AWS environments, we now support Windows for both deploying and collecting data!
As a refresher, Splunk Insights for Infrastructure offers the following benefits:
Deploy SII for free up to 200GB of storage in just a matter of minutes
Get metrics and logs in one intuitive, point-and-click view
No SPL required
Upgrade to Splunk Enterprise when you're ready for additional features or expanding use cases beyond infrastructure monitoring
What's New?
In addition to being able to deploy SII in your Windows environment, SII can now collect data from Windows hosts to help diagnose common server performance problems.
Want to get started? Click the "Add Data" option and select "Windows." SII supports Windows Server 2012, Windows Server 2016 and Windows 10.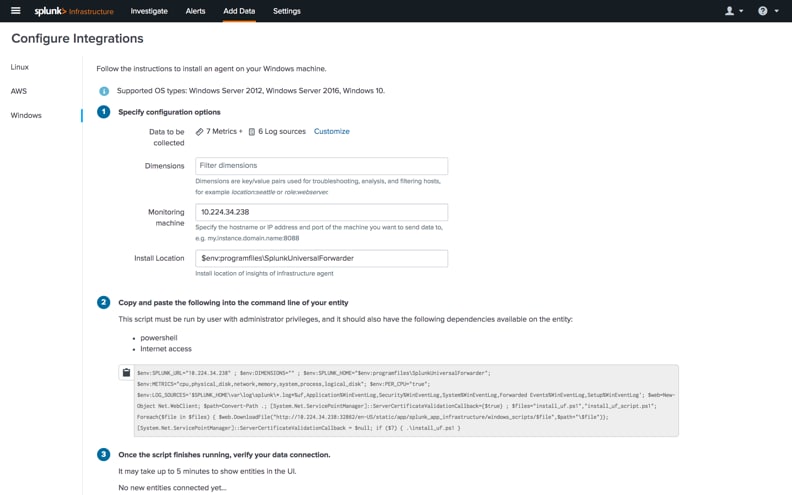 Then, specify your configuration options. Select from from seven metric groups, add custom log sources, select the location to send data and where to install the UF, and copy and paste command to install forwarder using powershell inputs.
Specifically users can add the following performance metrics:
CPU

Physical Disk

Network, Memory

System, Process

Logical Disk
...and users can add as many log sources as needed, but we recommend the following:
Internal UF logs

Application Winevent Logs

Security WinEvent Logs

System Winevent Logs

Forwarded Events

Setup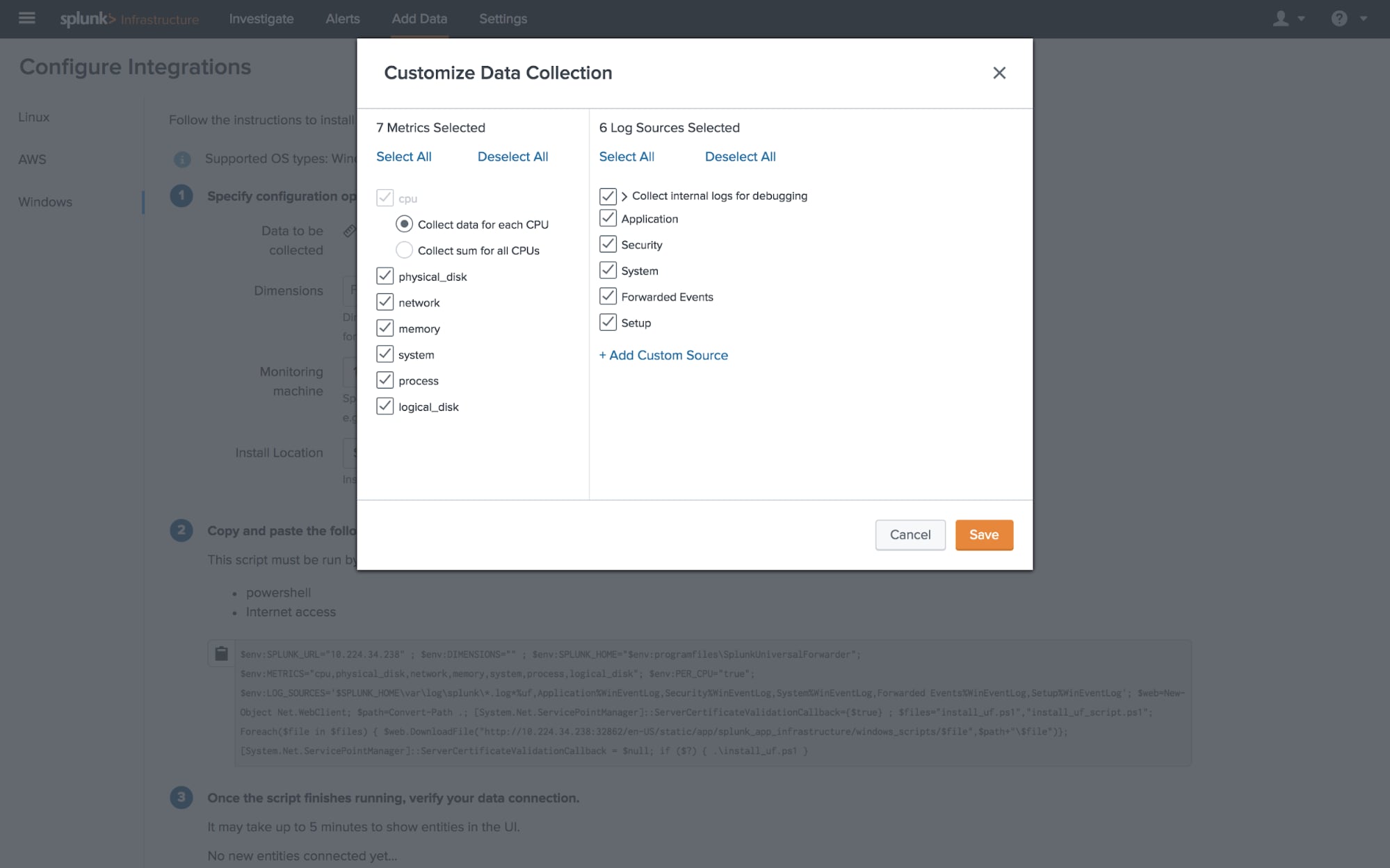 Already have Splunk Enterprise? You can use the Splunk App for Infrastructure to get the same benefits and user experience on single instance deployments of Splunk Enterprise.
Want to learn more? Try Splunk Insights for Infrastructure for free today!
Resources:
Getting Started with Splunk Insights for Infrastructure
Splunk Insights for Infrastructure Product Brief
----------------------------------------------------
Thanks!
Kara Gillis