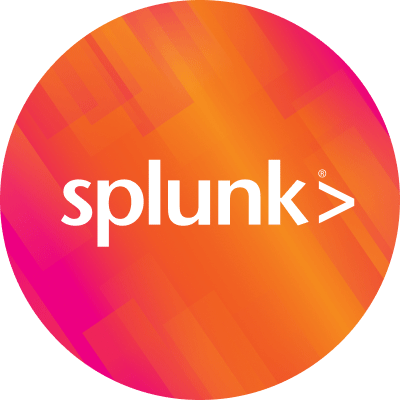 By Splunk August 10, 2017
A little while I wrote a blog explaining the importance of capturing all IT errors related to services delivered to customers. Using the example of a hotel booking site, I illustrated the number of times that errors are encountered by users of a digital service, but never recognised by the organisation itself. For a marketing person, this is known as a "leaky funnel".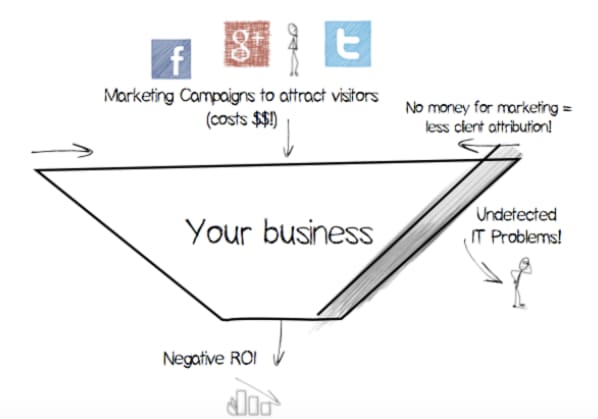 In my discussions with customers over the past year, it has become increasingly clear that whichever industry they are in, their customer's experience of digital services is a marketplace differentiator. John Lewis is a great example of an organisation that lives by this.
'Net Promoter Score' (NPS) has become an important KPI for application development teams of customer-facing mobile and web applications. NPS being how likely it is for customers to recommend a product or service to a peer. Since the service delivered by IT is so critical to the user experience, it is essential for people within the the line of business (sales, marketing etc.) to have access to the same data as IT, and to be able to act on this in real time.
A customer journey today is composed of an increasing number of digital touchpoints, all of which need to be executed perfectly to ensure a good overall user experience. This challenges IT and business teams to take a horizontal view across this journey, and not just look at applications and services within silos.
To illustrate this best, let's revisit the hotel analogy. Consider a stay in that hotel as part of a business trip and the number of different digital services you could interact with, from the mobile application to the TV service. The experience could be ruined by something as simple as being unable to connect to WiFi, despite getting the room with the best view and everything else having gone well.

The machine data generated by applications, servers and network devices is what underpins the services that bind the user experience together. There is no better source of data that would be able to do this. In fact, I would go as far to say that in today's digital world, it is vital for any business to have access to this data.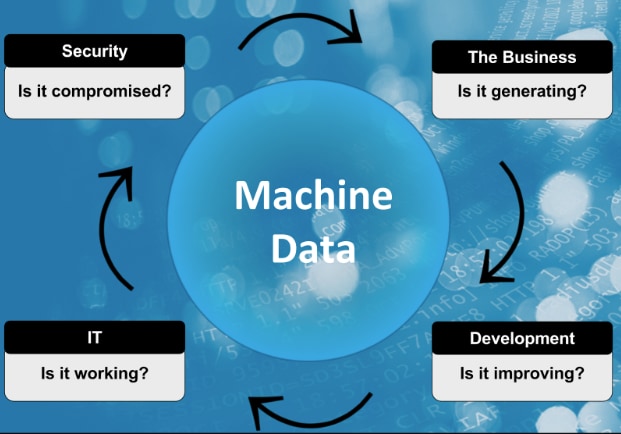 There are thousands of different applications for this data for business users, but let's focus on just one to reduce customer churn...
Using a hotel-booking service (developed by Romain Testu), Splunk collects the machine data generated by the service, including end-user performance, application logs, system events and flows from an Enterprise Service Bus.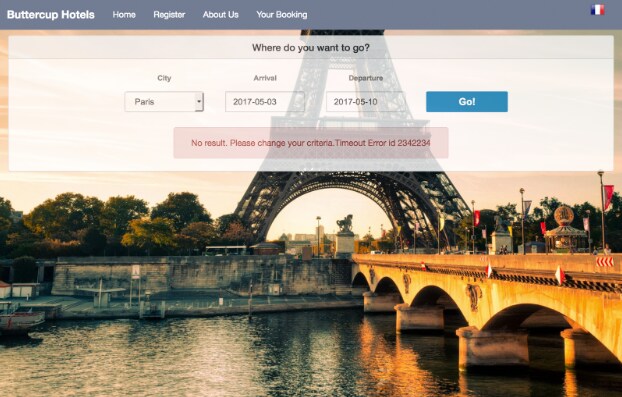 In some cases, we may face timeout errors whilst searching for a hotel. Through a Splunk alert, we can catch these errors and trigger an action in Adobe Campaign, a marketing automation solution.
Marketing automation solutions allow marketers to create campaigns, and define workflows for preferred methods of targeting audience segments. For example, you may wish to automate sending your contacts a personalised email. Depending on whether they open it, you may add an action for a letter to be sent to them by post, and then display a very targeted banner on your website when they next log in.
Using Custom Alert Actions we can use the Adobe API to trigger workflows. We just pass an identifier to the customer on the website, the name of the workflow and the hotel they were searching (all available in the machine-data).The rest is down to Adobe to enrich the identifier with more information about the customer. It will send a very personalised email to them apologising for the error, including a discount coupon. See below my Adobe Campaign workflow.

We're just scratching at the surface of what sort of integrations we could have with Adobe. To learn more or suggest your own ideas - ping me a message at @lemastergui or ask one of our experts. If you want to know how to get started on improving your digital services, and gain end-to-end visibility, check out Splunk ITSI.
Thanks for reading!
----------------------------------------------------
Thanks!
Guillaume Ayme