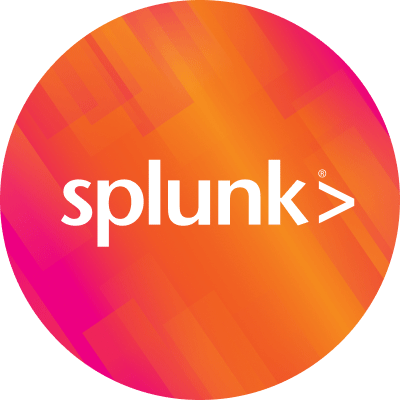 By Splunk July 10, 2018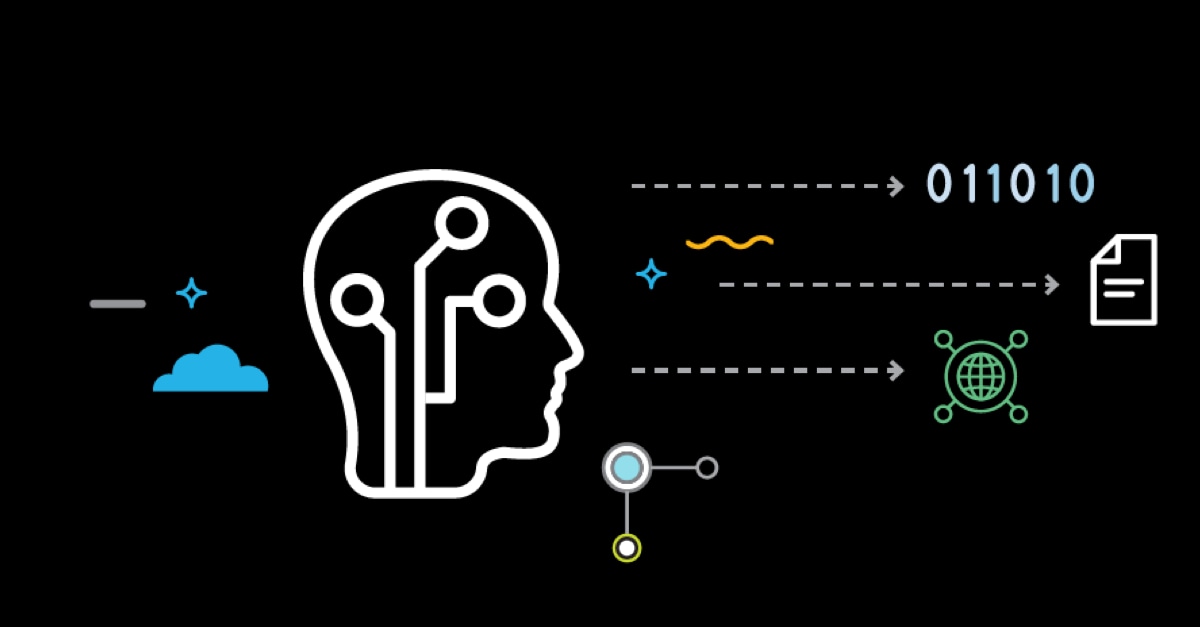 Getting started with artificial intelligence (AI) can seem daunting. On one hand, companies who don't adopt AI will eventually cease to exist. At the same time, you don't have to boil the ocean trying to adopt AI across your organization. The solution is to take incremental steps. Extend your AI capabilities to a small set of businesses, applications and infrastructure issues and then apply it more broadly across the enterprise.
You're probably hearing the term artificial intelligence for IT operations (AIOps) and wondering what it is and what it can do for you. To help make things clearer, Gartner published its Market Guide for AIOps Platforms and defined it as the following:
AIOps platforms are software systems that combine big data and artificial intelligence (AI) or machine learning functionality to enhance and partially replace a broad range of IT operations processes and tasks, including availability and performance monitoring, event correlation and analysis, IT service management, and automation.
But What Does AIOps Mean for IT?
Let's dig a little deeper. You have data spread across your organization that contain nuggets of useful information. How do you take advantage of all this data to make it impactful and drive business outcomes?
Gain Access to All Data
Conventional approaches, tools and solutions weren't designed in anticipation of the volume, variety and velocity generated by today's complex and connected IT environments. Instead, they consolidate and aggregate data and roll them up into averages, compromising data fidelity. A fundamental tenet of an AIOps platform is its ability to capture large data sets of any type, from across the environment, while maintaining data fidelity for comprehensive analysis.
Simplify Data Analysis
How do you automate the analysis of that data to help you gain insights that drive meaningful action? That's where AI comes in. AI—powered by machine learning (ML)—applies algorithms to large sets of data to automate insights and action. This helps IT gain a seat at the table and drive data-driven business decisions.
What Problems Does AIOps Help You Solve?
One of the big differentiators for AIOps platforms is their ability to collect all formats of data in varying velocity and volume. The platform then applies automated analysis on that data to empower your IT teams to be smarter, more responsive and proactive—accelerating data-validated decisions. With an AIOps platform, you can:
Avoid costly downtime and improve customer satisfaction: Better predict sources of downtime to proactively prevent and fix problems

Dissolve IT silos and siloed responses: Gain value from data that's trapped in silos to reduce downtime through accelerated root-cause analysis and remediation

Eliminate tedious manual tasks: Use automation to reduce inconsistency in response, eradicate errors that are hard to troubleshoot, and enable IT teams to focus more time and energy on analysis and optimization

Collaborate with your business peers: Work together to demonstrate the business value of strategic organizational initiatives
How is Splunk Delivering AIOps?
Are AIOps' core capabilities and solutions starting to sound familiar? If so, that's because the Splunk platform has been providing these capabilities for a long time. By marrying machine data with machine learning for classification, correlation, prediction and forecasting, pattern discovery, anomaly detection and root-cause analysis, Splunk delivers a modern approach to AIOps and leverages it to bring intelligence to modern IT organizations. With Splunk, your teams are empowered to predict and prevent issues from ever arising and quickly solve operational disruptions in real time. You can move seamlessly from business service reports to investigation and remediation. The result? Overarching visibility into your services and the ability to operate with agility.
Join Gartner and I on July 19th for our webcast, The Future of AIOps: Accelerate IT Operations with Data and Machine Learning, to learn more about AIOps, the benefits associated, and how you can get started with your AI strategy in IT operations. You can also check out the Gartner's Market Guide for AIOps Platforms.
----------------------------------------------------
Thanks!
Rick Fitz