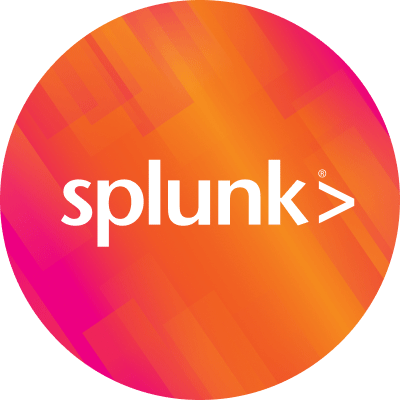 By Splunk January 14, 2019
It looks like 2019 will be another good year for IT professionals looking to advance their careers, especially if their skill set includes big data, AI and security. While that may not come as a huge surprise, a recent report lists the specific technology skills and certifications that will be most valuable.

Foote Partners LLC publishes an annual report of IT skills and how they correlate to compensation. In a recent article on Dice.com, Leslie Stevens-Huffman summarized the firm's 2019 "IT Skills and Certifications Pay Index" report.

Big data-related skills will boost your value in 2019, but the report also singles out the specific value of having Splunk on your resume. Over the past six months, the market value of Splunk skills and certifications have increased by 7.1 percent, adding a 15 percent pay premium.
Cybersecurity skills will maintain their value according to the report, which points out that 12 of the 25 top-paying certifications are related to information and cybersecurity.
Artificial intelligence (AI) skills on your resume can boost your value by 15 percent in 2019, although Foote predicts AI will become a foundational skill over the next few years, decreasing its value as a field of specialization.

Check out Splunk's 2019 Predictions for a look at where IT is heading in 2019 and visit the Splunk Careers page to join one of the amazing teams at Splunk.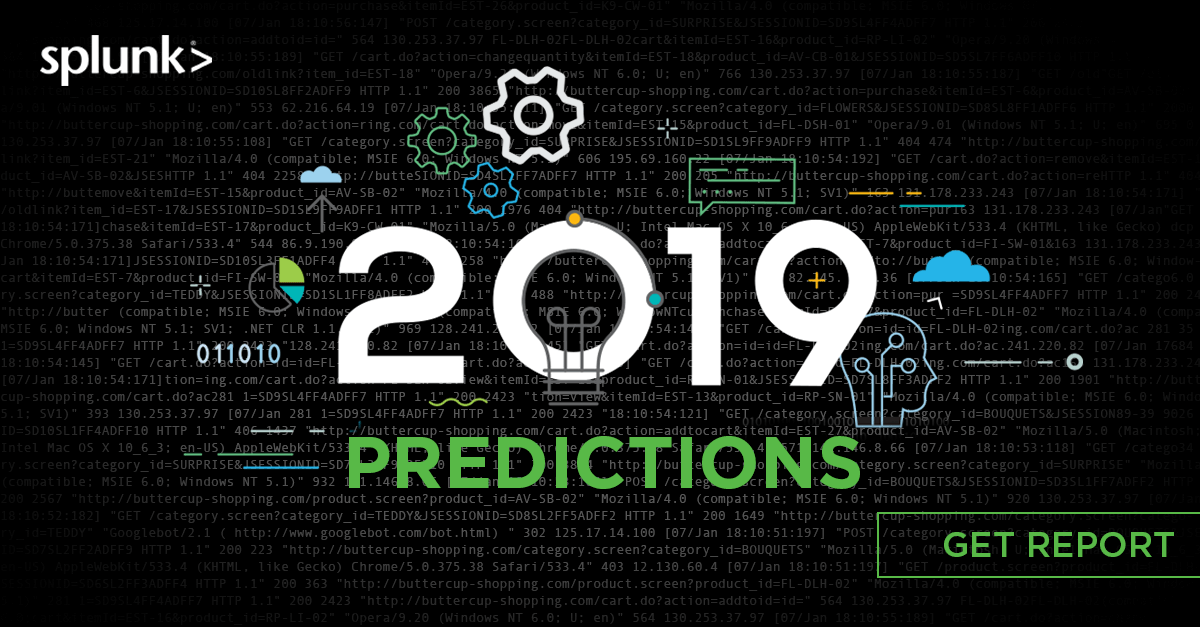 ----------------------------------------------------
Thanks!
David B. Thomas