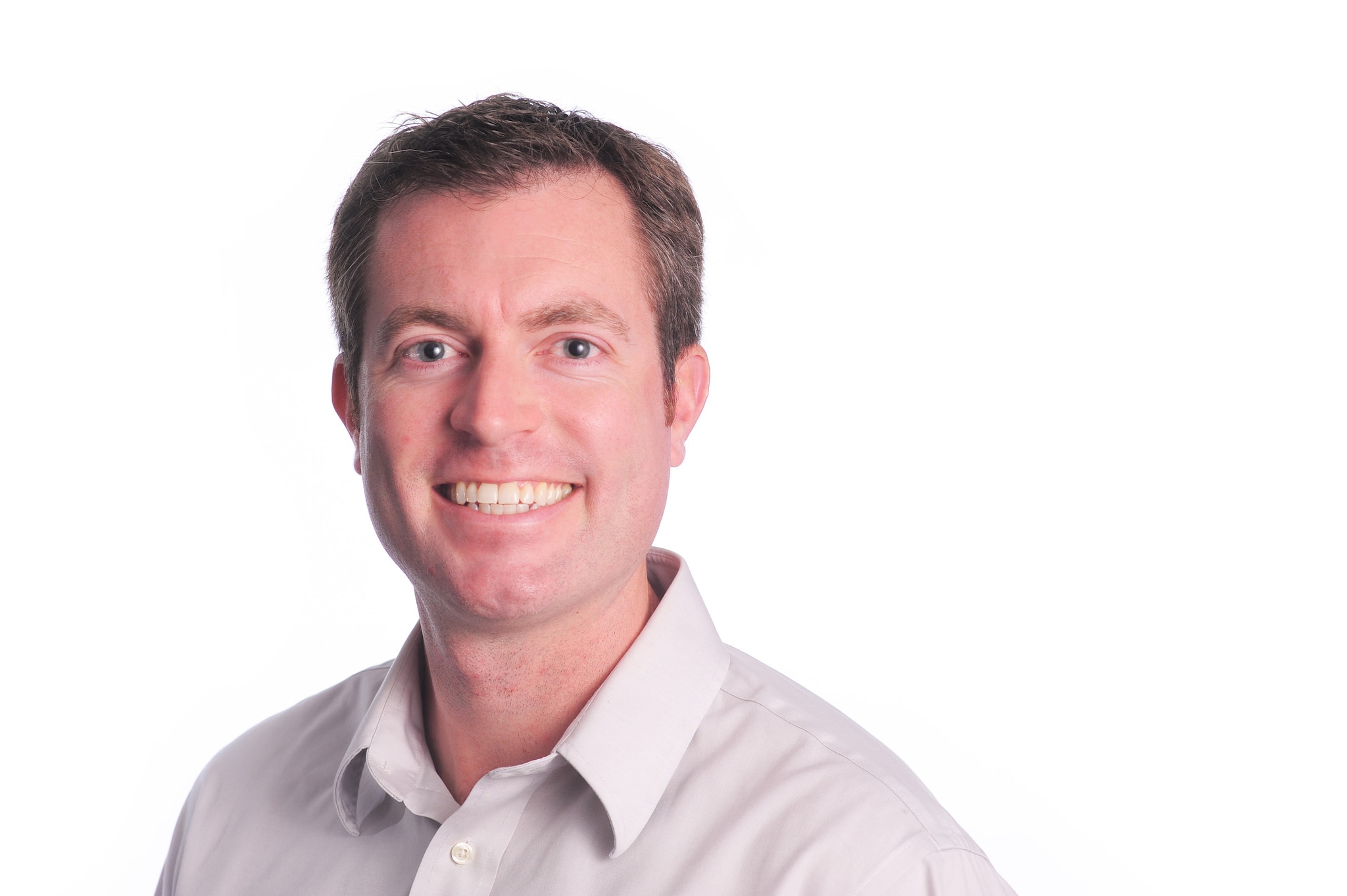 By Nate McKervey July 31, 2019
At Splunk, our mission is to make data accessible, usable and valuable to everyone. There is no technology that pairs better with that vision than blockchain and distributed ledger technology. Blockchains give participants access to shared, trusted data and Splunk is the perfect platform to deliver rich operational and business insights into that data. As enterprise blockchain technology graduates from innovation centers to production, infrastructure monitoring, security and business insights will become an essential component of a successful deployment.

Over the past year, Splunk has put together a team to research and develop products to help enterprises bring their blockchains to production. Today, we are excited to announce our membership in Hyperledger as well as our first blockchain product Splunk App for Hyperledger Fabric. This app helps organizations monitor the security, stability and performance of their Hyperledger Fabric network, an essential component of any production infrastructure deployment. As part of this launch, we've also open sourced our Splunk Connect for Hyperledger Fabric, a NodeJS app that exports Hyperledger Fabric transactions to an analytical platform like Splunk.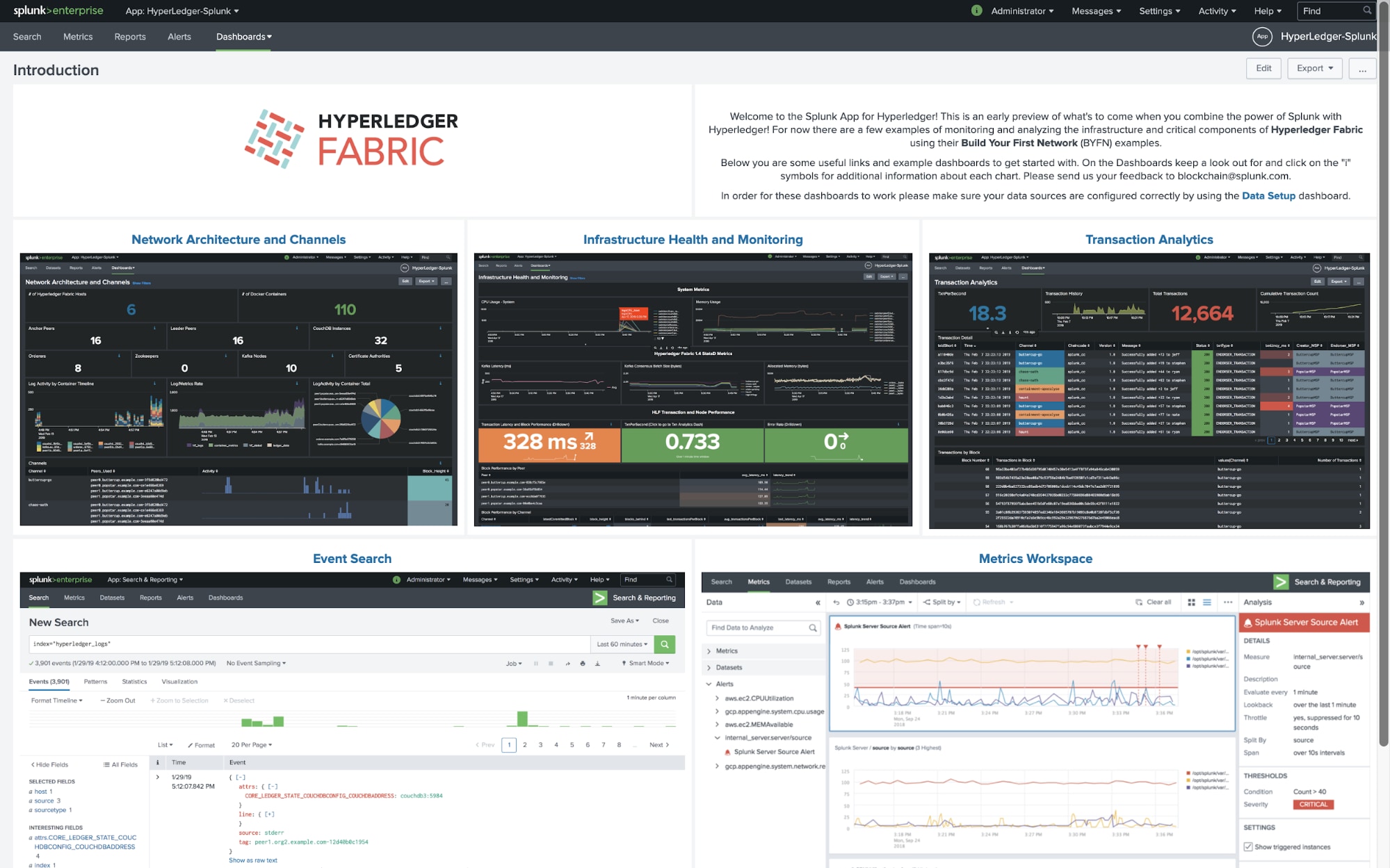 This will be the first in a number of blockchain products we will be launching. We're also excited to be contributing back to the Hyperledger ecosystem our learnings from deploying this product with our customers. The vision for Hyperledger is impressive and ambitious and Splunk is eager to help make that vision a reality.