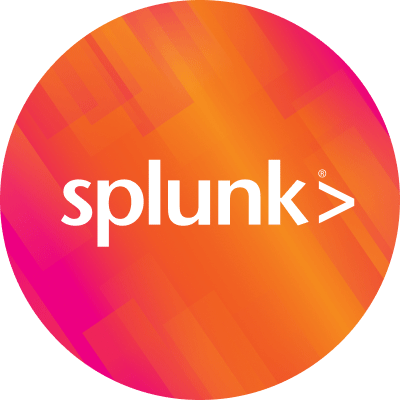 By Splunk July 17, 2019
There's been an explosion in container adoption lately and our latest release of Splunk App for Infrastructure 1.4 is focused around non-other than containers! We're excited, we're here for it, and we hope you are too.
Containers are hot right now
Containers are great. Tupperware containers are used to conveniently bring home leftovers from mom. Shipping containers are used to move our consumer goods across oceans. And in our nerdy world, containers are ephemeral infrastructure used to pack application code, enabling faster deployment. While these three types of containers are all widely different, there are underlying similarities: they encourage mobility, are compact, help with organization, and exist to make our lives easier.
We especially love containers because they make it possible to develop software fast, speeding up the process of testing for errors, which means more time is freed up for developers to focus on what's actually important—the applications.
But what good are containers if you can't monitor them and ensure everything is working properly? That's where Splunk comes in. Container monitoring has been on the rise and we've got you covered.
Splunk App for Infrastructure now with Container Support
Splunk App for Infrastructure (SAI) is an infrastructure monitoring tool, offering a unified view into infrastructure performance and activity. SAI gives insights across container and microservice environments. Now, Operations Teams can investigate, spot trends, and find the root cause of container and microservice infrastructure problems faster.
What's new with SAI 1.4?
The latest release of SAI includes lots of container and microservice support. Here's a quick rundown of what you can expect:
Kubernetes Support in SAI: Painless data onboarding from your Kubernetes environment, whether self-managed or hosted by EKS, GKE or AKS. Get a better understanding of the impact, performance and activity of your microservice infrastructure delivered via Kubernetes.

OpenShift Support in SAI: We were just at Red Hat Summit and were constantly asked, "does Splunk monitor OpenShift?" The answer is YES! YES WE DO. SAI can onboard data from the operational plane of an OpenShift environment, making it easy to deploy data collection tools for containers, pods, nodes and other OpenShift data sources. Get a better understanding of performance and activity of your microservice applications delivered via Red Hat OpenShift.

Docker Monitoring Support in SAI: A Docker plugin is now available in SAI for collecting CPU, memory, disk and network performance metrics from all Docker containers running on your Linux and Unix hosts. This means you can visualize your container performance and correlate system metrics with container logs to quickly troubleshoot issues from containerized applications.

Entity Status Filtering: New SAI tools now allow filtering options to make it easy to find inactive entities. Easily bulk manage and delete unneeded entities.

There you have it: visibility into the performance of your entire containerized and microservice environment, out-of-the-box dashboards for easy troubleshooting, and faster investigation time to resolve issues—all free with your existing Splunk Enterprise License. Start using SAI for all the container monitoring your heart desires.
----------------------------------------------------
Thanks!
Felicia Dorng