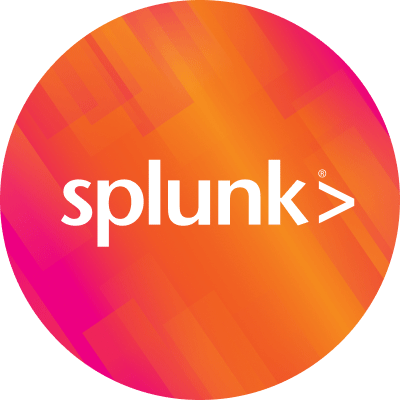 By Splunk June 06, 2017
I'm excited to share that SignalFx has been named a Cool Vendor for Performance Analysis by leading research company Gartner.
This is obviously exciting for us at SignalFx but it is also a solid validation of the change we are seeing in monitoring with the rapid adoption of the new cloud stack for applications. As Gartner points out:
"The vendors chosen in this latest Cool Vendors note represent some of the emerging, leading-edge players bringing new (and even disruptive) approaches in terms of data collection, analytics, knowledge management and visualization in the continuing attempt to address an increasingly complex infrastructure and application environment." — Cameron Haight, Vivek Bhalla, Colin Fletcher, and Pankaj Prasad, Cool Vendors in Performance Analysis, May 9th 2017
Being a Cool Vendor is great validation that our mission meets the needs of those organizations driving cloud application deployments at scale. Cloud applications bring an entirely new set of requirements for monitoring, from automatically discovering services such as containers that may only exist for a matter of minutes to the reality of creating alerts from thousands of signals.
SignalFx is specifically designed to deliver monitoring and operational intelligence for the cloud, and to support the digital transformation efforts of enterprises of all sizes. With real-time visibility across every component in the cloud, SignalFx empower proactive and more powerful alerting on emerging patterns and trends. This means that cloud operations can focus on business priorities and optimizing application performance, rather than investing ongoing time and resources in tools with a long time to value. Read the report here.
Thanks,
Paul Ross