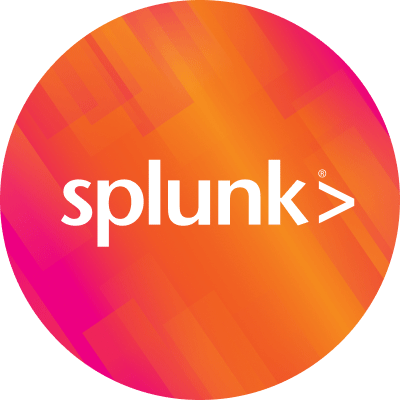 By Splunk March 30, 2016
Confluent, founded by the creators of Apache Kafka, today announced the Confluent Partner Program to promote the rapidly growing ecosystem around Kafka and the Confluent Platform, which makes building scalable data platforms easy.
SignalFx is excited to be in the first wave of partners in the Confluent Partner Program. As longtime users of Kafka in production at scale–we look forward to working with Confluent to help bring this platform to the enterprise. Together with Confluent, SignalFx will extend our existing integration for Kafka monitoring and alerting with enhanced metrics from the Confluent Platform–enabling deeper visibility into Kafka performance metrics for monitoring and alerting on than is possible today.
We can attest to Confluent CEO Jay Krep's statement:
"The stream processing era is here and adoption of Kafka-powered solutions is accelerating even faster than we expected when we founded Confluent less than two years ago."
The Confluent Platform turns an organization's data into readily available low-latency streams, and further acts as a buffer between systems that might produce or consume such data at different rates. This capability becomes increasingly important as application architectures move towards micro-services. We look forward to partnering with Confluent to provide the rapidly growing number of organizations using Kafka with the most comprehensive and powerful monitoring for their modern applications.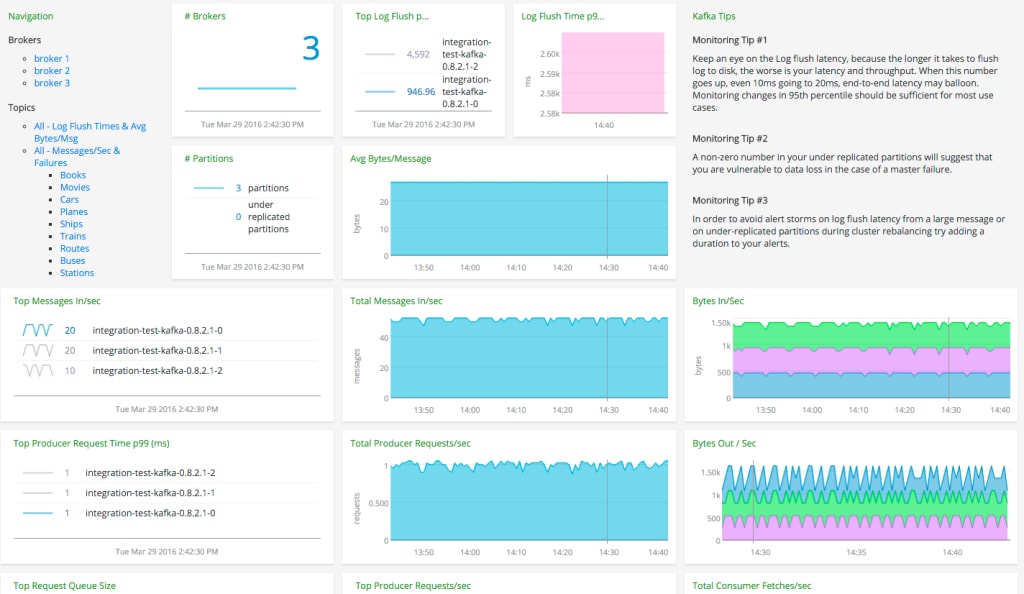 Combined with our powerful SignalFlow analytics engine and SignalFx's ability to process metrics from the full stack of infrastructure, services, and applications in real time and without limit–these enhanced metrics will give SignalFx users greater end-to-end visibility and drastically improved alerting for modern infrastructures built on Kafka, Docker, Elasticsearch and more.
This is a great community to be a part of and we hope everyone who runs Kafka finds this useful. Check out our on-demand webinar about how we run Kafka at more than 70 billion messages per day.
Join our live weekly demo on cloud monitoring »

Thanks,
Adam Zimman