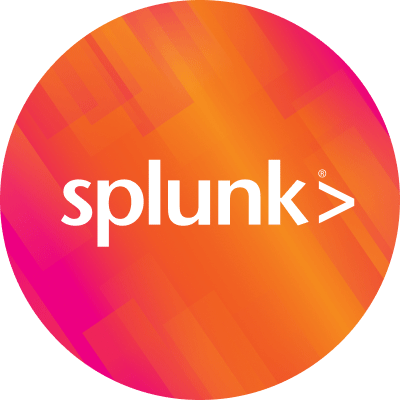 By Splunk July 28, 2015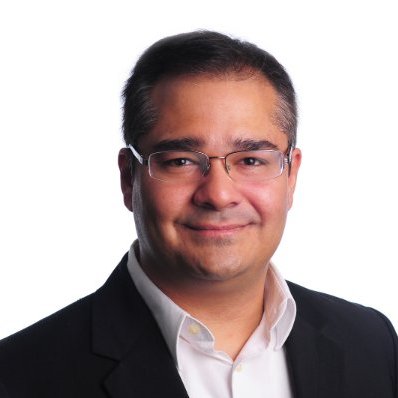 As I indicated in my preview post, Earning at Seat at the Table, I'm fascinated by the transformation of IT and its increased role at the business strategy table. Enamored by the glory, impact, and success of Silicon Valley unicorns, CIO's aspire to drive innovation within their companies. Often times however, the cart is put before the horse. Programs that include ideas like blocking 20% of an employees time to innovate are rolled out with the hope of cultivating a few great prototypes that can be shown off to the executive staff. I've found that to roll out an effective innovation strategy, it is critical to first improve the ability to execute IT projects, and subsequently to formalize strategies for how to commercialize ideas. The next 4 articles will therefore focus on these two foundational steps that enable IT organizations to "responsibly move at market speed."
For industries such as financial services and healthcare, forthcoming increases in regulatory oversight, combined with emerging competitive threats, require that large organizations transform their IT capabilities. The old adage, adapt or die, couldn't be more appropriate in these times.
The goal of the transformation should be to responsibly move at market speed – to quickly take ideas from whiteboard to the hands of customers, and pivot or iterate based on the behavior of the customer, not just the voice of the customer, where:
Product managers identify new features
Developers continuously deliver those features to market
Those features run on a secure and compliant cloud-based application platform
The application platform be fully instrumented, providing actionable commercial insights to the product manager, empowering them to quickly pivot or iterate.
The faster this cycle, the closer they'll be able to move at market speed.The key word here is "responsibly". Companies often need to supply evidence to their executives, auditors & regulators proving that they're operating effectively. Gone are the days where some development director can cut test cases in order to make a date. In this new world, there is little tolerance for Jedi mind-tricks of "there's nothing to see here" – powerpoint slides showing that everything is green. Therefore, security and resilience is integrated into the platform by design, with real-time data providing quantitative and qualitative evidence that we're delivering software that will not jeopardize the business. Hybrid Cloud strategies drive standardization, automation, and workload portability, eliminating "snow flakes", where every app topology or virtual machine is unnecessarily unique. Continuous Delivery transforms software development into a highly-tuned factory, where developers can check in code, watch the code run through a series of automated checks using whitebox and blackbox verification tools, and receive instant feedback of potential problems. Continuous Insights brings data to the fingertips of key stakeholders, where the application code and systems are instrumented, providing a near-realtime view of exactly how the product & systems are running, shifting the culture from being reactive to proactive..
Individually each of these technology programs – Hybrid Cloud, Continuous Delivery, and Continuous insights – will deliver value to an organization. However, it's the unique combination of these three concepts that transforms the organization's ability to execute. It's more than just applying technology though. Breaking the processes that stifle us, eliminating the fire drills that distract us from focusing on higher-value business problems and instilling a culture of commercial intensity are equally difficult.
The goal is to bring together emerging technologies, cultural change and process improvements to drive significant commercial impact in a relatively short period of time. Taking ideas from whiteboard to the hands of customers in 15-45 days isn't just a Silicon Valley luxury, large enterprises can and have done it; these enterprises have evolved IT from a back-office function, to a core part of the value they deliver to their customers, fundamentally changing how the business brings digital capabilities to market. They now move forward with a strong IT foundation, and the right culture – a culture of bold ideas, lean startup and a focus on the customer – where their commercial intensity and market speed gives them the resources of a Global enterprise, with the agility of a startup.
I look forward to sharing part 2 in this series next week, when I discuss the details of hybrid cloud with continuous delivery and insights.
Thanks,
Snehal Antani
CTO, Splunk Inc.
----------------------------------------------------
Thanks!
Snehal Antani