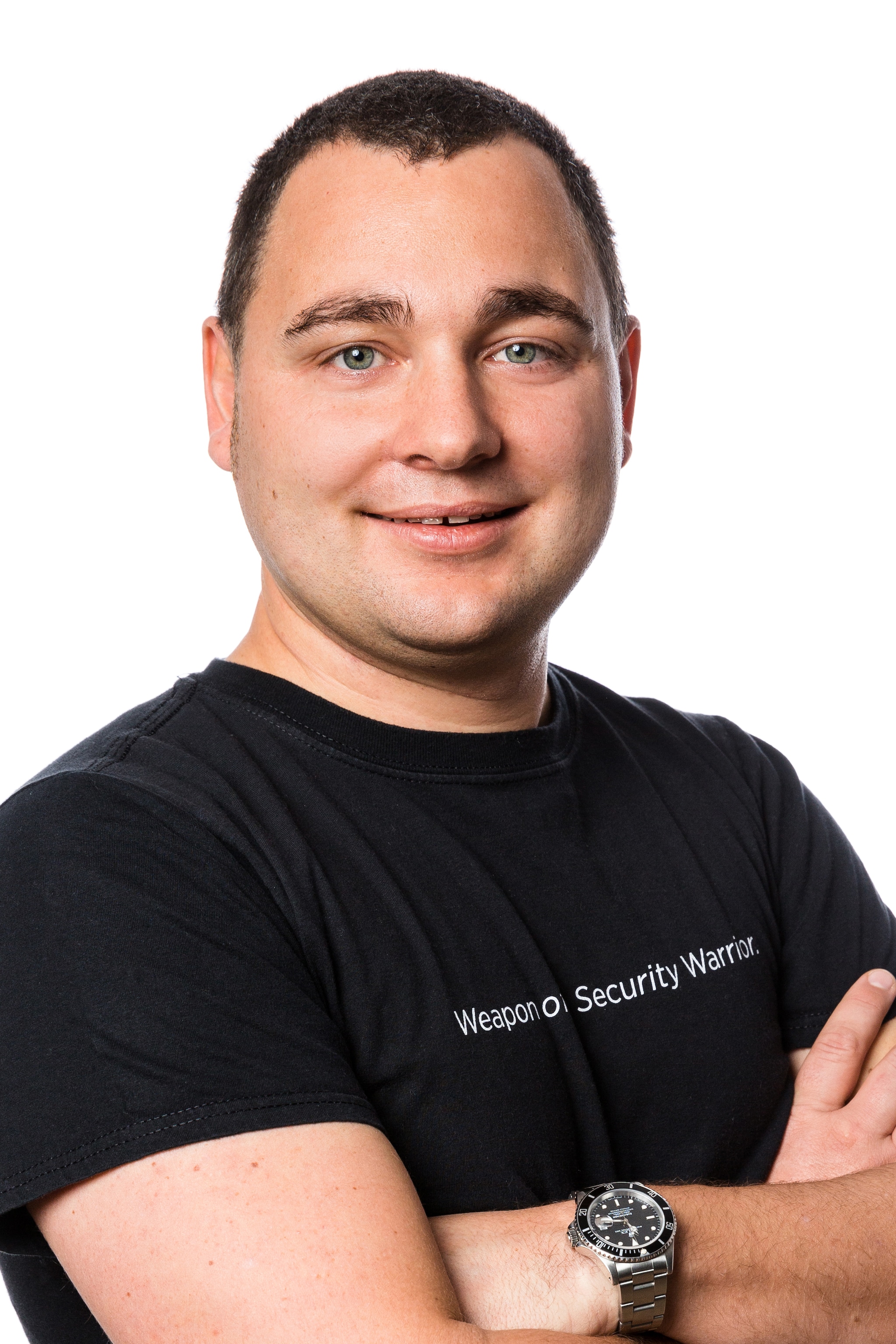 By Matthias Maier October 09, 2015
Hi all,
This week the Central Team in EMEA has been very busy at the annual IT-SA conference in lovely Nürnberg.
It's the largest IT security expo and congress in the German speaking region with over 9,000 visitors. This year the organizer had Edward Snowden as a keynote speaker via video conference. He spoke on the topic of "Defense against the Dark Arts: Today's cybersecurity problem and how to fix it."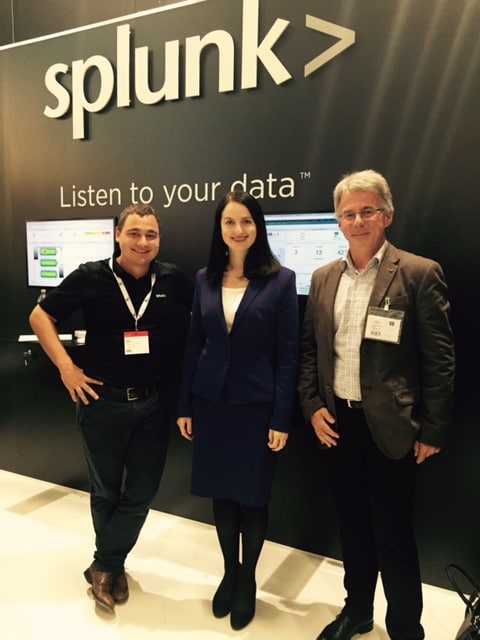 Splunk had a huge booth and we gave out many, many t-shirts. We also had a visit from Julia Obermeier, Member of the German Parliament. She was particularly interested in how Splunk is doing in Germany and how customers are using Splunk solutions for competitive advantage. She was quite impressed by the number of different use cases customers are using our software for and what they achieve by analyzing their machine data to achieve business goals.
"The truth is the most powerful weapon" – Julia Obermeier, member of the German Parliament.
Her political statement also fits into machine data. In their machine data Splunk customers are looking for the truth and will find it.
Additionally we had two speaker slots – slides and videos for both are available online.
See you next year at IT-SA!
Best Regards,
Matthias