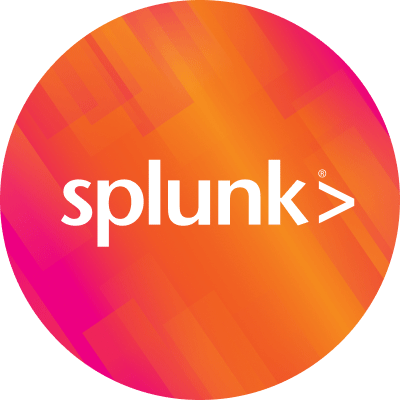 By Splunk December 21, 2018
Multi-cloud deployments, containers and increasing demands on the IT department are a few of the key themes we heard most often in compiling the Splunk 2019 Predictions e-book. This may not come as a surprise, but the real news is the speed and scale at which companies—especially enterprise organizations—are increasing their demands on IT, and how artificial intelligence (AI) and machine learning (ML) can help meet these demands.

Multi-cloud Deployments Will Be a Key IT Trend in 2019
One of the IT keywords for 2019 is multi-cloud. More and more companies, especially large organizations, are moving to a multi-cloud environment to keep their data accessible and safe while saving cost. AI and ML will be key in this effort, as smart technology helps manage and measure performance across multiple clouds.

But multi-cloud benefits don't come without their challenges, especially multi-vendor multi-clouds. (Have we said "multi" enough?) IT departments need an intelligence layer to bring together, correlate and understand performance, availability and observability info across all the providers while being able to correlate it across the stack. How can you get meaningful insights from so much data and so many sources? Dive into the Splunk 2019 Predictions e-book to find out how AI and ML will get it done.

Containers Bring Speed and Flexibility As Well As Challenges
Containers, like Docker and Kubernetes, help companies deploy apps faster by allowing developers to build and test in multiple environments more quickly, continually integrate and deploy updates and build code in shared repositories. But like everything in life (and in this blog post), containers are not without their challenges. How can you easily monitor something that's made to be moved around?

You may not be surprised at this point to hear that AI can help solve the problem. In the same way that an AI-powered monitoring tool can help IT organizations monitor and measure a multi-cloud environment, the same principle applies to containers.

IT Departments Will Face Increasingly Complex Challenges in 2019
With all of the changes outlined in our 2019 predictions, the IT department will be pushed even harder. Business leaders need to understand the changing dynamics and support a positive IT culture. Technology is important to meet new IT demands, but the front line will always be the people.

Want to read more about what we think is in store for IT and beyond? Then be sure to check out our Splunk 2019 Predictions.