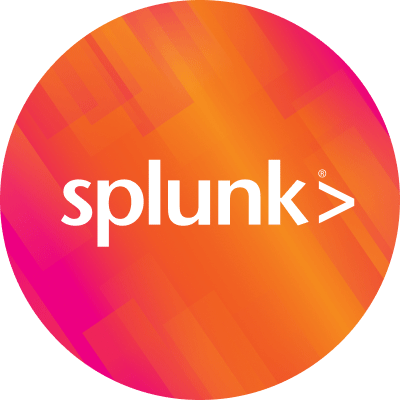 By Splunk May 31, 2016
Knowing where to start can be one of the biggest hurdles to building a modern monitoring strategy in the cloud. As architectures become more distributed and elastic, operations and infrastructure teams often struggle with the transition from a traditional node-centric view to a more service-level understanding of availability and performance. A real-time heatmap of host status serves as a starting point to explore more advanced cloud monitoring and alerting workflows.
SignalFx's new Host Navigator is an instant snapshot of the state of your entire infrastructure in a single view. Like a homepage for your operations, you can see the status of all hosts across your environment as a starting point for more proactive monitoring and deeper exploration. Easy filtering and grouping, alongside immediate identification of anomalous behavior with Outlier Detection, allow you to drill down into any host view for any use case.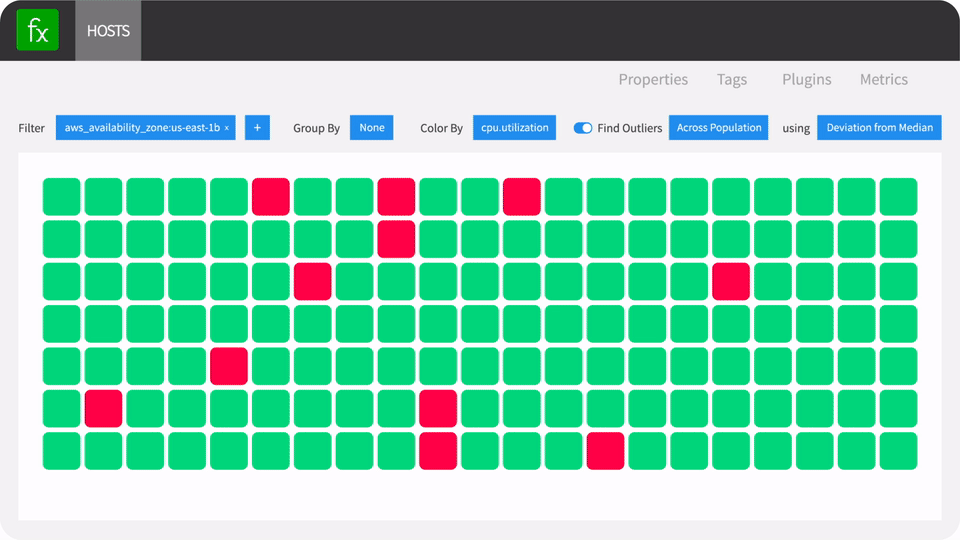 A Bridge to Modern Monitoring
Host Navigator serves as a bridge between the simplistic health checks that characterized legacy monitoring and today's requirements for dynamic insights underpinned by analytics. Starting with a live picture of your entire fleet in production, it removes the complexity of visualizing your modern infrastructure, from hosts to virtual machines to AWS instances.
Where the traditional element and systems manager health checks were mostly arbitrary and static, Host Navigator provides a real-time and continuous survey of server status across the environment. And unlike systems managers whose insight was limited to an up/down view, Host Navigator is also a heatmap of more advanced monitoring metrics, such as CPU utilization, memory utilization, disk, and alert severity.
Explore Your Environment
Having a starting point for more sophisticated monitoring means you get an initial sense of where your attention and intervention might be required. With Host Navigator, toggle between different views of your environment by availability zone or microservice, for example, and see which individual hosts or AWS instances appear different from the broader population.
Using the SignalFx collectd agent or SignalFx AWS CloudWatch service, Host Navigator displays a view of all your hosts with a color key indicating real-time status, from green, meaning good, through various hues of yellow, orange, and red, meaning bad. No additional configuration is required for you to immediately drill down by filtering or grouping on the dimension of your choice: application, region, version, cluster, plugin, etc.
Additionally, the new Outlier Detection feature provides immediate insight into any statistically significant anomalous behavior, either relative to the entire population or relative to historical benchmarks for the host in question (coming soon). When Outlier Detection is activated in the Host Navigator view, anomalous servers appear red and all others appear green. The statistical algorithms that underlie Outlier Detection enable SignalFx users to quickly isolate the hosts within services or CPUs that are exhibiting notable deviance from the mean or median.
Power Ad Hoc Investigation
With filters and groups, Host Navigator becomes a powerful tool for ad hoc exploration as a more advanced use case. When the symptoms of a problem, such as latency, are observed, it has historically been difficult to isolate the issue and triage before the end-user experience was too badly impacted.
Thanks,
Jessica Feng