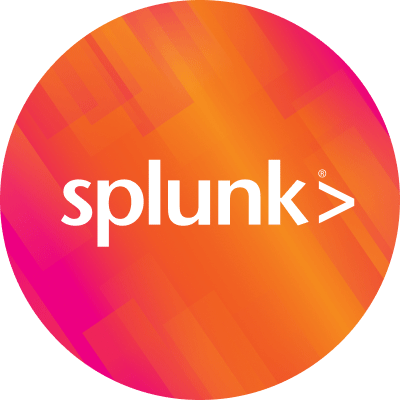 By Splunk December 20, 2017

The signs of a subpar infrastructure monitoring solution are easy to spot: you have to switch between monitoring and troubleshooting tools to figure out the root cause when a problem arises. Or you have blind spots in your infrastructure, causing a lot of finger pointing when downtime hits.
These signs are not only frustrating, they can have big implications for your business. In a world where customer expectations are higher than ever, organizations that were formerly considered "back of the house" are now on the front lines. And issues with root-cause analysis and downtime can impact your customers—and your revenue.
To maximize uptime, IT needs better, more efficient, more modern monitoring tools. We sat down with IDC Analyst Tim Grieser to learn about the features of IT infrastructure monitoring in the age of digital business and cloud deployments:
First and foremost, an effective solution must be quick to deploy and implement. Monitoring solutions need to be readily available and installed while providing rapid time-to-value for IT and all those who depend on the IT infrastructure.
Monitoring solutions need to be optimized for hybrid infrastructure environments. These include virtualized, private cloud and public cloud infrastructures. Many organizations have multiple clouds, and solutions need to cover them all. All these environments need the ability to be monitored to deliver the benefits of high availability and faster performance.
A solution also needs to integrate infrastructure monitoring with service monitoring and event management. Inevitably, an organization's infrastructure will change and increase in complexity over time, and so it needs a monitoring tool that can scale with its needs. Modern infrastructure monitoring solutions should also be able to provide insights to drive actions and decisions.
Tim also provides his perspective into the outcomes for effective infrastructure monitoring, what to look for in an infrastructure monitoring solution provider, and how infrastructure teams and SREs can implement a new monitoring approach. Check out the full report on IT infrastructure monitoring to learn more.
----------------------------------------------------
Thanks!
Keegan Dubbs