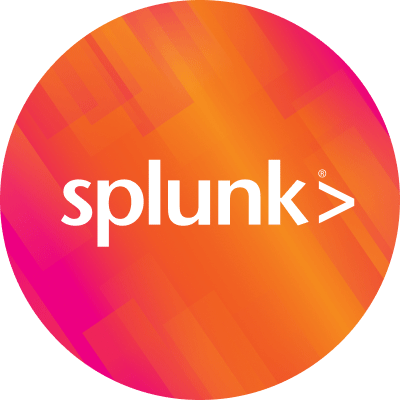 By Splunk December 05, 2017
Event storms. Service outages. Steve blaming you again for the network being down. Let's face it: IT faces challenges from all sides that directly impact the business. The good news is that you're not alone—IT organizations everywhere face similar obstacles. And some have even found ways to make things better.
To successfully simplify their operations, prioritize issue resolution and provide visibility into critical services, many companies have adopted Splunk IT Service Intelligence (ITSI). Read on about 5 customers' journeys to fewer silos and better event management.
1. Leidos
Leidos' 48-year history spans everything from supporting the U.S. space shuttle program to helping design an America's Cup yacht race winner. Today, the Fortune 500 science and technology solutions leader is working to solve global challenges in defense, intelligence, health and other markets—and facing its own challenges to ensure its services are always available to customers. "There are days when you get a flood of events; Splunk ITSI prioritizes the events, gives you insight into not only that this is broken but what's been affected right as you look at the alert screen," director of performance management Don Mahler says.
In addition to basic requirements such as consolidating events from its heterogeneous IT environment, detecting and suppressing duplicate alerts, clearing solved alerts and distilling them down to actionable events, the company needed extra functionality such as automatically escalating an alert after a period of time or suppressing one when a device was taken offline on purpose. Leidos achieved all of this with Splunk ITSI.
2. Micron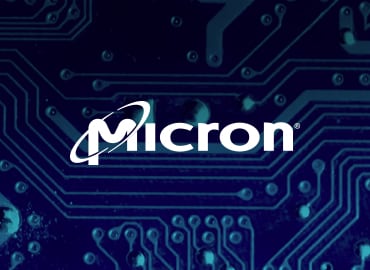 As a global leader in advanced semiconductor systems and with a broad memory solutions portfolio, Micron Technology strives for high service quality that's critical to ensuring a great customer experience and keeping the competition at bay. To maintain its competitive position in the industry, Micron needed to innovate its IT operations strategy.
Today, Micron relies on Splunk ITSI for everything from event management alerting and incident management to problem and change management. The solution is helping Micron not only gain much needed real-time visibility but also save time and reduce the impact of IT incidents on its business. Splunk ITSI has helped Micron reduce business-impacting IT incidents by more than 50%, mean-time-to-resolve IT incidents by 32%, and the number of major IT incidents by 23%. Listen to the on-demand webinar, How Micron Transformed IT From Reactive (Siloed) Operations to Proactive (Transparent) Service Stability, to learn more.
3. CenturyLink
Since 1930, CenturyLink has grown from a rural telephone carrier to a consumer, business and enterprise broadband, security, IT services and cloud provider across the U.S. and around the world. The company added Splunk ITSI to its arsenal to aggregate an array of key performance indicators and granular-level detail for executive review. "With Splunk ITSI, much of this becomes turnkey. Some of the built-in modules within Splunk ITSI allow us to realize an immediate benefit," said Jeff Burchfield, senior lead software developer at CenturyLink.
4. Econocom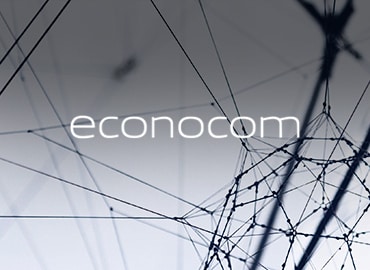 With 10,000 employees in 19 countries and revenue of 2.5 billion euros, Econocom designs, finances and oversees digital transformation solutions for companies. Econocom has been able to centralize events from all its different siloed solutions into a single solution with Splunk ITSI. This has helped the company better prioritize and react more quickly to customers' infrastructure events. Splunk ITSI also allows Econocom to exclude false positives from the event management process, reducing total event volume by 60% and helping operators focus on the events that really matter. Econocom has put in place more sophisticated analytics and alerting of the IT infrastructure it monitors for its customers. This has led to a 10x reduction in the number of events generated by system performance issues.
5. Engie
ENGIE Global Markets (EGM) is the energy trading platform at the heart of ENGIE, a global energy player in gas, power and energy services. EGM needed a centralized, real-time view of the health of its critical trading application to speed troubleshooting and ensure performance. Deploying Splunk ITSI has made it even easier for EGM to correlate data across the IT stack to improve incident management and resolution. "When there's an issue, Splunk ITSI shows us where to look so we can solve the issue," says the Head of Infrastructure at EGM.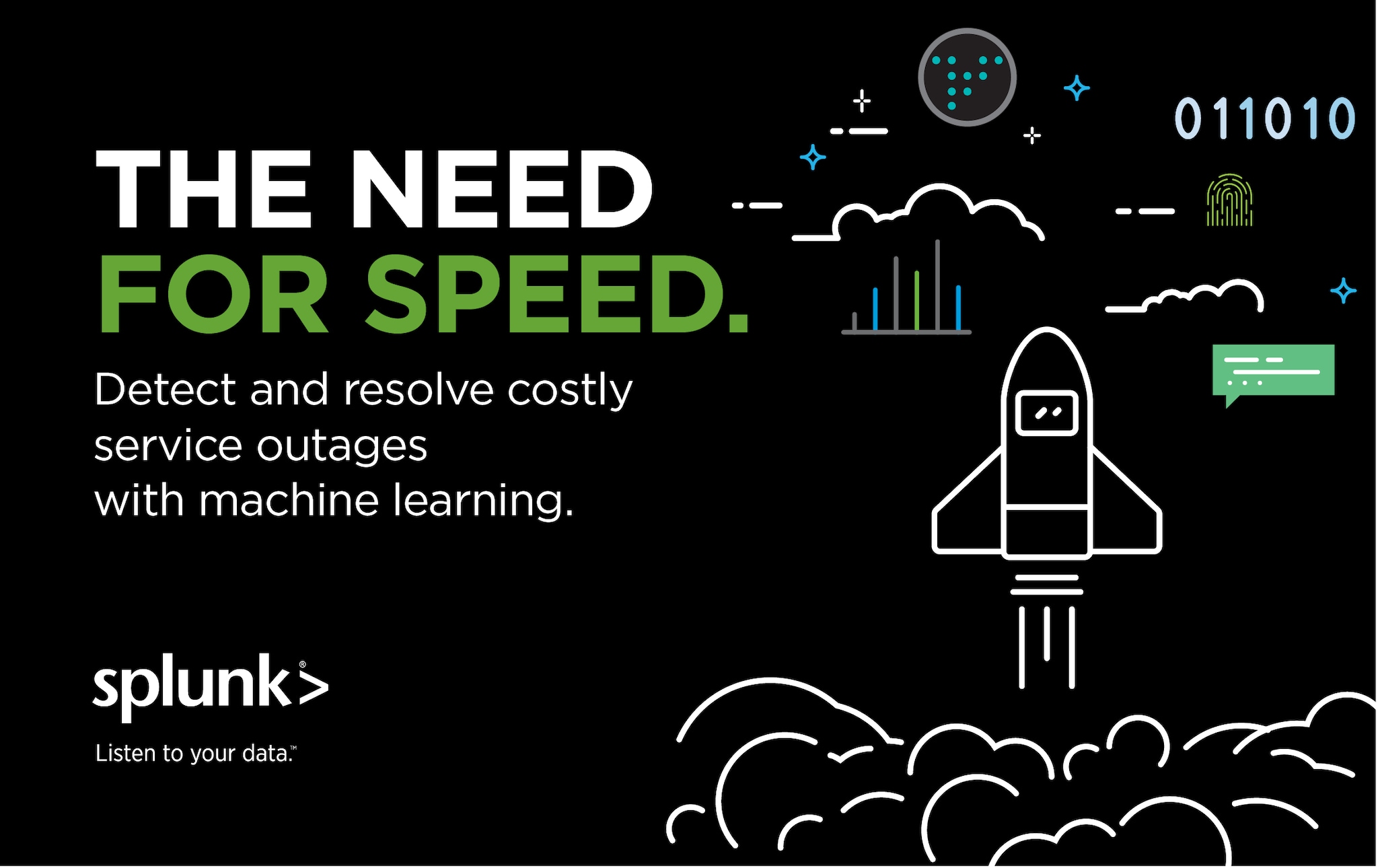 Splunk ITSI has empowered organizations' IT operations to make better and more informed business decisions, while improving their overall service operations. If you're interested in a hands-on approach to learning, check out Splunk IT Service Intelligence Sandbox.
----------------------------------------------------
Thanks!
Priya Balakrishnan