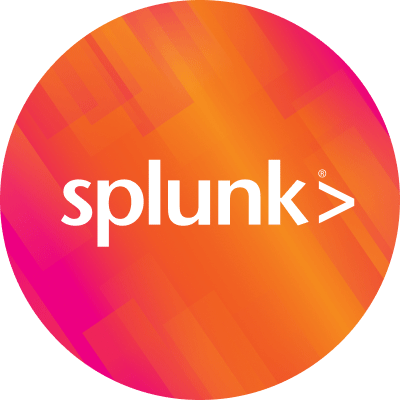 By Splunk January 19, 2016
Steven Sinofsky recently interviewed a pair of leaders in the operations management space for the Andreessen Horowitz a16z Podcast. Karthik Rau, CEO and co-founder of SignalFx, and Alex Solomon, CEO and co-founder of PagerDuty, discussed how the DevOps movement and lessons learned from large-scale web operations like Facebook have changed the focus in product development from a need for completeness and control to a need for speed and response.

No matter if you're operating in the consumer or enterprise space, maintaining a development cycle that supports aggressiveness and competitiveness requires reversibility and an understanding of the interdependencies that make up modern applications. Instead of the motto "Move fast and break stuff," DevOps helps today's development organizations "move fast with a safety net."
Here are some highlights from the podcast, "Harnessing the DevOps Movement—Don't Go Chasing Waterfalls":
Few development teams can afford to follow the legacy waterfall model, in which internal organizations were the primary customers slowing down the release cycle and driving towards a reduction in complexity before a monolithic code push.
Today, the need to respond to the market quickly and the availability of tooling supporting microservices regimes are compelling agility and iteration in application development, making aggressiveness the goal and more closely coupling speed and quality.
To get to "reversibility," where operational insight helps the product team identify, evaluate, isolate, and fix issues before they negatively affect customer experience, the organization needs the right tools, process, and people in place and working in collaboration.
Even at enterprise companies that have historically been characterized by slower release cycles, the increased pace of change in market dynamics means that prioritization on what's most important and advantageous at any given time is key.
The web services ecosystem enables enterprises to invest in components they can spin up quickly, rather than taking a singular view of the entire stack.
From a customer perspective, the experience is what matters, so it's imperative to understand the complex web of interdependencies within your application even if it's an external service or network. Knowing what's happening in your application at all times is absolutely crucial, not only to your IT, but to your business and your brand, particularly as externalities increase and your user base grows.
Although 100% uptime is the goal, it isn't realistic in a world built in the cloud. Instead, the goal needs to be 100% real-time visibility across all systems and applications down to the host or device—ephemeral as well as on-prem infrastructure, open-source and proprietary software, networks—relevant thresholds for performance in aggregate, and the resources to respond to problems before customers even see them.
For DevOps (also known as application operations) to be most effective, it must focus on making cloud infrastructure truly useable for a specific set of development goals critical to your business.


To learn more about how SignalFx helps monitor modern applications, check out our webcast with Yelp Engineering.