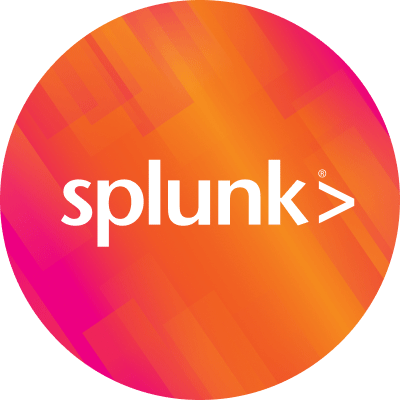 By Splunk January 25, 2019
Last week, I launched my 6-part video series, "Get Smart About Artificial Intelligence," to help everyone learn more about AI and how it can be applied in an organization. We kicked off with an intro to AI and machine learning and dived straight into anomaly detection.
I'm continuing the series this week with a "double feature" on Concept Learning and Classification. Both of these methods allow computers to mimic techniques that we learn at an early age.
From youth, we learn to express ourselves using concepts; these concepts allow us to provide accurate descriptions based on our experiences without a static definition based on rules.
We also gain, as toddlers, the ability to classify things. For example, we're able to discern the difference between letters and numbers.
In this week's video, you'll learn how we can train computers on these elementary competencies and use them to solve challenges in both IT and the business.
As always, please let me know what you think in the comments and be sure to subscribe for more content!
If you're new to the series, check out the original blog post "Get Smart about Artificial Intelligence." You can also view the entire video series on YouTube.
----------------------------------------------------
Thanks!
Craig Vincent