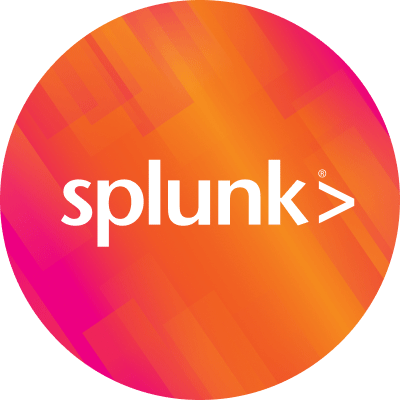 By Splunk June 01, 2016
Today, we're pleased to announce SignalFx's Host Navigator, Built-in and Recommended Detectors, and Outlier Detection as a salvo in the fight against the operational complexity of modern infrastructure. As a SaaS company, we ship updates and expose new features to customers continuously. But these new features represent a significant advance in capabilities.
Built on SignalFlow, our real-time streaming analytics engine, these capabilities are meant to deal with the two central challenges we hear about over and over again from people building apps on modern infrastructure platforms like AWS, Docker, Elasticsearch, and Kafka:
The sheer amount operational data generated by these systems amounts to constant noise that most monitoring tools turn into regular alert storms that are neither relevant nor actionable–only made worse with the increasingly short lifespans of containers as more services are built to autoscale
The time it takes to analyze this constantly streaming and changing mass of data with existing monitoring tools in order to even get to the point of discovering what conditions should be alerted on, is tens of minutes to hours–while customers and revenue are lost in seconds.

Host Navigator
Built on SignalFlow, this new visualization puts all the power of SignalFx in one view that lets operators get a snapshot of the health of their entire infrastructure. Users can easily drilling down by dimensions like application, region, service, cluster, client, and more–with all the correct hosts, VMs, containers, metrics, outliers, and alerts for the current context presented.
This begins to take the complexity of modern infrastructure and make it graspable with visualizations that everyone is used to working with.
Read more on our blog about Host Navigator.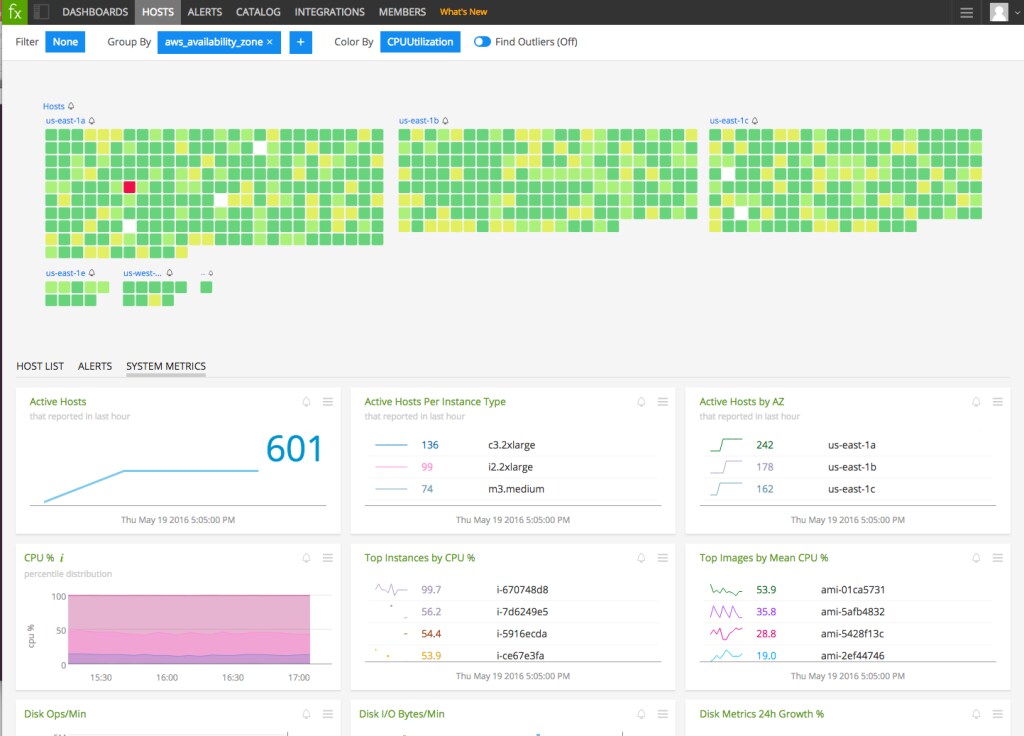 Built-In and Recommended Detectors
Built-in Detectors take the ability to create alerts based on everything from simple static thresholds on raw metrics to complicated analytics that compare cluster performance over time and only trigger on persistent outlying behavior–and combines it with the expertise of our engineering team, our community, and the broader industry to provide templates for alert configuration.
Both built-in and user-created alert detectors are surfaced in context on any chart, or in the Host Navigator, through the new Recommended Detectors feature.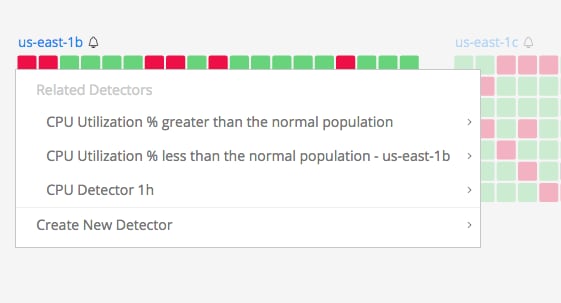 Users can activate or subscribe to these detectors, manipulate their settings, or use them as starting points from which to create new ones. Instead of prescribing what should constitute an alert and leaving users no choice but to be subject to the resulting alert noise, or leaving them completely on their own when it comes to good alert design–we are trying to provide starting points for operations to build on.
Read more on our blog about Recommended Detectors.
Outlier Detection
Outlier Detection has been a common feature request since before the launch of SignalFx, even though existing examples of this kind of thing in the industry are notorious for generating noise while also being hard to configure and maintain.
Customers have always been able to build their own outlier detectors in SignalFx, but now we are pre-packaging some common algorithms out of the box. As with everything else we do, these detectors are completely configurable and can either be used as-is or as starting points to construct your own. There are no black boxes here.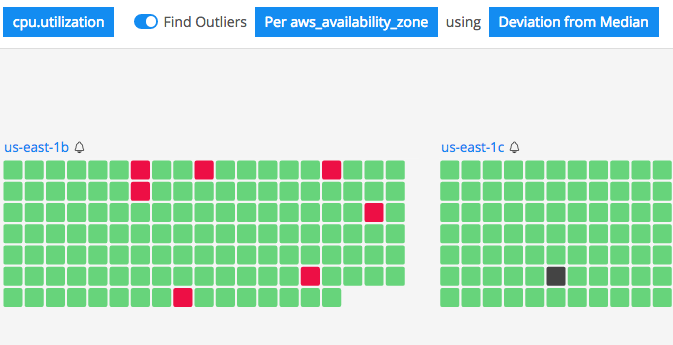 Empowering Users to Kill the Noise and Create Time
The combined effect of these capabilities is to empower anyone with operational responsibilities to:
Discover, and also create, signals that are impossible to see in raw data–to generate fewer, more meaningful alerts
Dramatically compress the time from data to detection–to find, alert, and act on anomalies before they impact end users

Join our live weekly demo on cloud monitoring »

Thanks,
Aneel Lakhani