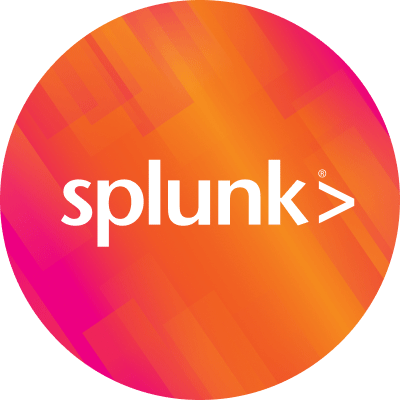 By Splunk February 10, 2011
This week I spoke at an evening event sponsored by InfoPlus International, attended by a group of bay area CIO's and partners from the Stratafusion Group. My topic for the evening was "Delivering IT as a Service" which meant I had to serve the salad. Actually, what ITaaS means is a bit undefined, so what I discussed was how we plan to deploy IT services at Splunk with a focus more on enabling than on controlling our internal customers. This is partly zen, partly just the reality of these new times in the field of technology. We find increasingly that the type of apps and utilities available to consumers are finding their way into the business making my internal customers something like "bizumers." Our employees rightly expect to be able to try new technologies and platforms quickly, adopting what is useful, and discarding what is not.
Here at Splunk, this has been the way, and the way has been kind to us…most of the time. Having said that, my team is willing to introduce some "rationalization" and "control" sparingly to bring our teams together as we expand globally, and protect information assets at our core. At the same time we will be able to improve services globally as we move forward to establish virtualized public and private cloud services, increasing the immediacy and utility of our technology assets.
To this end, my team is delivering a completed IT Strategy this month, espousing the following themes:
Rationalize the Application Portfolio
Keep Splunk Social, Globally
Deliver Public and Private Cloud
Manage IT as a Service
Protect Information Assets
Future postings will add to this discussion, particularly after we've socialized this more internally! One of the first things I will be doing is to hire a business analyst with deep BI skills to manage our own use of Splunk. Our internal use cases deliver business data aligned with its machine data counterpart, in order to instrument all of our applications in the public and private clouds we deploy. The business analyst in charge will manage the platform that is used by just about every department. More on this to come.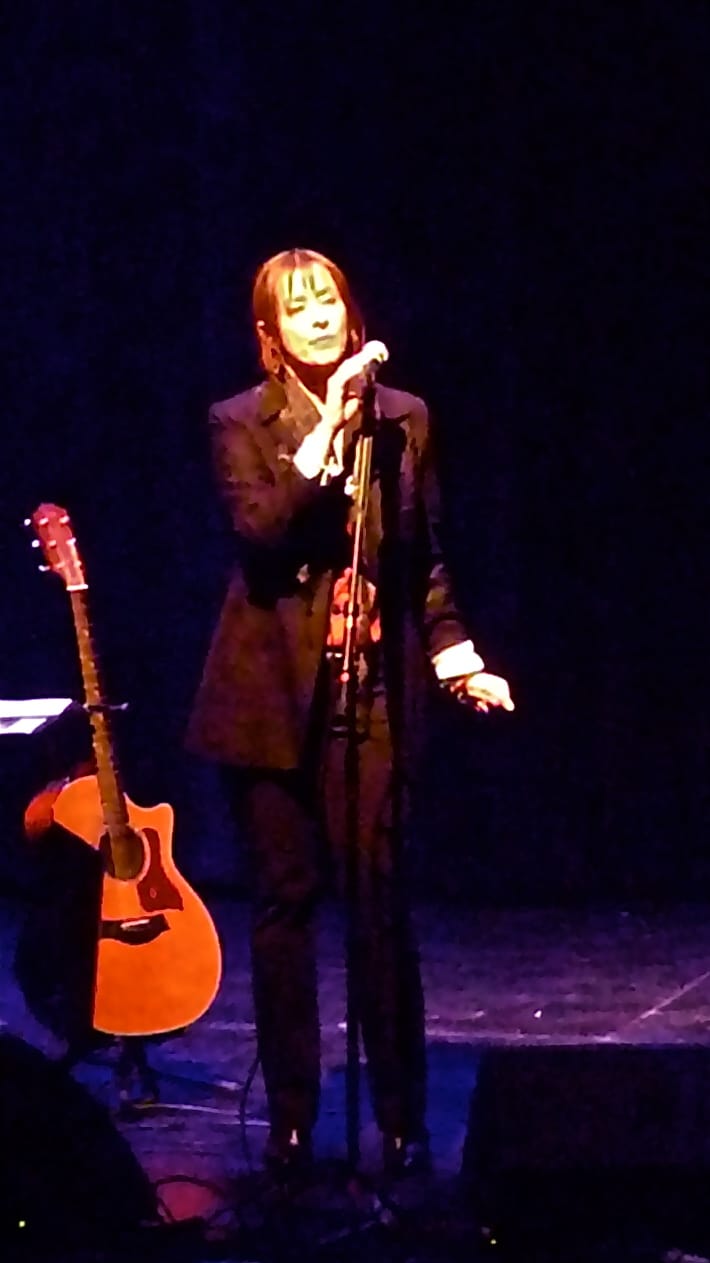 On the music front, January was a great start to the new year. We finally decided to see Suzanne Vega play live, at the Palace of Fine Arts, San Francisco. Though I have been a fan of her brilliant poetry and soft folk whisper on record for years, the few live broadcasts I saw of her seemed lacking in personality. Apparently these were poor showings because at the Palace last month Suzanne was funny, engaging, and with a very strong voice in her delivery of old and new work. Now I'm very much a fan of both her studio and her live work. Definitely fine art at the Palace! Full review here