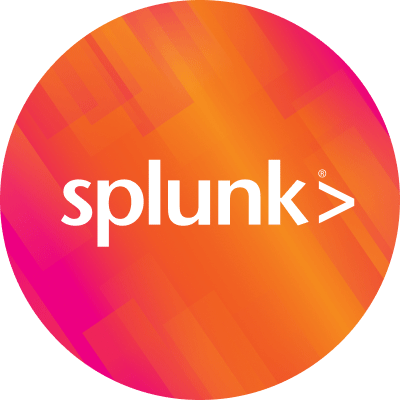 By Splunk July 07, 2015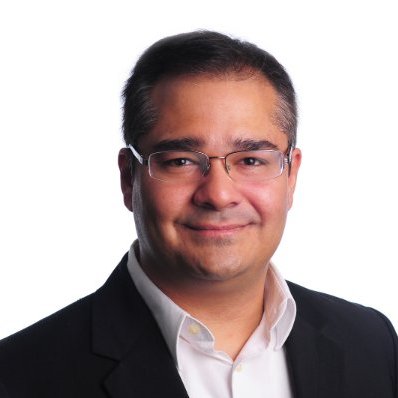 I am incredibly excited to be writing the first of many blog posts in my new role as chief technology officer here at Splunk. As I laid out in my conversation with CRN — Splunk CTO Lays out Technology Roadmap — we've come a long way from being a log analytics tool for IT operations. I look forward to driving our vision of delivering vertical solutions – particularly within business analytics and the Internet of Things. I'm hoping to share my insights and lessons learned here on the blog.
At traditional companies, when IT walks into the boardroom, people assume it's because the printer is broken. The challenge is transforming IT and earning a seat at the business strategy table, evolving IT from a back office function, to a core part of the value the company delivers to its customers. The transformation can be split into two major themes: transforming an IT organization's ability to execute – to responsibly move at "market speed"; and the second is to work with business stakeholders to commercialize technology – leveraging technology to protect the brand premium, increase the spend of existing customers, and capture net-new customers. In this first of a series of posts, I wanted to set the framework for how to earn that seat at the table, a concept and process I refined as a CIO at GE Capital.
To earn a seat at the table, it's first important to understand what's being discussed. Boardrooms typically focus on 5 topics:
Business risk. This includes operational, financial, reputational, and cyber risk
Disruption. Identifying emerging competitors and opportunities
Transformation. Turning around under-performing business units, and accelerating the growth of high-performing businesses
Talent Development. Building and maintaining a pipeline of leaders
Capital Allocation. Managing investments across the business units to maximize returns for shareholders.
CIO's are uniquely positioned to lead at least two out of the five topics: business risk and disruption. Cybersecurity, application availability, and business processes management are key aspects of reducing business risk, while emerging digital trends and directions are catalysts for disruption. Common to both topics is Operational Intelligence – collecting, analyzing, visualizing, and taking actions from machine data. Within enterprises, different people will ask different questions of the same data. There is an overlap in the data needed for the Security Operations Center (SOC) to determine there was a breach, and the data needed by the marketing team to understand how customers are making use of digital services. The major business functions – finance, operations, sales, and marketing – all rely on IT to operate; therefore CIO's have the unique perspective of seeing all aspects of the company, not just one silo. It is critical for the IT organization to focus on delivering business outcomes that matter to these partners, and Operational Intelligence helps transform IT from being a Center of Mediocrity (CoM), to a true Center of Excellence (CoE).
There are excellent examples across the industry of CIOs driving strategic change, where they are operating with commercial intensity and moving at market speed. However, many CIO's are often distracted putting out fires, and are trapped dealing with the tactical. For the tactical CIOs, the first step is to transform the organization's ability to execute. For the strategic CIOs, you've likely already built excellent execution capabilities, and now the challenge is effectively commercializing innovation you're able to bring to market. This blog series will cover the journey from CoM to CoE, enabling CIO's with a path to becoming a strategic partner to the business, regardless of where you are in the journey. I look forward to sharing part 1 in this series next week, when I discuss how to enable organizations to "move at market speed".
Thanks,
Snehal
Snehal Antani
CTO, Splunk Inc.
Related Read:
Great CIOs Know the Three Flavors of Disruption and Understand How to Leverage Disruption to Create Value for the Modern Enterprise
----------------------------------------------------
Thanks!
Snehal Antani