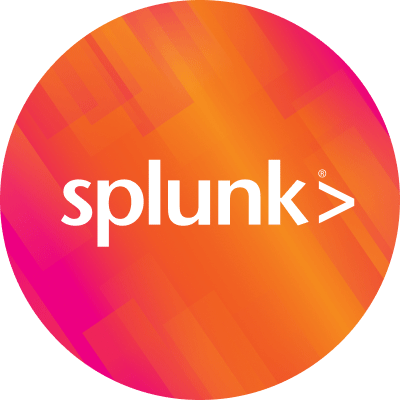 By Splunk November 15, 2017
Organizations around the world are losing a significant amount of money and suffering reputational damage through poor management of critical IT incidents according to a report we just launched with industry analysts Quocirca. The survey of 1,000 global IT leaders found the average organization suffers five critical IT incidents each month, with each one taking nearly six hours to repair.
Here's a sneak peek of just some of the fascinating findings:
How much?!
The average cost of a critical IT incident is $141,628 and most organizations treat over five per month. That's an eye watering six million dollars per year! But the cost isn't just financial - the survey also revealed that two thirds of organizations have experienced reputational damage as a result of a critical IT incident.

Unnecessary incidents
Almost all respondents said that duplicate incidents are problematic, resulting in separate teams working on what is the same underlying problem and unnecessarily duplicating effort. Poor root cause analysis also results in incidents recurring, with repeat incidents accounting for 13.3% of an organization's total.
Poor mean-time-to-detect
Poor incident detection seems to be a common problem. 80% say they could improve their mean time to detect (MTTD), and often rely on customers or end users to raise incidents that should have been spotted through better analysis of data and being more proactive.

Lack of end-to-end visibility
Those surveyed were asked where their biggest blind spots were in their IT estate. Perhaps unsurprisingly; end-to-end was the biggest challenge. As we know, IT has become fragmented with the emergence of new technology stacks. This has made it increasingly difficult for IT teams to gain visibility across all the silos created by these technologies.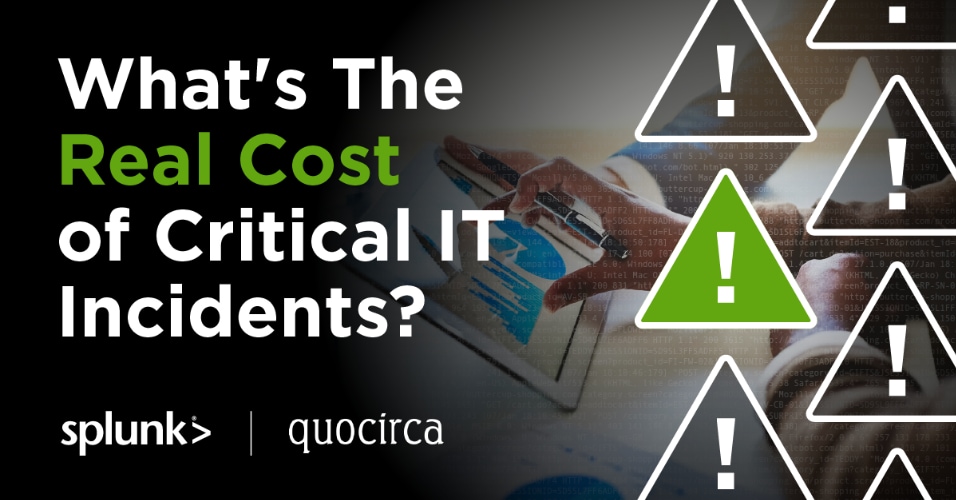 Read the full Quocirca report "Damage Control - The Impact of Critical IT Incidents" to see the full findings. You can also check the cost of critical incidents to your business - and benchmark yourself against your industry peers - in just two minutes, using this online calculator. If you want to hear more, sign up to one of our webinars to hear more about the results:
Thanks for reading.
----------------------------------------------------
Thanks!
Rick Fitz