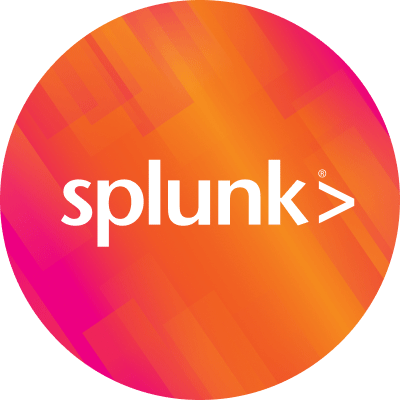 By Splunk May 15, 2019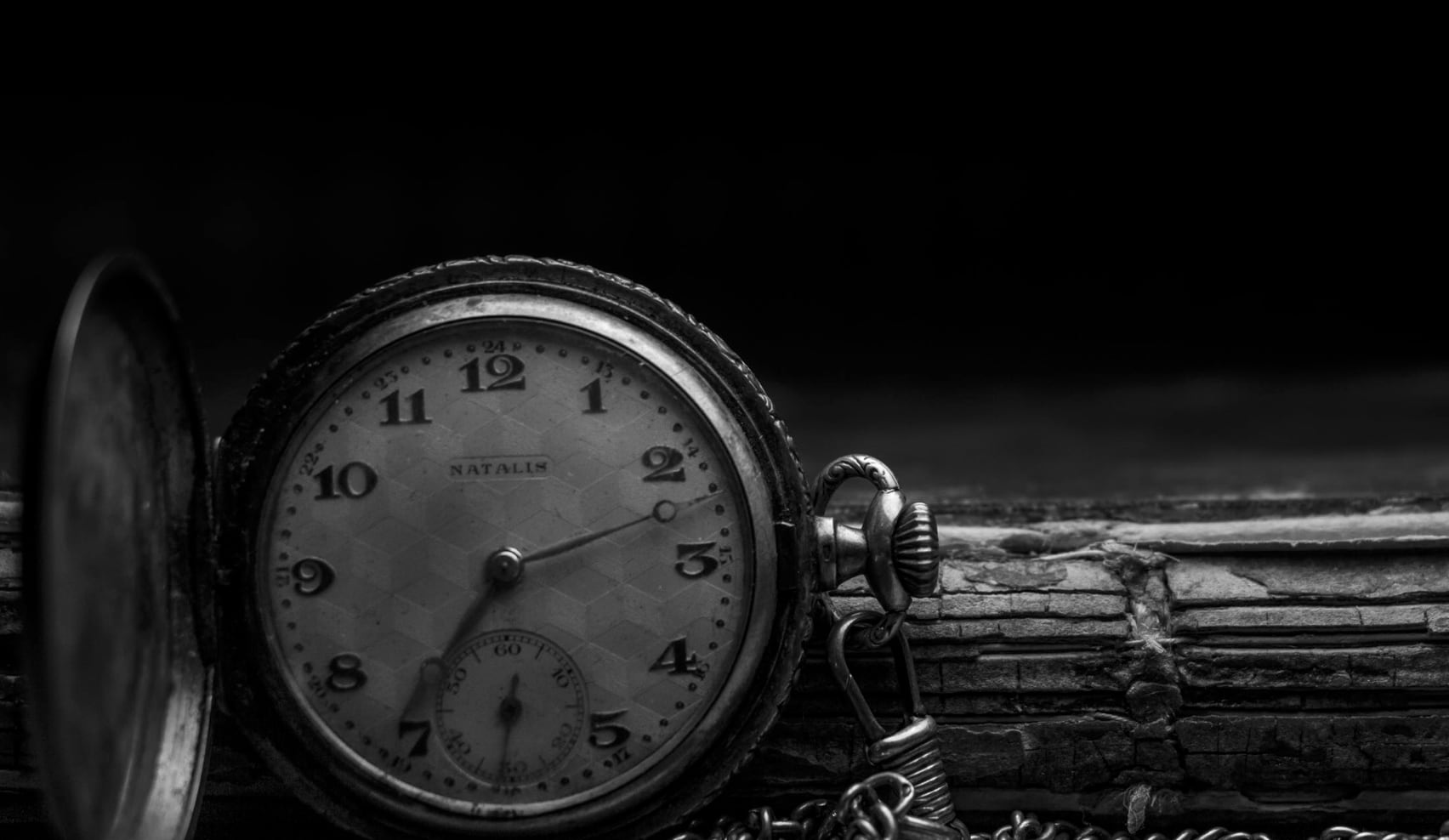 Mattress marketers love to remind us how much time we spend in bed. It's a simple value proposition; who wants to spend a third of their lives being uncomfortable? According to research by IDC, CFOs say that up to 70% of time spent with data is devoted to formatting and presenting it in a way that can support decision making. Why are companies okay with spending nearly three-quarters of their time doing busywork?
Wasted time can be especially damaging for business operations (BizOps) professionals charged with fixing bottlenecks in nearly every enterprise function: sales, marketing, finance, manufacturing and more. Time spent futzing around in spreadsheets is time that could be better used maximizing efficiency. And while spreadsheets themselves are not the core of the problem, they are a symptom of a flawed process that relies on human beings to parse large amounts of data in search of insights — a process that could be done instantly by computers.
That's the conclusion reached by Shawn Fitzgerald, Research Director, Worldwide Digital Transformation Strategies for IDC in a new report titled "Business Process Performance at Scale: An Analytics-First Approach." Fitzgerald concludes that:
"Organizations are unable to maximize business performance today due to the lack of automation and integration. Combined with manual and siloed approaches to collecting, analyzing, and reporting that information, organizations simply cannot scale towards their aspirations of becoming real-time enterprises in the digital economy."
Fitzgerald calls it the "No BASS Rule," for "no Big Analytical SpreadSheets." Rather than sharpening their Excel skills, Fitzgerald says, "businesses need to be 'be more like IT' which already employs measurement platforms for real-time monitoring around infrastructure, applications and business processes."
The report lays out what's required to achieve digital performance measures at scale, the characteristics that define "digitally determined" organizations, and what IDC considers crucial when building out a digital measurement platform. If you're a business-operations professional tasked with driving operational excellence, eliminating bottlenecks and driving more performance from your processes, this report is for you.
If you'd like to read more, please download "Business Process Performance at Scale: An Analytics-First Approach."
----------------------------------------------------
Thanks!
David B. Thomas