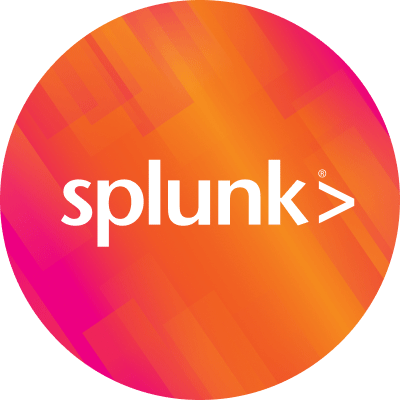 By Splunk April 30, 2019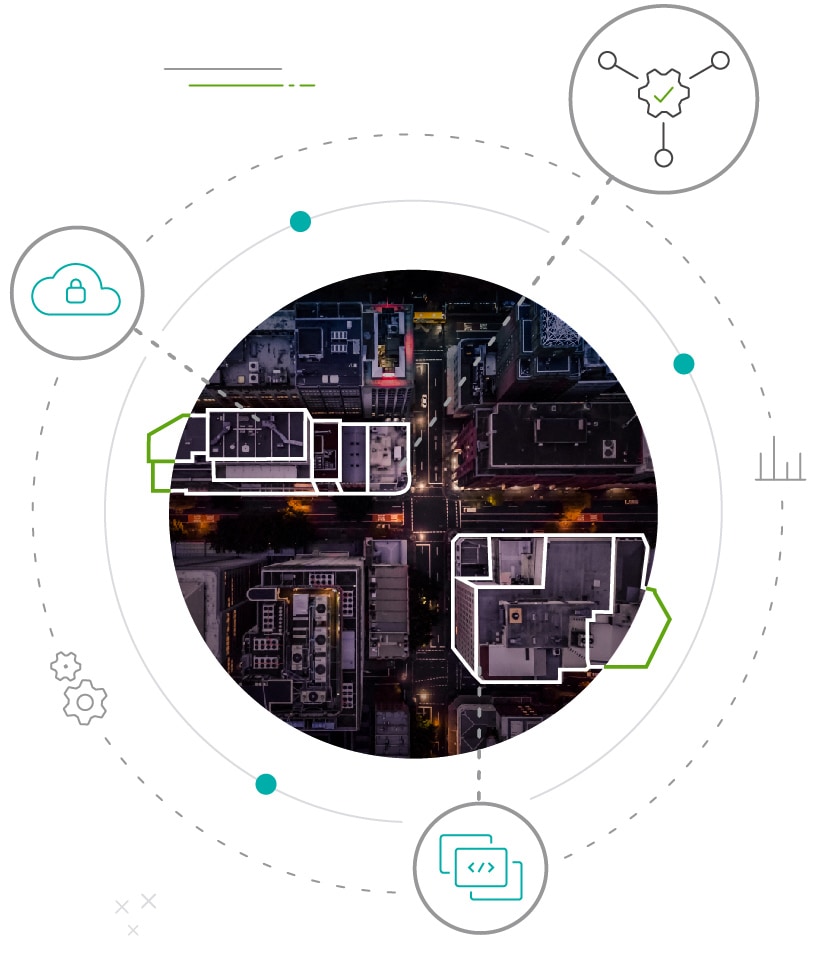 At Splunk, our number one corporate priority is Customer Success. When we develop solutions for IT use cases, we aim to help our customers—IT organizations—become value creators for the business. Splunk software makes smart people smarter by arming them with a modern suite of IT solutions for what we call "New Operations"—applying machine learning and AI to IT operations workflows for more predictive and preventive monitoring, collaborative incident response, and automation.
We're excited to announce that Splunk IT Service Intelligence 4.2, Splunk App for Infrastructure 1.3, and updates to VictorOps are generally available today to enable customers to simplify operations and increase productivity. Major product themes for the Spring 2019 Launch of these new products include:
Better together: Users now work across our major IT portfolio products: SAI, ITSI, VO—and now Splunk Phantom—with updated features, capabilities, and workflows.
Tighter packaging: Every ITSI license now comes pre-packaged with SAI in one SKU with a simplified integration for one unified monitoring experience for all your teams—infrastructure, operations, and lines of business.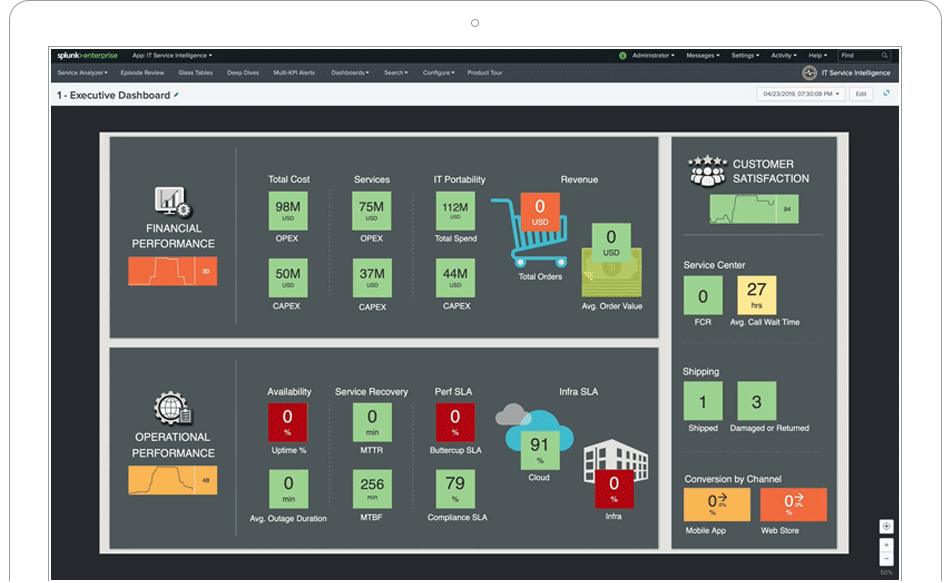 We've got a little something for everybody with this release!
For CIOs and CXOs: IT and business leaders build trust from sharing insights in one unified user experience—ITSI and the Splunk App for Infrastructure. IT becomes value creators by providing proactive insights—now better enriched with infrastructure data in service context—aligned with business initiatives.
For the NOC: Ops teams & analysts gain holistic views and deep dive visibility in one solution—ITSI and the Splunk App for Infrastructure, eliminating "swivel hips" with unified root cause detection and extended noise reduction. Go from monitoring dashboards to troubleshooting details within a couple clicks without switching screens, tools, or requiring more context.
For Developers and SREs: Enterprise feature updates like admin settings for on call notification settings and collaboration preferences, bidirectional integrations with Slack, and updated integrations between ITSI, SAI and VictorOps.
You might be wondering, "Great, but...what's actually the new stuff!?"
What's New in ITSI:
One Full-Stack Monitoring Suite. Customers can integrate Entities and Groups from SAI directly into ITSI as Services and can now manage both Services and all Alerts from a Single Integration Interface.

Simplified Operations Across Teams. Easily backfill Predictive Health Scores and surface them in new Dashboards; quickly find and compare current groups of interest with similar groups; enable efficient alert creation alongside KPI creation and cluster alerts with similar naming conventions.

Product User Experiences. A vast collection of other usability, user interface, performance, scale, security, and other under-the-hood improvements, making ITSI and easier, faster, and more powerful experience for users.
What's New in Splunk App for Infrastructure:
Splunk Cloud Support. The Splunk App for Infrastructure now works on the latest version of Splunk Cloud!

Group Centric Alerting. Triage alerts more effectively by understanding which group is most impacted by performance issues. View alerts by group in the Group Overview, expand the table to see which alert conditions triggered the alert, assess the severity of the triggered alert, and view all triggered alerts during the time frame to take action.
What's New in VictorOps:
Notification and collaboration based on the way you work. Bi-directional integrations with Slack enable teams to work in the tools they prefer, while keeping incident context in VictorOps

Mobilizing and collaborating across multiple teams. Enable Incident Commanders to require multiple teams to acknowledge and collaborate on complex issues. Open up a new Slack channel across teams to collaborate on the incident.

Granular roles for larger teams. Alert admin role lets technical experts define alerts and escalation policies while team leaders can administer on-call schedules.

New flexibility for on-call notifications. Time-based personal paging policies notifies on-call teams based on escalation policy and time-of-day.
To learn more, check out what's new on the Spring Launch page! Happy Splunking!
----------------------------------------------------
Thanks!
Kara Gillis