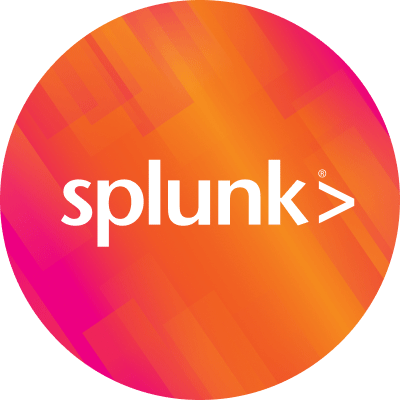 By Splunk October 09, 2017
Streamlio is proud to announce support for the global OpenMessaging Standard alongside Alibaba, Didi, and Yahoo! and facilitated by The Linux Foundation. OpenMessaging is a vendor-neutral open standard for distributed messaging that enables organizations to benefit from a diverse and integrated ecosystem of solutions without incompatibility and vendor lock-in. Apache Pulsar, the enterprise-grade, proven-in-production messaging system open-sourced in 2016 by Yahoo! and supported by Streamlio, is committed to furthering adoption and advancement of the OpenMessaging standard to enable a thriving messaging ecosystem.
The Need for Standards in Messaging
Messaging and real-time streaming data applications have grown exponentially in both number and enterprise importance. Driven by digital transformation initiatives, this trend is intertwined with paradigm shifts including event-driven architectures (EDA), microservices, and serverless computing.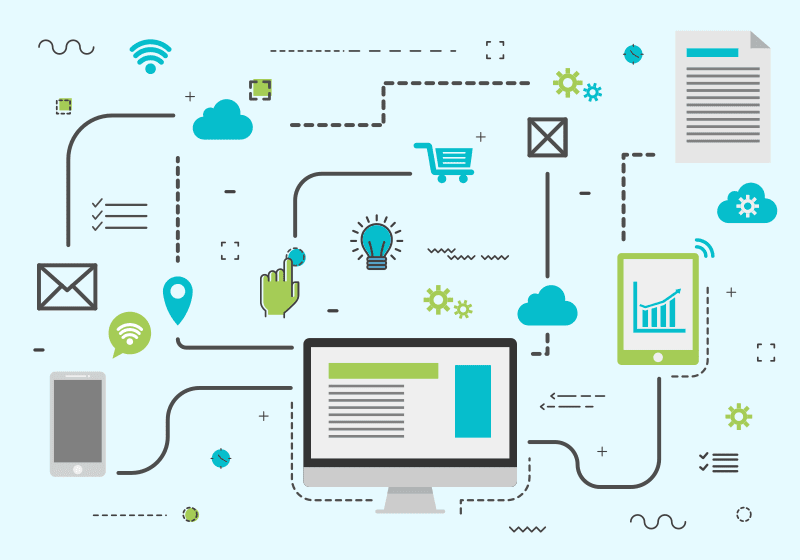 However, capitalizing on this shift to native data-driven processing architectures as the foundation for the modern digital enterprise is complex and cumbersome without open standards, including for messaging APIs. Numerous messaging APIs have emerged that have been limited or tied to specific open source and proprietary messaging systems. Enterprises are understandably wary of adopting product-specific messaging APIs because of fears of incompatibility, vendor lock-in, and associated costs. The OpenMessaging standard addresses these concerns, making it possible to smoothly and reliably integrate data across new and existing applications as well as across cloud and on-premises deployments while facilitating a thriving ecosystem through a vendor-neutral, cloud-oriented standard for distributed messaging.
OpenMessaging Goals
This enterprise-grade standards project has been designed to support the following:
Language independence — supports multiple languages including Java, C/C++, Python, and Go
Streaming use cases — enables real-time, big data workloads to future-proof enterprise solution architectures
Cloud applications — provides the scalability, flexibility, isolation, and security needed in the cloud
Diverse uses — supports use cases from IoT/IIoT to edge computing across industries from finance to manufacturing
Standardized performance comparisons — avoids confusing "bench-marketing" claims by creating a standard benchmark that allows true comparison of messaging systems easily and efficiently

Working together with cloud-native enterprises Alibaba and Didi, the Streamlio team has helped to develop and create the OpenMessaging Standard as a Linux Foundation project. Streamlio is committed to providing support for standard APIs everywhere possible to achieve our goal of unifying messaging, compute, and stream storage in an enterprise-grade, real-time solution. We are proud to support the new OpenMessaging standard, the first vendor-neutral and language-independent standard, to support enterprises developing messaging and streaming applications across heterogeneous systems and platforms.
Learn More
To learn more about OpenMessaging and adopt supported projects below, please visit openmessaging.cloud or email openmessaging@linuxfoundation.org.
This post features contributions from Matteo Merli and Lewis Kaneshiro.
----------------------------------------------------
Thanks!
Matteo Merli