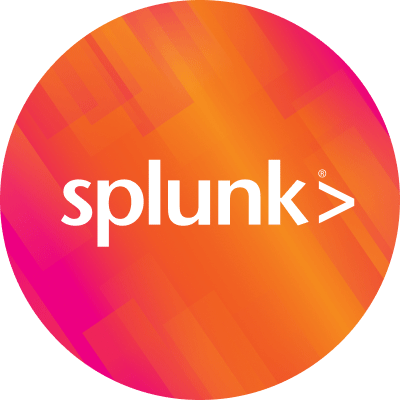 By Splunk February 01, 2011
Greetings> Am so happy and proud to be the new CIO at Splunk. I knew this was the right company during the interview cycle between the point when we went thorough an awesome product demo, and a point near the close, when I was informed of the need to move kegs and surf boards from my new desk area. Not only was this going to be a fun place, but it was also apparent that Splunk had adopted a cloud and open source based approach to sourcing IT solutions, which is very much in line with my philosophy.
In this space I plan to discuss the world according to me, as our CIO, and focus remarks towards the new realities we face in deploying IT solutions. "Alternative IT" is meant to invoke the creative use of public and private cloud solutions and the challenges we face in that. It's also a reference to one of my other great passions: alternative music.
As an introduction, I have been a dedicated fan of popular music since the time I used to sneak into my sister's room to spin her copy of "Rubber Soul" by The Beatles. At that early age I became an incurable anglophile. Ten years later, I was buying anything out of Britain from the progressive rock acts of the time, including Genesis, Yes, and others. The "new wave" movement hit in the late 70's and early 80's and I was then again hooked on all types of creative bands such as Yaz, Cocteau Twins, and others that mixed fashion, electronics and lots of attitude. My horizons expanded a bit from the 90's on. For me, women saved the 90's between Tori, Fiona, Natalie and other similar artists. During this new millennium my collection has been expanding with music and video as rich and varied as any that has come before. Through each of these decades, I have played music, collected recordings, and attended live performances as frequently as possible – a music "aficionado".
Likewise, I'm an IT aficionado, and my career in technology fits in rather nicely with this passion for all things musical. In both areas there's plenty of logic and structure peppered with anarchy! At Splunk my team will be able to take the sourcing of cloud solutions to it's logical conclusion, with single-sign on, integration and related solutions, running IT as a service. On top of that, we are using our own product to gain business value from our IT data across the use cases of application management, compliance, web analytics, and beyond. The best bit will be taking this all to the next level. More on all this to come…welcome.