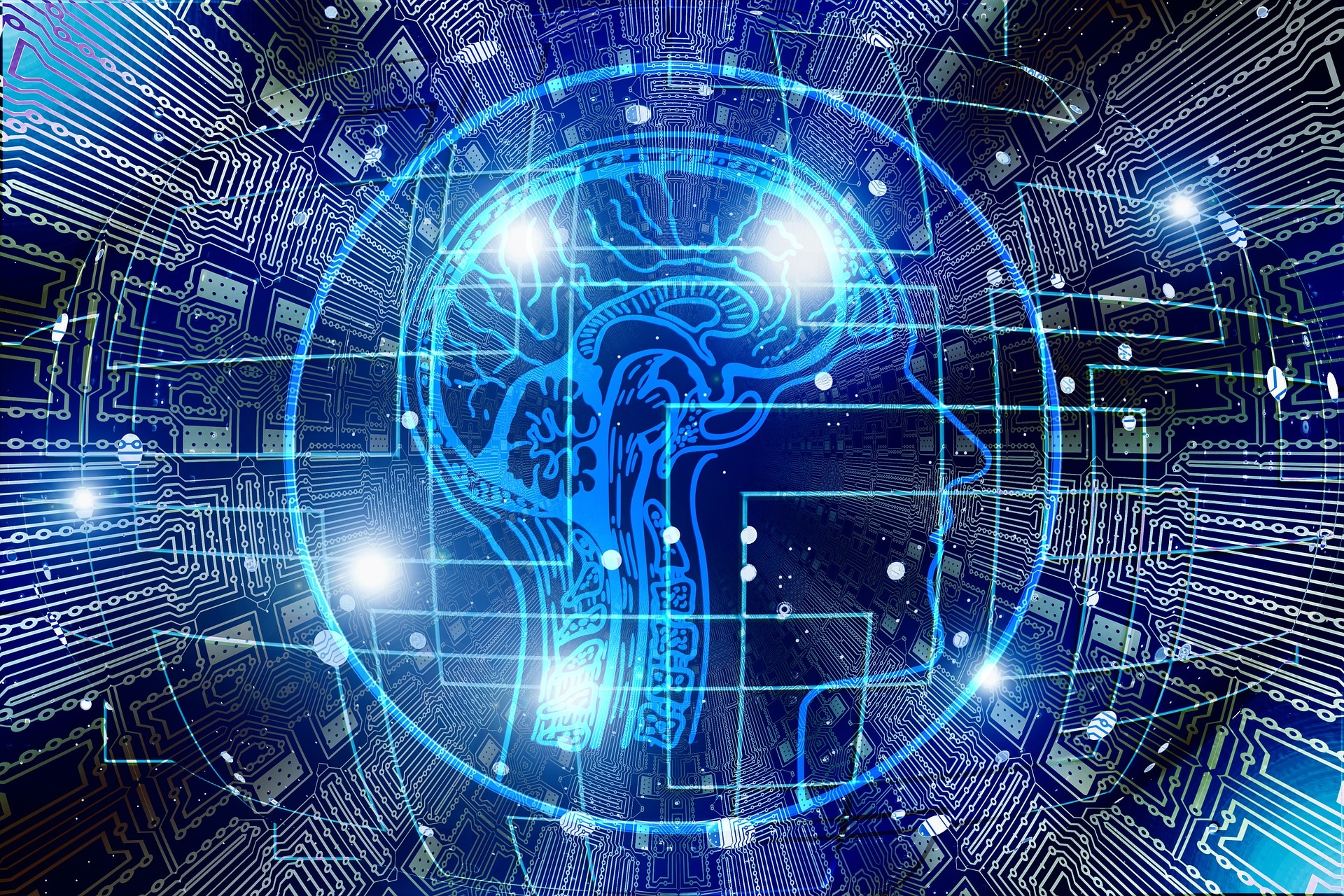 When it comes to helping the business reap the benefits of emerging technologies and trends—like artificial intelligence (AI), machine learning and predictive analytics—there's much to consider:
Do you know what AI can and can't do?
Do you know which of your organization's problems are the best fit for an AI or predictive approach?
Do you have the right providers, partners and people?
Can your approach scale?
Answering these questions will take time and can actually anchor your AI and predictive IT strategy. As you sort out these issues, don't lose sight of the benefits. Exploring these emerging technologies now will help you answer those questions and can also bring you these five benefits:
1. The IT and Line-of-Business Win-Win: Increasing Overall Efficiency and Improving Customer Experience
Okay, so this one is actually two benefits in one. In IDG's 2018 State of the CIO survey, the biggest challenge for IT was increasing efficiency (39%) and the biggest challenge for business was improving customer experience (37%). AI and predictive analytics have the power to do both by helping IT teams work better and maintaining the systems and services that enable the ideal customer experience.
2. Predictive Maintenance
Some services and systems—especially those in manufacturing and other process-intensive industries—require routine and ad-hoc maintenance to achieve optimal efficiency and performance. AI and predictive analytics can use data ingested from a variety of sources to alert teams when machine, infrastructure, systems or services may need maintenance...before there's even a degradation or outage.
3. Efficiency Improvements for Digital Transformation
Aside from overall improvements in efficiency, AI and predictive IT are powerful enough to be deeply embedded into how a specific team works—the people, the tools, the processes and beyond. These technologies can empower teams to completely transform the way these factors come together to work in new, more enjoyable and efficient ways.
4. Trending Customer Behaviors
Human capital will usually have the best perspective on the overall business, but AI and machine learning can spot the trends the average human can't. With the right application of machine learning, for example, a business can start to understand underlying patterns in a customer's journey and use that to optimize their experience and drive acquisition and retention, ultimately resulting in increased revenue for the business and improved customer satisfaction.
5. Holistic, 360-Degree Views Across Business and IT
Aside from the applications of AI, machine learning and predictive analytics themselves, these emerging technologies often come with a platform capable of ingesting a variety of data from many disparate sources. One immediate value in exploring AI is that doing so can help the entire organization work more effectively with data across disparate systems, and in uniting that data, create the most powerful applications of AI.
What You Can Do Next With Your AI and Predictive Analytics Journey
If you're as sold on these business benefits as most organizations are, then you can't afford to waste any time putting together your AI and predictive strategy. Download CIO's guide "From Reactive to Predictive: 5 Steps to Transform Your IT Organization with Artificial Intelligence" now.