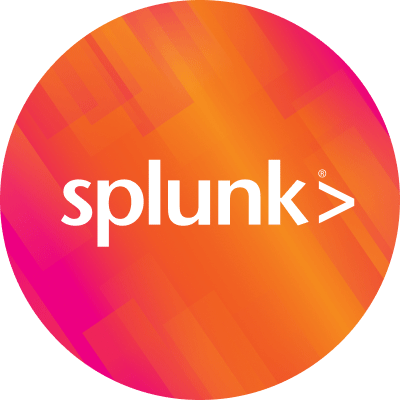 By Splunk August 13, 2019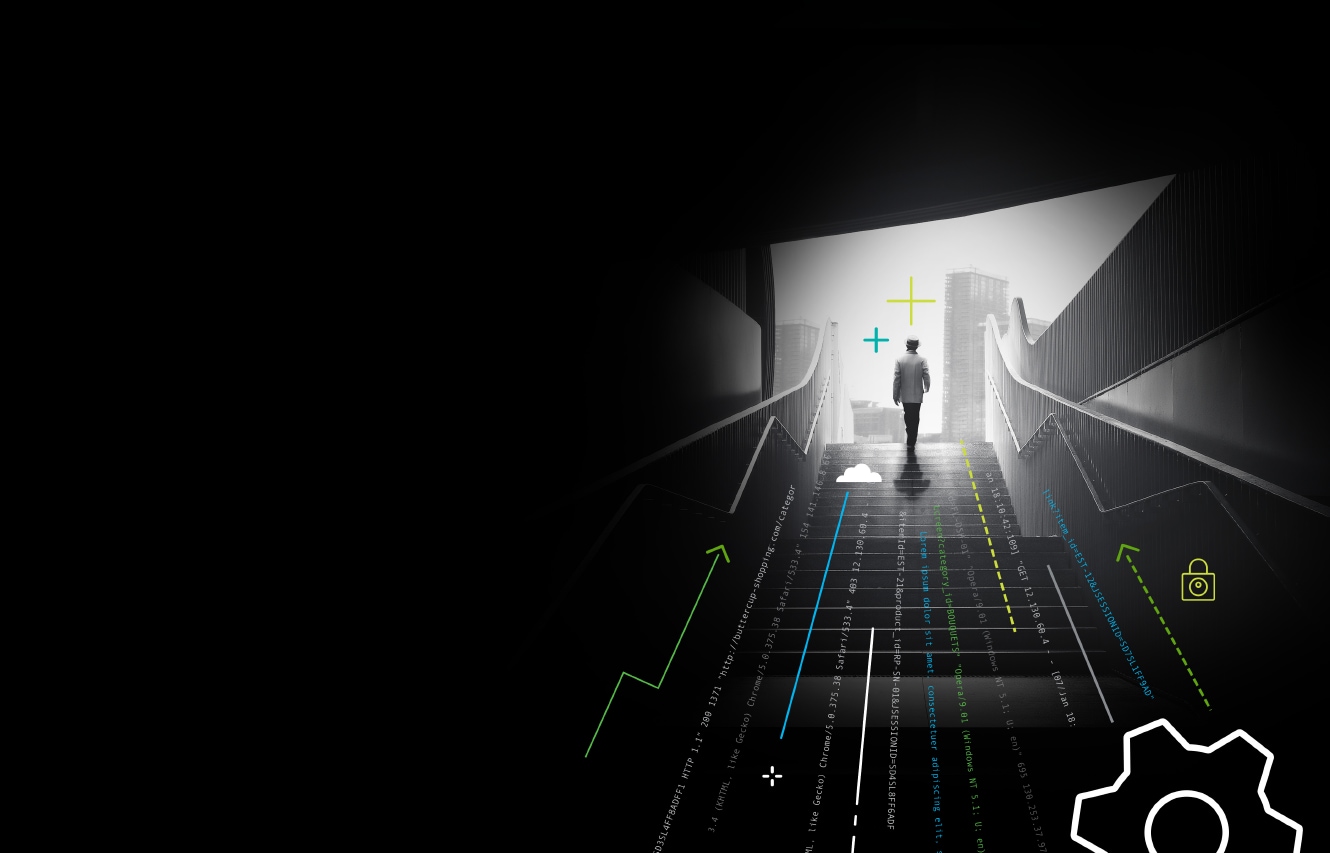 I joined Splunk about a year ago and was immediately blown away by the enormous creativity of our customers. The flexibility of Splunk's platform has probably helped fuel this creativity, but I was also personally fascinated by how our customers were ingesting log and event data into Splunk for the purposes of improving business processes and driving operational excellence outside of IT and Security.
But once I got to meet more of these exceptionally creative customers applying Splunk's technology to these valuable operational use cases, I started to wonder why they had chosen to use Splunk instead of the wide portfolio of analytical tools available on the market. In a nutshell, there were 3 reasons that seemed to come up over and over again.
Have Your Process Your Way
When I was a kid, Burger King developed a very creative ad slogan for their burgers saying, "Have It Your Way." It was a very clever way to differentiate from McDonald's highly standardized and non-customizable approach to serving burgers. The extreme flexibility of Splunk's data platform provides customers a similar benefit, because we can analyze any business process as long as there are log files describing the steps of the process. Splunk doesn't constrain you into overly narrow and standardized data models. It's completely absurd for a process analytics vendor to require you to do a multi-week long professional services engagement, just to make YOU ready for THEIR product. The product should fit ANY process in your business, and that's exactly what Splunk's approach does.
Design for Change
Because it is the only constant in life and in business processes—Heraclitus, a Greek philosopher, once said "change is the only constant in life." Well it turns out that's true with business processes too. Sometimes there are planned changes, like short-term promotions in an e-commerce process, and sometimes the changes are unplanned and unwarranted. So another benefit of the automation built into Splunk's data platform is the ability to actually see what's going on with your processes without waiting for a slow and manual batch upload of data.
Drive Successful Digital Transformation with Digital Process Experimentation
IT and engineering teams have been very familiar with continuous and agile development methodologies for years, but very few other lines of business have tried such methodologies out for their own processes. In an increasingly digital world where business applications power nearly every business process, why not try out new ideas or changes if you are able to get visibility into the impact of those changes very quickly? Splunk's data platform gives you the flexibility to experiment with new ideas because you can immediately see how those new ideas affected your performance. This enables an unprecedented level of continuous improvement in your business process fueled by the ability to be more creative and iterative.
Learn more about Splunk's solutions for business analytics and register for .conf19 now to see how some of the most innovative Splunk admins and business analysts are improving their own processes and business operations.
----------------------------------------------------
Thanks!
Murthy Mathiprakasam