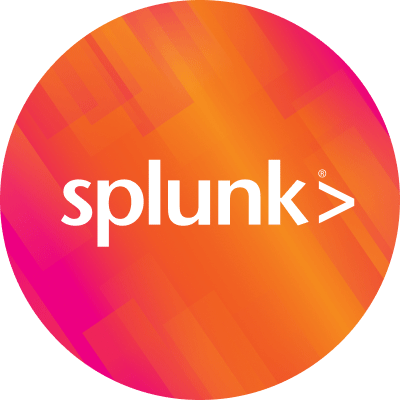 By Splunk May 09, 2017
What is machine data? If you've never heard of it before, that's probably the first question you're going to ask. Conceptually, it's fairly straightforward - it's the data created by the technologies we use every day - be it cars, servers or mobile devices.
Getting value from this data can be challenging. It's created by a variety of technologies, each with it's own format and structure. But if you can analyze it, there's real value to be found - including the answers to questions like "where did the website break" or "where did my application go wrong."
With so many technologies, sometimes the hardest part is simply knowing what data you should be analyzing. Tangible example: If I'm an IT Admin, what data sources do I care about? What should I be analyzing? Why do I care about a particular data source?
Over the coming months, we'll be doing a deep dive into the major categories for machine data, highlight individual data sources, and discuss why they matter. We'll be breaking it up into a few major categories based on where the data comes from:
User & Application Data
Network Data
Physical & Virtual Infrastructure Data
Middleware & Operating System
IoT & Additional Data Sources
If you want to dive right in, our new e-book The Essential Guide to Machine Data covers more than 50 machine data sources that can provide value.