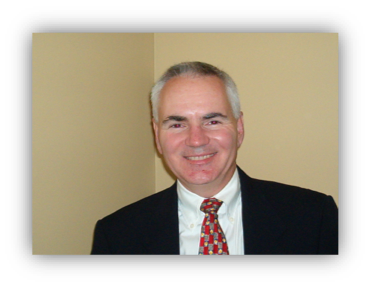 By Rich Seidner October 03, 2019
Splunk will be at the EDUCAUSE Annual Conference, October 14 -17, with some exciting news to share!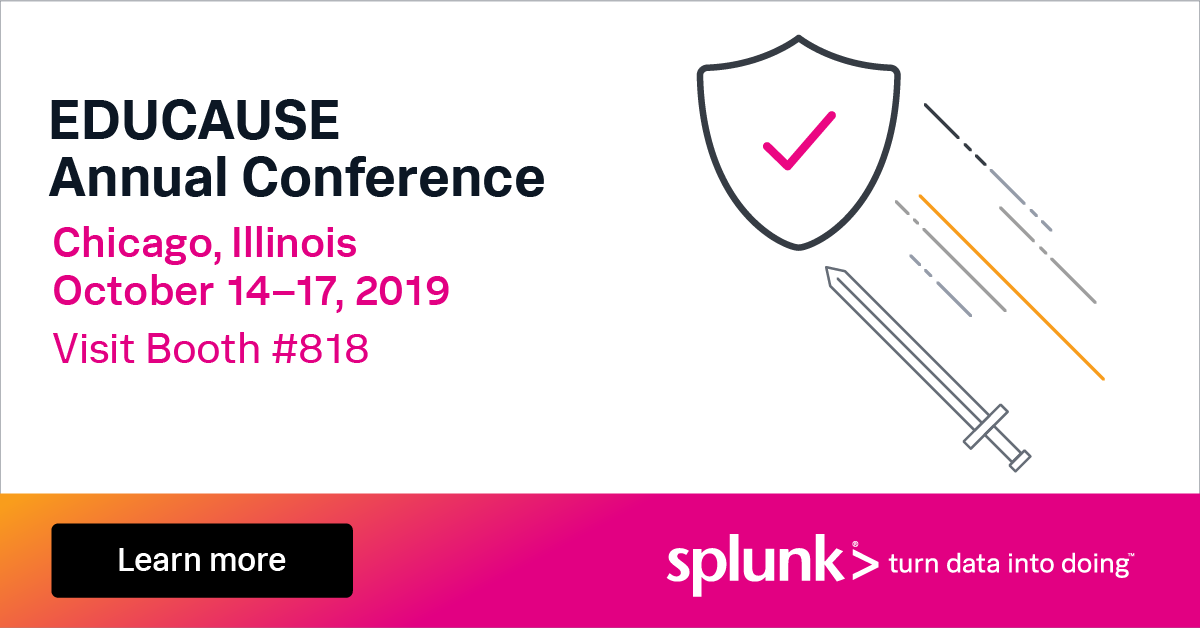 If you're like most college and university CIOs and CISOs, you already know Splunk as a premier platform for assuring the security of campus IT operations. And chances are that you've looked at applying our extensive institutional intelligence capabilities across a wide range of functional environments — from student success, to campus safety, to student health.
Now, we're taking the next big step. On September 18, Splunk introduced the Data-to-Everything Platform, which makes it easier than ever before to apply data to every question, decision, and action facing your organization.
With its Data-to-Everything Platform, Splunk is setting out to remove the barriers between data and action, so our customers — regardless of size or business — have the freedom to deliver outcomes across their entire organization.
It's All About the Data
A quick glance at this year's EDUCAUSE program shows how Data-to-Everything supports higher education institutions in a mission that is becoming more challenging by the day.
The call to manage and reduce information technology risk is where we've always made our mark as the leading security and compliance platform for colleges and universities. The program track on a culture of "data-informed decision-making" is right in line with our platform based data-to-everything driven journey, and the four steps that we've turned into a mantra for the Splunk user community: Investigate, Monitor, Analyze, Act.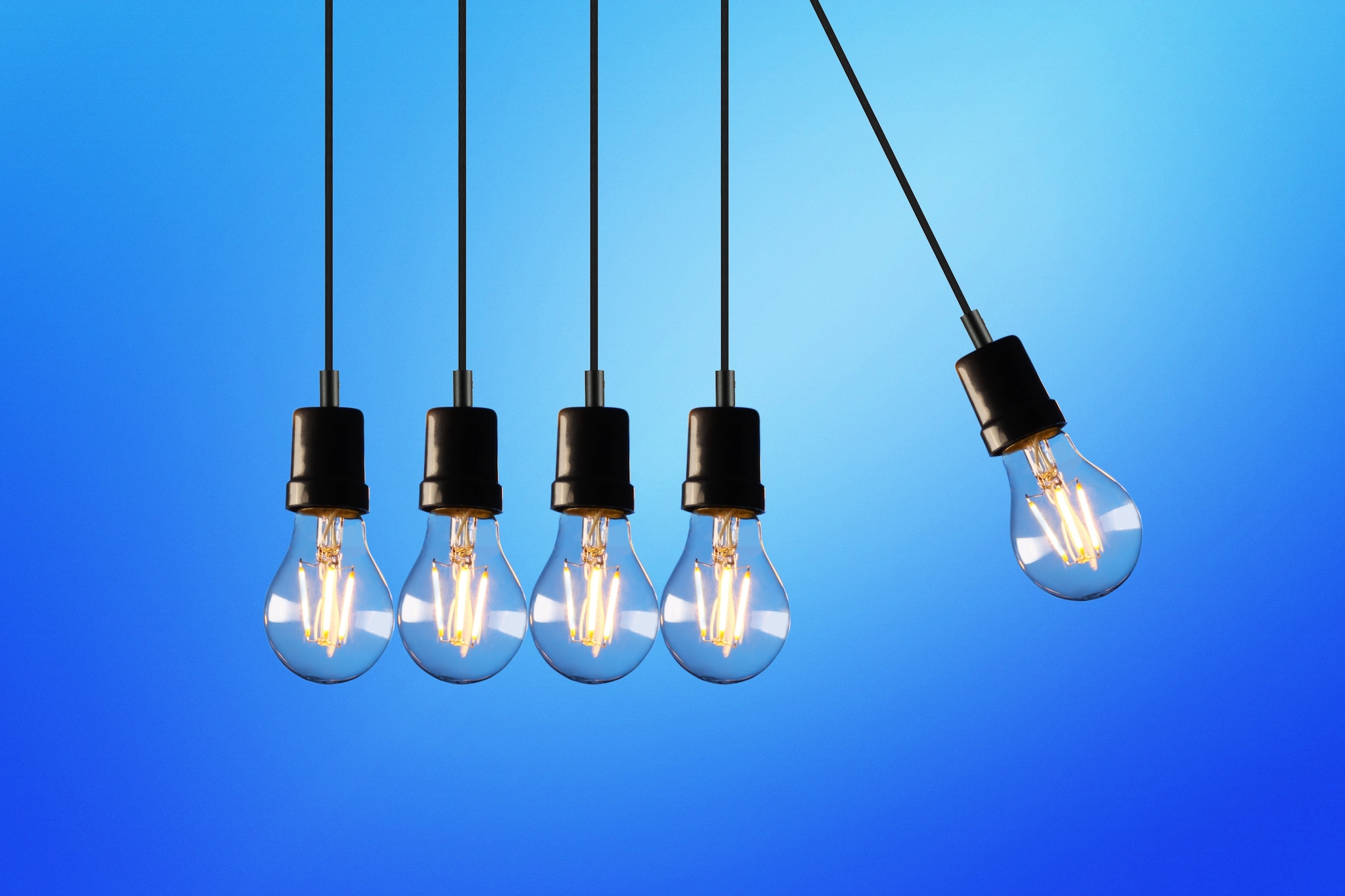 The focus on exploring new boundaries in teaching, learning and the business of the institution, cries out for a platform that consolidates and integrates data from a multitude of internal and external sources, distilling fast insights to guide day-to-day decisions across the organization.
The essential goal of leading and partnering across the institution can only be fulfilled when managers and senior executives have real-time visibility, supported by the data-driven insights and analysis at the heart of the Data-to-Everything Platform.
And EDUCAUSE's strategic emphasis on transforming the student experience reflects the passion for customer service and satisfaction — which in a post-secondary environment means student success, in terms of both academics and the student experience — that drives the most effective institutions and the technology providers they depend on.
Splunk Delivers
The best new solutions are always built to respond to an emerging problem, and Data-to-Everything is no exception. Institutions and their stakeholders are living through the greatest innovation cycle the world has ever seen. The average person already interacts with a connected device 800 times per day, and by 2025, researchers see that number increasing to almost 5,000.
All of those devices will be generating a massive cascade of data that represents an unprecedented opportunity, but only for institutions that can quickly, accurately, and reliably tap into the insights behind the numbers — and conduct that analysis in an environment that is protected from the most sophisticated cyber-threats.
Connecting with Splunk is your first, essential step down that road.
Every university and college has its own, distinct issues and priorities, and tailoring Data-to-Everything to your institution's unique needs begins with a conversation. That's why dropping by Booth #818 to talk to a Splunk representative will be one of the most important things you do while you're at EDUCAUSE October 14-17.
Still curious about Splunk as the Data-to-Everything Platform? Attend our session with the University of Connecticut: Teaching Analytics, Machine Learning, and Sustainability…with a Fish Farm on Tuesday, October 15 at 4:15pm and learn how students are using data to solve challenging problems.
We're looking forward to seeing you there.