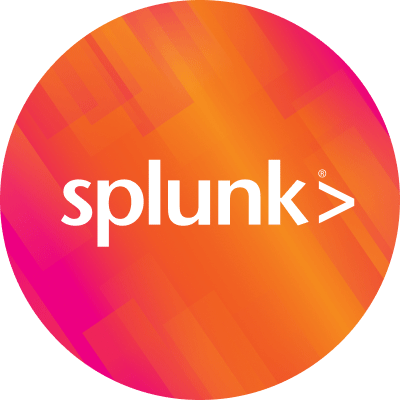 By Splunk December 10, 2018
Between calculating OEE (Overall Equipment Effectiveness) scores and analyzing production performance—not to mention troubleshooting asset health—your process engineers rarely have the time for themselves. 'Tis the time to reward their hard work with the tools they need to make next year the best yet.

We realize this is no easy task. Depending on need, resources, regulatory compliance and directives, the tools they need may differ. In turn, the reward can come in many forms. But don't fret, we have you covered.

At Splunk, we've designed our Industrial Asset Intelligence solution with the process engineer in mind. We aim to make their lives easier by ensuring uptime, availability and performance of industrial assets via simple monitoring, alerting and diagnostics across multiple data sources.
Here's what we've put together for the process engineer in need of some good ol' TLC.
Splunk for Industrial IoT Sandbox
Our first gift is for the process engineer preoccupied with maximizing the throughput of aging assets—a challenge faced by many across the industry. By gifting the Splunk for Industrial IoT Sandbox, you'll quickly make this part of their job that much easier! In no time at all, they'll get hands-on experience in building dashboards and visualizing asset performance metrics with click and drag functionality. The best part? No SPL required.

What are you waiting for? Add the Splunk for Industrial IoT Sandbox to your shopping list.
Shaw's Success With Splunk
Who doesn't love a good read? Shaw Industries' story of leveraging Splunk shows us that dreams really do come true. But don't take our word for it; see what one of Shaw's very own process engineers thought of the value Splunk offers:
"Before Splunk, our team spent a lot of time analyzing and combining reports to understand what impacted metrics. Now we plug our data sources into Splunk and can automate analysis to understand where our opportunities are."

– Erika Swartz, a process engineer in Shaw's Fibers division
Want to join Shaw on their path to success? Add the Shaw case study to your shopping list.
----------------------------------------------------
Thanks!
Chantalle Palomo