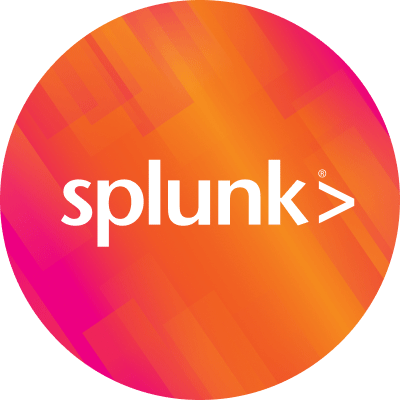 By Splunk December 19, 2018
Looking for more holiday gift basket ideas? Last time, we focused mainly on the process engineer; now let's look at another gift basket idea that will be a big hit for your security practitioner this holiday season.
A Day in the Life of a Security Practitioner
No day is the same in the life of a security pro. Whether it's spending their day detecting attacks and removing vulnerabilities, or preventing access to IT and OT systems, it never gets boring. Sometimes they have to get on stage, presenting and answering questions on cybersecurity at a conference or industry event. And if they're not out, they might be working on a blog about lessons learned from deploying ICS honeypots.

Amid the chaos, attacks on OT networks are on the rise. There are reports of more security breaches emerging every day, and so many industrial organizations are still completely unprepared. It's difficult for the security practitioner to truly relax in this environment.

On top of that, the threat landscape is changing so fast that keeping ahead of cybercriminals is a full-time concern. With that in mind, we've put together a custom lockbox to help your security practitioner take immediate steps to dramatically improve your organization's security posture and hopefully let's them relax a bit for the holiday.

So kick back and check out these gift ideas!


ICS Security Practitioner Lock Box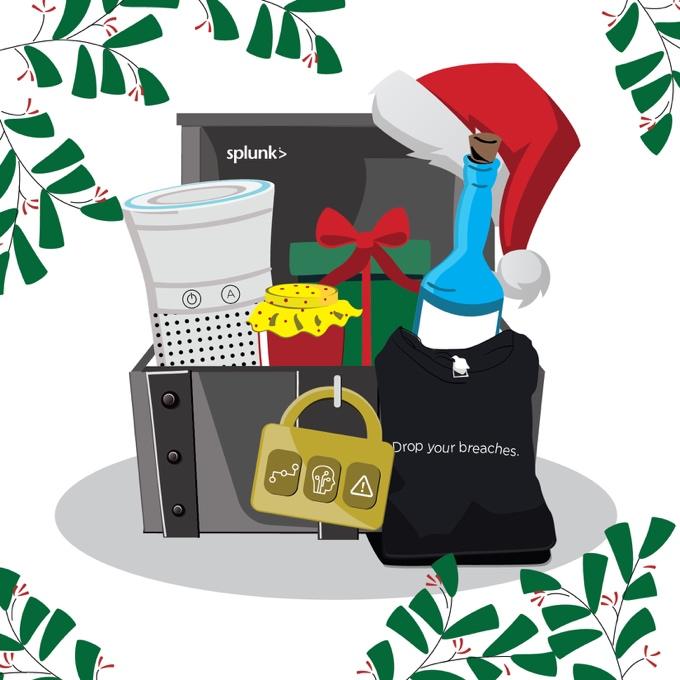 ICS Security and Compliance Guide
Our first gift for the busy security practitioner is Splunk Essentials for ICS Security and Compliance. This guide was created by our very own security practitioner to help fellow security professionals get started on securing their IT-OT environments. The use cases were designed to give security teams a clear understanding of the impact of security incidents on ICS and how they can use Splunk to see and respond to real-world threats immediately.

The smart thing to do is to put security in place before anything disastrous has happened. You know you are at risk so let your security practitioner do a thorough security assessment to identify vulnerabilities and advise on next steps.
More Gifts to Delight the Security Pros In Your Life
Now that you've added the big essential item to your shopping list, here are some fun gifts that your security professionals will love.
Black T-Shirt — I've never met a security guy who doesn't love a good old t-shirt. There's no need for them to make the dress code trade-off. At our annual .conf event, Splunkers and customers around the world wait in line to buy new t-shirts at the Splunk store. My favorite is the "Drop your breaches" shirt and you can get it online at the Splunk Shop.
Mozi Spinner — This is simply entertaining for the office or the home. And also calming to casually roll the spinner from arm to arm. So give it a try!
Wynd Personal Air Purifier — When your security practitioner is spending an entire day or even nights remediating a security breach, this personal air purifier will help him breathe easy.
As they say, it's the thought that counts. With these carefully selected options, you can send a gift that will always be remembered.
----------------------------------------------------
Thanks!
Chantalle Palomo