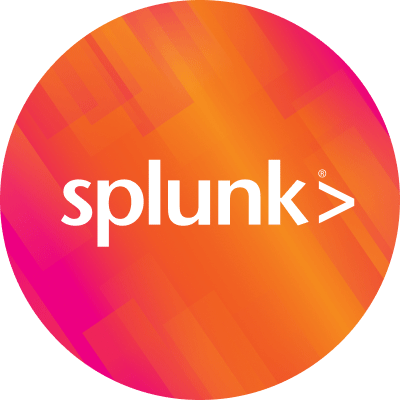 By Splunk December 21, 2018
The news is routinely cycling through stories of the latest security breach and subsequent fallout. Given that no industry is immune to security threats, we're betting a silent night is at the top of the wishlist for most security professionals.

This goes for the Chief Information Security Officer (CISO) as well. CISOs carry the full weight of the good, bad and ugly of their cybersecurity measures. So, what would a CISO want to find in their stocking this year? Any insight on how to ensure a safe and secure 2019 is a good place to start!

Our recommendations will focus on CISOs especially concerned about upholding their industrial control systems (ICS) commitments to internal and external stakeholders.

Securing Critical Industrial Infrastructure
It's getting harder and harder to ignore the importance of aligning IT and OT operations. So we put together a helpful whitepaper to guide CISOs through important considerations in securing their ICS. We reviewed how cyber threats affect both IT and OT networks, the emerging risks within IT and OT environments and how to protect your organization against them.
We know only the best will do. With Splunk consistently named a Leader in the Gartner Magic Quadrant for SIEM, rest assured your CISO will find tremendous value in reading the "Securing the Critical Industrial Infrastructure" whitepaper.
TransAlta Case Study
No holiday break is done right without an ode to our customers who have succeeded in leveraging Splunk for their security needs!

TransAlta is a customer story that we believe will resonate with even the most seasoned CISO.
Not only did the TransAlta information security team cut user investigation time from days to minutes, but they have also saved $1,000,000 along the way!
Who wouldn't want to save some money while also securing their infrastructure?
Be sure to check out our other gift guides, "Splunk's 2018 Industrial Gift Guide for the Security Pro" and "Splunk's 2018 Industrial Gift Guide."
----------------------------------------------------
Thanks!
Chantalle Palomo