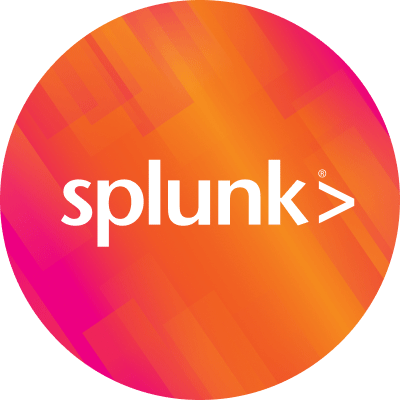 By Splunk February 10, 2016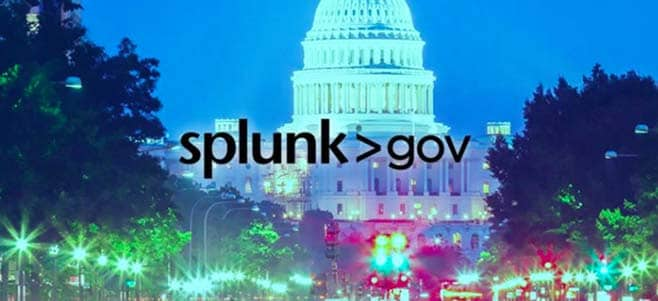 Last year, Splunk announced its collaboration with the National Cybersecurity Center of Excellence (NCCoE) at the National Institute of Standards and Technology (NIST). The NCCoE works with experts from industry and government to address the most pressing cybersecurity problems that businesses face with practical solutions using commercially available technologies.
Over the course of several months, Splunk worked with NCCoE and others on a project to help strengthen cybersecurity in the financial sector through better IT asset management. NCCoE published a practice guide to help financial institutions to implement the IT asset management system.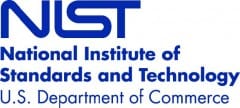 The example solution can help financial institutions to reduce their risk by enhancing the visibility of assets, identifying vulnerable assets, and enabling faster response to security threats. In the example solution, Splunk Enterprise serves as an operational intelligence platform that collects, stores, and analyzes the data from IT assets.
On February 8, NIST invited leaders from industry and government to celebrate NCCoE's new facility in Maryland. Commerce Secretary Penny Pritzker, Senator Barbara Mikulski, Senator Ben Cardin, and other government officials provided remarks on NCCoE's important role in addressing the risks related to cyber threats.
During his opening remarks, Dr. Willie May, Director of NIST, highlighted Splunk as one of six partners that renewed their commitment to NCCoE. Splunk's commitment to the center includes providing the NCCoE with technical expertise, products, and outreach assistance. Splunk has committed to supporting NCCoE's upcoming Financial Services Access Rights Management project with its operational intelligence software platform and technical expertise.
Public-private partnerships will continue to play a critical role in improving the nation's cybersecurity posture, and Splunk will continue to work with NCCoE and others to drive improvements in cybersecurity in key sectors of the economy.
The NCCoE has a recap of the event on its website. Also check out Dr. May's blog post on the NCCoE and its continued work in accelerating the adoption of secure technologies across industry.
Adam Cohn
Director of Government Affairs and Public Policy
Splunk Inc.
Related Reads:
Government Technology: Cybersecurity Challenges, Opportunities Discussed at Dedication of Expanded National Cybersecurity Center of Excellence
Splunk blogs: Public-Private Partnerships: Treating Cybersecurity as a Team Sport
ExecutiveGov: NIST Unveils Facility for National Cybersecurity CoE; Willie May Comments
----------------------------------------------------
Thanks!
Adam Cohn