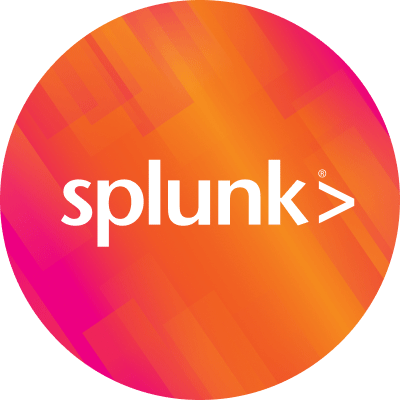 By Splunk April 08, 2015
Top Gun was ahead of its time in so many ways. The leather jackets, aviator shades and 80s music we can't get out of our heads. Maverick and Goose were definitely right about one thing – when it comes to fighter jets, there is a need … the need for speed.
Thirty years later, Splunk is helping Lockheed Martin embrace its need for speed. That is – the need for consolidated, real-time analysis to support Lockheed's F-35 Lightning II Program, which includes aircraft built for the Navy, Air Force, Army and Marines.
Today, we are pleased to announce a contract award with Lockheed Martin to support the F-35 Lightning II Program. Lockheed Martin is using Splunk Enterprise's monitoring and analytics capabilities in 25 different operating environments for IT operations and application management, analyzing machine data from the systems and networks supporting the Autonomic Logistic Information System (ALIS), often referred to as the IT backbone of the F-35 Lightning program. Splunk's platform helps monitor and capture data from ALIS' systems and then analyzes it in one place in real-time. This enables engineers to identify problems faster, reduce system downtime and ensure critical applications are operating at peak performance.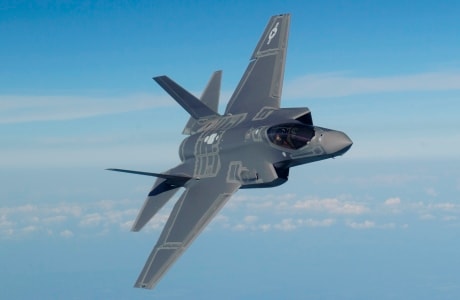 Splunk was initially brought in to support ALIS' security posture for information assurance and network integrity. However, additional opportunities to incorporate Splunk were recognized and continue to be identified. Splunk Enterprise offers capabilities to help address operational maintenance challenges and ensure the aircraft has a full life cycle.
We at Splunk are extremely excited to work with Lockheed on the F-35 Lightning II program, but it's just one example of how Splunk's industry leading Operational Intelligence solutions are helping the U.S. government achieve better security, greater efficiency in IT operations and seamless application management.
Splunk's platform acts as the bridge to new insights, collecting and transforming any machine-generated data into digestible information for IT users, analysts and business users. This enables users to make faster, smarter and more cost effective decisions. Splunk's mission, whether it involves F-35s that reach mach speed or an agency system driving citizen services, is to make machine data accessible, usable and valuable for everyone.
Read more details about Splunk's work with the F-35 Lightning II Program and learn more about how Splunk's Operational Intelligence platform of solutions is helping customers across the public sector.