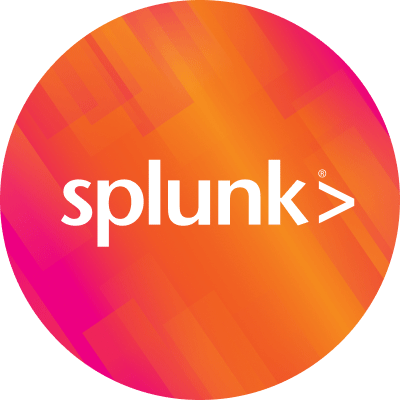 By Splunk May 12, 2014
In my tenure as Healthcare Domain Expert at Splunk, I have seen many Healthcare customers using Splunk for EHR and HIPAA audit reporting. New regulations require you to use Certified technology or "field certify" your solution. So, Splunk felt that the best way to serve our Healthcare Provider customers was to get Splunk software certified.

The specific module certification is 170.314 (d)(3) Audit Reporting. This is the same certification that other industry solutions have, like FairWarning, IATRIC Security Manager, and P2Sentinel.
What does this mean to you? Healthcare providers can now use the leading technology platform for machine data, log management and operational intelligence without having to get "field certification". Our customers have found Splunk to be a fraction of the cost of Healthcare Industry solutions. Splunk also offers them configurability, flexibility, scalability and extensibility not available in those solutions. A robust audit reporting solution across all systems will support your MU2 initiatives, help achieve HIPAA compliance and reduce the risks of new, expensive penalties for privacy breaches.
So let's see… The best platform 'on the planet' for machine data and log monitoring, fraction of the cost of Healthcare specific solutions, and now it is certified technology for Meaningful Use in Healthcare! Does it get any better than that? Not if HIPAA, HITECH and MU2 are what you think about every day. ONE solution, ONE set of skills, ALL the benefits.

If you are a healthcare provider and want to use Splunk for audit reporting as part of your Meaningful Use Stage 2 criteria, please let us know. You can contact your Splunk sales team, authorized reselling partner or me: Randy Rosshirt – Splunk Healthcare Domain Expert – rrosshirt@splunk.com
----------------------------------------------------
Thanks!
Randy Rosshirt